SPIRIT LAND - THE BEST SOUTHEAST ASIAN MMORPG OF 2021 OFFICIALLY RELEASED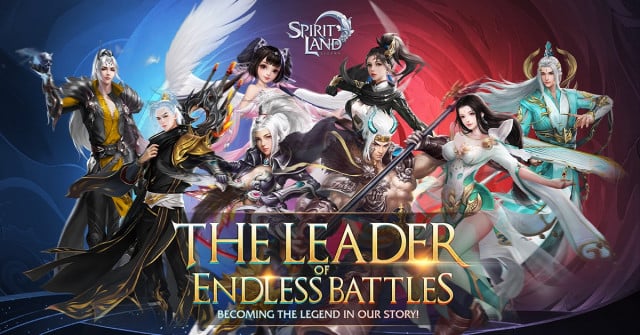 SPIRIT LAND - Officially released on January 21th, 2021
The dramatic playground for gamers who love MMORPG in the Southeast Asian market has officially been released. With many attractive features from A to Z! Now, it's time for you to explore this mysterious enchanted world - SPIRIT LAND.



"PK" is the first highlight feature which helps gamers to express their aspirations and affirm the value of themselves. Working or studying pressure, all will be disappeared by entering Spirit Land and exploring every single interesting feature only at Spirit Land.
With the diverse collection of fashions, mounts and wings, it is ensured that all heroes will freely show their own personalities without any limitations.
Besides, incarnation - a unique feature only available at SPIRIT LAND which will bring the player from this surprise to another. And definitely, this feature is a considerable feature for you to experience than ever.
In addition, in Spirit Land, you are not an isolated hero! It will not a matter anymore, a true love story will come only at this masterpiece - Spirit Land




Video:
Spirit Land - published by GAMO - a reputable publisher in game market of the world. All will ensure the best experience for players, the joy of victory will be spread at Spirit Land
Download game (Android and Ios): https://spiritland.onelink.me/Kq1b/article
Fanpage: https://www.facebook.com/spiritlandgamo
Group: https://www.facebook.com/groups/spiritlandgamo
Giftcode SPIRITLAND
Related Articles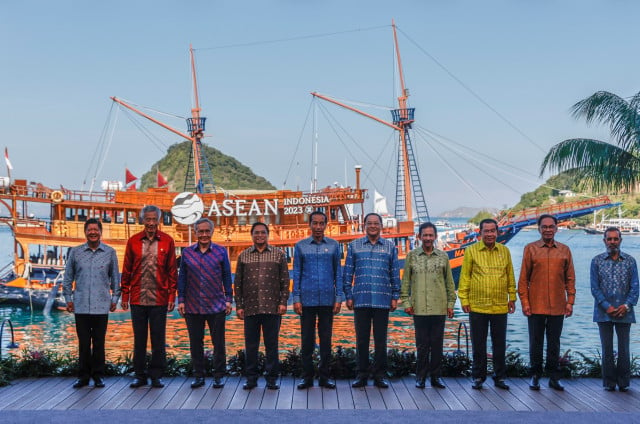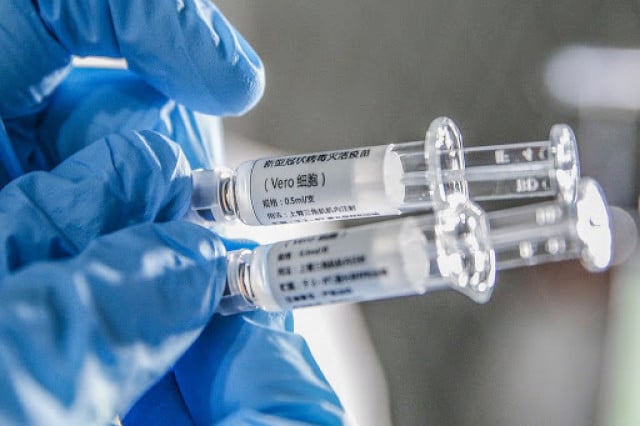 February 23, 2021 7:50 AM