Sport to Boost Cambodia Ties: French Ambassador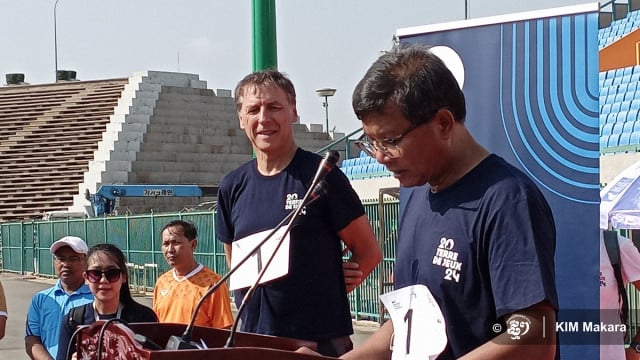 PHNOM PENH – Sport presents a chance to strengthen ties between France and Cambodia, the French Ambassador to Cambodia says.
Envoy Jaques Pellet spoke at an event in Phnom Penh to celebrate the countdown to the 2024 Olympics in Paris.
"France wants the event to help strengthen France-Cambodia relations and be an opportunity for sports activities for children, integrating solidarity, inclusiveness, and the perception that everyone is able to play and participate," he said.
"This sporting event is being held at the Olympic Stadium, which symbolizes the relationship between France and Cambodia. Former French President Charles De Gaulle inaugurated the stadium in 1966."
Cambodia is also hosting the SEA Games and ASEAN Para Games later this year. Minister of Education Hang Chuon Naron said sport is important for educating young people and all citizens.
"I would like to call everyone to participate in sports for health, friendship, and solidarity," he said.
"Although today's event is not a competition, I still want to talk about the spirit of respect for its competitors, hard work, self-achievement, courage, and passion.
"This is a value not only in the arena but also in all societies of all ages and in all individuals. Sports have an invaluable ability to teach and raise morale."
Related Articles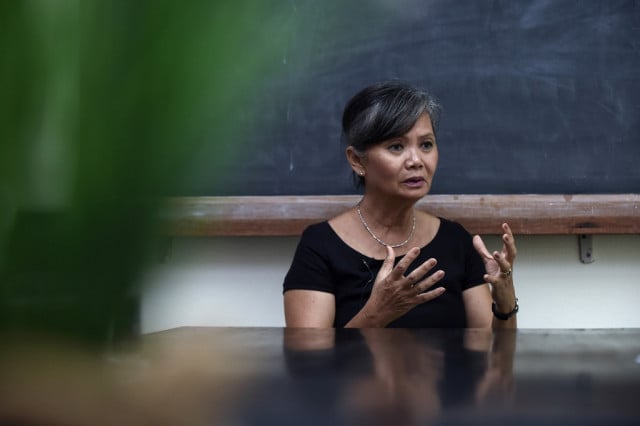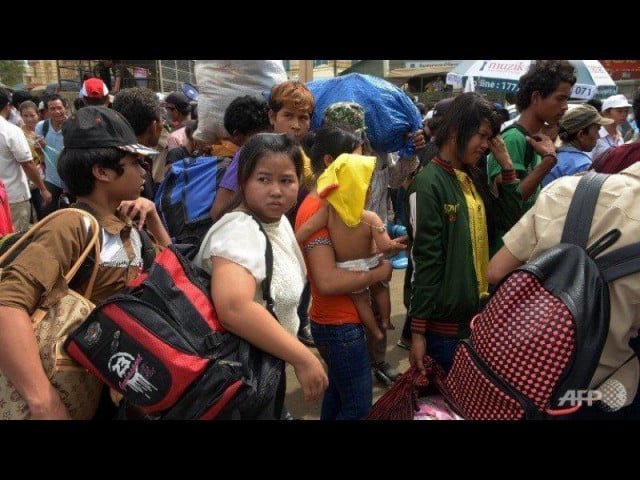 February 27, 2020 10:43 AM