Sports Help Maintain Good International Relations: PM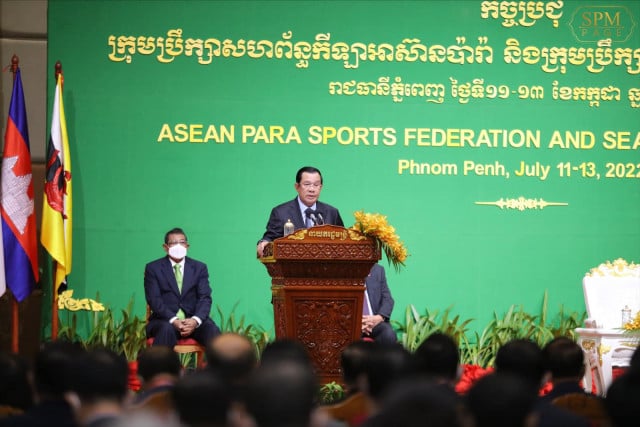 PHNOM PENH – Politics has no exact standards, but sports have global and exact standards, said Prime Minister Hun Sen during the opening ceremony of a meeting between the ASEAN Para Sports Federation Council and the Southeast Asian Sports Federation Council, on July 11.
Hun Sen said that sports play a very vital roles for improving international relations.
According to the prime minister, the Southeast Asian Games (SEA Games) and the ASEAN Para Games, which are held every two years in the sub-region, reflect the strong friendship, solidarity and close cooperation between governments and citizens of ASEAN's member states.
"Politics has no exact standard, but sports have exact and global standards, agreed rules and regulations. The common goal of sports is to help the world be a better place, promoting peace, social stability and social order," he added.
"Being healthy is closely connected to happiness, which shows a positive relationship with economic productivity."
Cambodia will host the 32nd SEA Games edition next year, from May 5 to May 16, 2023. It will be the first time the country hosts the sports competition, which first took place in Bangkok in 1959, on a biennial basis. The ASEAN Para Games will begin on June 1, 2023.
Underlining the importance for Cambodia to host the games for the first time, the premier pointed out that the government will spend $30 million for preparing the sports competitions. Cambodia has saved around 40 billion riels (roughly $10 million) per year for the last three years to have the financial resources for hosting the event, he said.
Deputy Prime Minister Tea Banh, president of the Cambodian SEA Games Organizing Committee (CAMSOC), encourages state and private institutions to help widely promote this historical event for local and international.
The meeting ends on July 13. The meeting with the ASEAN Para Sports Federation Council and the Southeast Asian Sports Federation Council will decide which sports will be included in the up-coming games. It will end on July 13.
Related Articles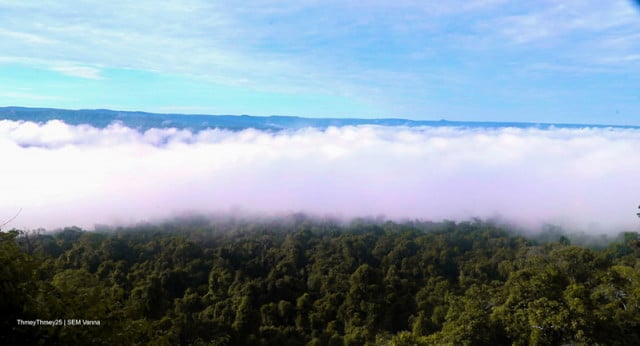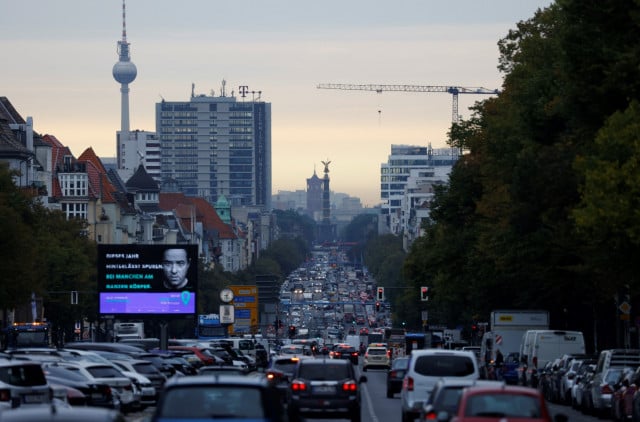 February 12, 2020 8:22 AM