Sports Organisers Get Refresher Course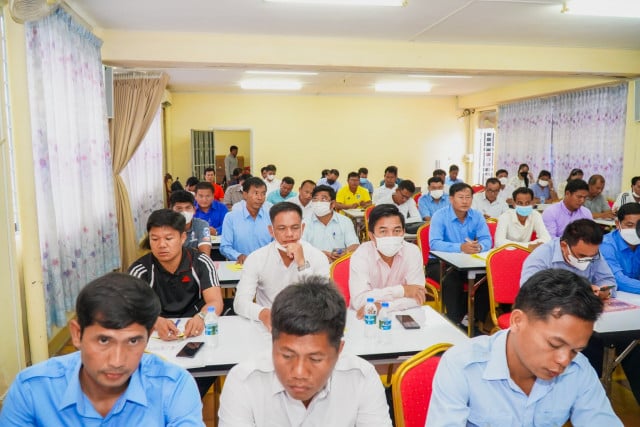 Event sets stage for National Games
PHNOM PENH – The Ministry of Education, Youth and Sports has launched a capacity-building course on the organisation and management of sports events to prepare for the National Games at the end of the year.
The course started on July 5 and will finish on June 7 and will also be in line with plans for the SEA Games 2023.
Speaking at the opening of the course, Ministry Secretary of State Sok Sabayna said the refresher is to strengthen the capacities of sports officers to have standardised arrangements in accordance with local arrangements.
Sabayna said the ministry had prepared a national sports policy on the development of physical education and sports and had made four in-depth reforms in physical education and sports to promote sports towards 2023.
These include repairing, improving and building sports infrastructure, training human resources, improving the structure of competitions and strengthening the National Sports Federation in administrative and technical work.
Sabayna said the ministry had delegated the functions and financial support to the National Sports Federation to accelerate development towards the 2023 event.
For this reform to be successful, the official urged all stakeholders to make more joint efforts, taking all the spirit, physical strength and ability to perform their duties according to their respective roles with high responsibility under the slogan "Together, think together, act and take responsibility together" for the success of the Games.
Huot Seng Try, director of the Department of Sports Event Management, said the course was to strengthen the capacity of the Department of Education, Youth and Sports from 25 provinces/capital and involved 50 participants.
The Third National Games will take place from November 17 to 28.
Related Articles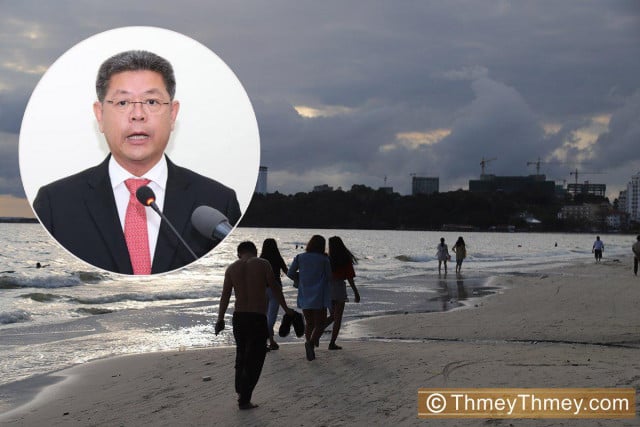 September 12, 2019 12:25 PM