Sri Lanka to look into embassy in Cambodia: report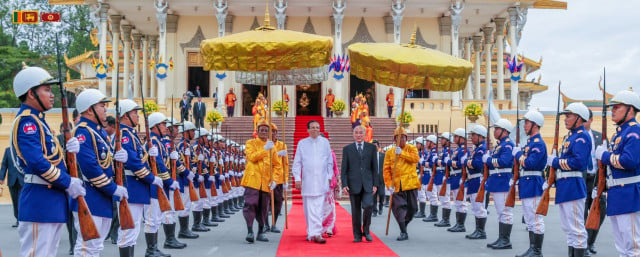 Thmey Thmey
August 11, 2019 9:34 AM
After state visit, Sri Lankan president reportedly seeks 'immediate steps' to improve ties

PHNOM PENH --Sri Lanka will accelerate the process of improving ties with Cambodia, a Sri Lankan newspaper reported Sunday.
The report in the Sunday Observer followed a state visit to Cambodia last week by President Maithripala Sirisena.
"President Sirisena said he would instruct the Ministry of Foreign Affairs in Sri Lanka to take immediate steps to look into further improving diplomatic relations with Cambodia and establishing embassies," the report said.
Prime Minister Hun Sen said Saturday that Sirisena's visit to Cambodia had strengthened ties in various fields including trade, tourism and culture.
During the visit, the two sides signed agreements on "political consultation" between foreign ministries and cooperation between chambers of commerce.
According to a joint statement, the two leaders also discussed expanding cooperation in education, tourism, trade and civil aviation.
They also pledged to expedite the signing of agreements on air services, tourism and exempting visa requirements for holders of diplomatic and official passports.
Cambodia and Sri Lanka established diplomatic ties in 1952, although exchanges are believed to go back to the sixth century, later being reflected in religious practices and architecture during the Khmer Empire.
Ties were severed during Cambodia's civil war in the 1970s and re-established in 1996.
Related Articles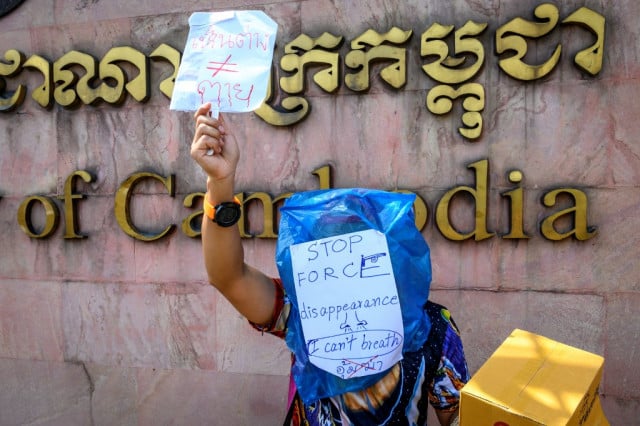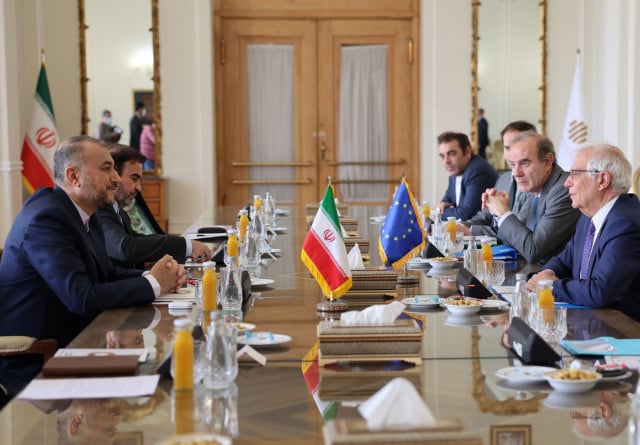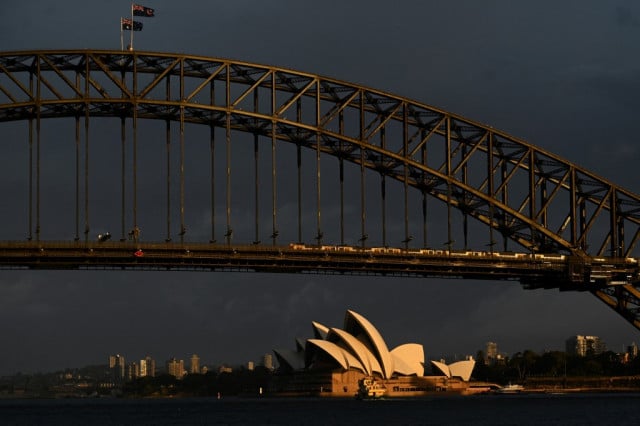 October 15, 2021 10:37 AM