State Bank of Vietnam joins Bank for International Settlements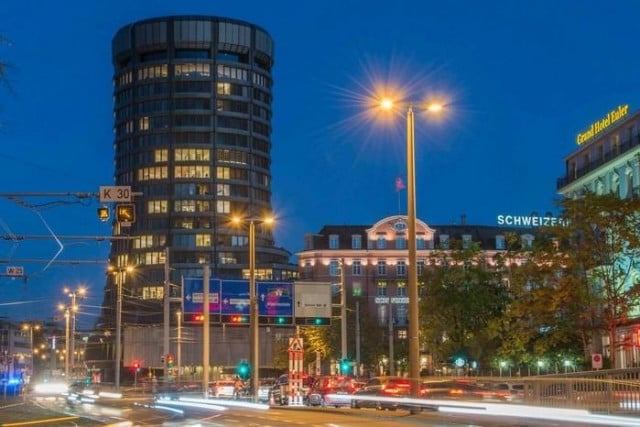 Thmey Thmey
January 15, 2020 7:57 AM
BIS membership now includes six ASEAN central banks

PHNOM PENH - The Bank for International Settlements (BIS) has expanded its membership to include the State Bank of Vietnam along with the central banks of Kuwait and Morocco.
In a statement released in Basel late Tuesday, the BIS said the expansion would "increase collaboration in its work as a forum for international cooperation and as a hub for central banks and other financial authorities."
Vietnam's membership increases the number of ASEAN members of the BIS to six. ASEAN central banks already members are from Indonesia, Malaysia, the Philippines, Singapore and Thailand.
The BIS said the expansion in membership was the first since 2011 and would take the number of members to 63.
"Reviewing membership at regular intervals ensures that the membership base remains in keeping with the Bank's global profile and its mandate to promote global monetary and financial stability," said BIS Board Chairman Jens Weidmann who is also president of Deutsche Bundesbank.
The BIS said its Committee on the Global Financial System had meanwhile agreed to invite Argentina, Russia, Saudi Arabia, South Africa and Thailand to join. This will take the number of members to 28.
In addition, the BIS Markets Committee will invite Indonesia, Malaysia, Russia, South Africa and Turkey to join, increasing the number of members to 27.
The Monetary Authority of Singapore is currently the only ASEAN central bank member of both committees.
Related Articles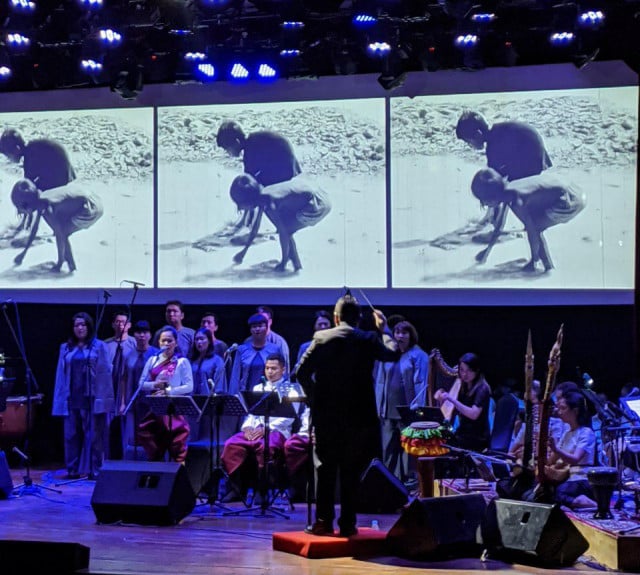 November 21, 2019 8:50 AM