State of Emergency Legislation to Be Drafted This Week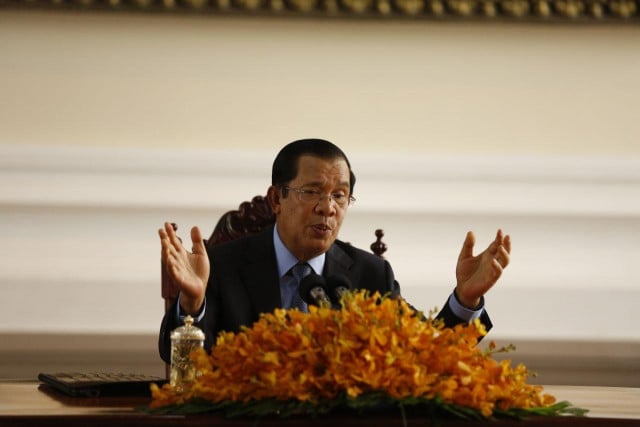 Phoung Vantha
March 30, 2020 8:50 AM
While the exact powers the government expects to grant itself during a state of emergency remain unclear, Prime Minister Hun Sen has said not to worry.

PHNOM PENH--The government will be drafting a state of emergency law in an inter-ministerial meeting on March 31. This is to better prevent the spread of Coronavirus Disease 2019 (COVID-19), Prime Minister Hun Sen said on Monday.

On March 30, Hun Sen said that a draft state of emergency law will be submitted to the cabinet during a meeting on April 3 and will be sent to the National Assembly, the Senate and Ascension to the King for approval.

During a press conference, he said that article 22 of the Cambodian Constitution provides for a declaration of a state of emergency, but it does not provide any articles for the management of the situation, so the government will effectively create its own.

"There is no law to put the country in a state of emergency, but we need to have a law drafted to make it easier to place the country in state of emergency in a smooth fashion," he said.

Hun Sen also called on the people not to worry about the law as he just wants to have some rules of the country during an emergency take place. He claimed that that law may not be implemented immediately if Cambodia's cases of COVID-19 do not grow too serious, but failed to specify what constituted serious.

"For me, I want people to continue their trade with caution," he said. "we have to breakdown what needs to be done, what not to do, and then we will introduce closure measures for both public and private life that are necessary for our response to COVID-19."

The government has yet to ban citizens from meeting more than three or more people like other countries, but citizens must also be prepared if the COVID-19 continues to spread in critical, he added.

Previously Hun Sen has warned that civil rights will be affected if he declares a state of emergency, with Human Right Watch sounding the alarm that the Hun Sen administration may use this pandemic to further tighten their grasp on power.

"It's truly frightening that during a national crisis, the Cambodian government seems more interested in silencing online critics than undertaking a massive COVID-19 public information campaign," Human Rights Watch's deputy director for Asia, Phil Robertson said in a statement issued March 24.

The statement came after 17 arrests were made, ostensibly over the spreading of "fake news" – however it has since been revealed that a number of these arrests were made after citizens shared information over private messaging apps. Hun Sen has recently reiterated his belief that the government retains the right to engage in wiretapping and can listen into phone calls if it is deemed in the interest of national security.

With little detail as to what a state of emergency may entail, it is unclear as of yet what new powers Hun Sen will seek to grant his government.


Related Articles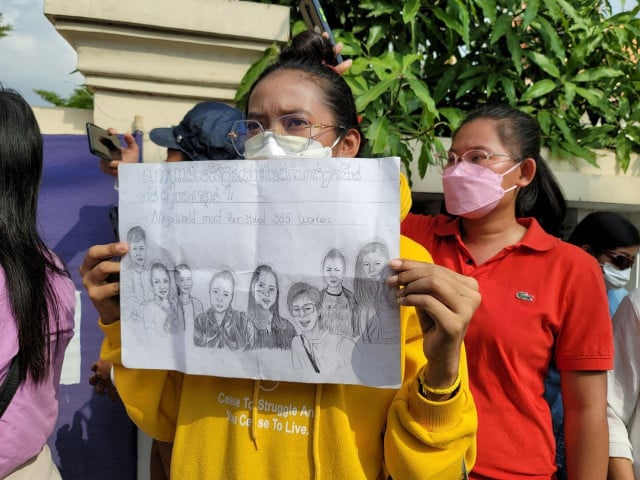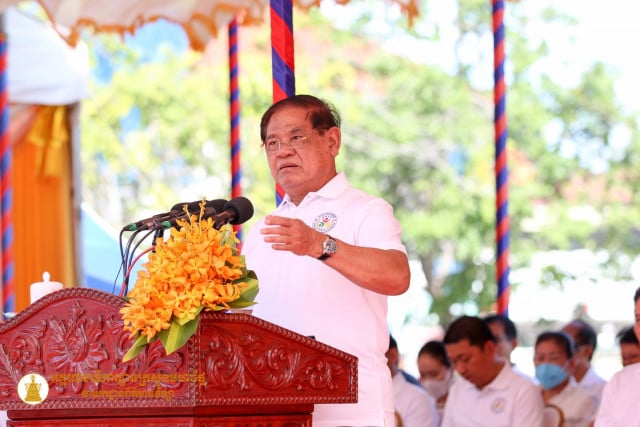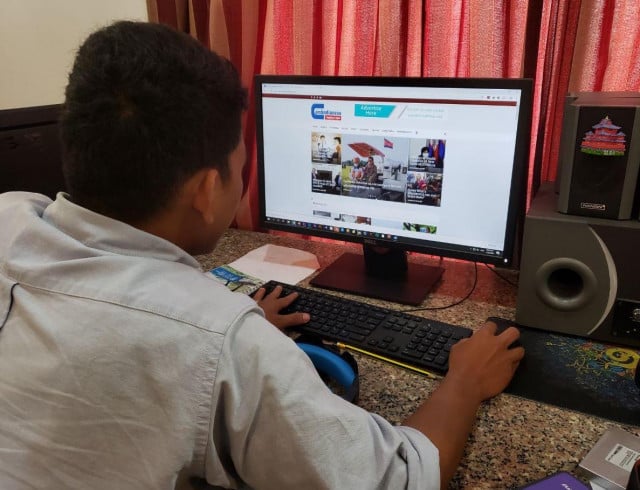 December 22, 2020 9:53 AM