Stay Out of Our Affairs, PM Tells Foreigners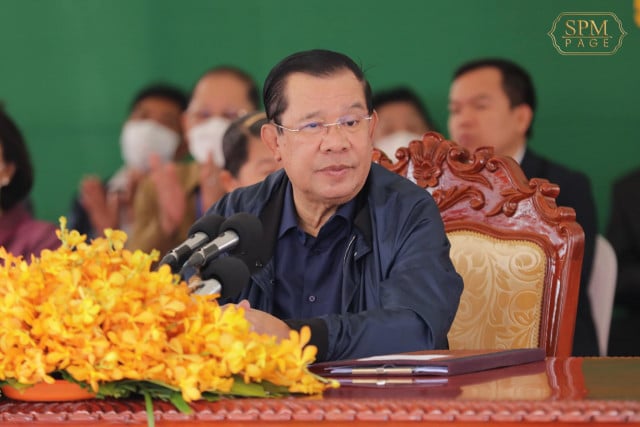 PHNOM PENH – Prime Minister Hun Sen has told foreign friends not to interfere in Cambodian politicians' issues.
He also threatened legal action against the Candlelight Party for accusing the ruling Cambodian People's Party of continuing to use its power to put pressure on the opposition group.
"All foreign people don't interfere. If you want to do it, first you must check what the opposition people's words were, and then you can check my words," he said, referring to opposition activists attacking his family and party first.
Hun Sen spoke during an inspection of progress in the construction of Techo Santepheap National Hospital on Jan 19.
Hun Sen said the CPP must eliminate accusations that damage its reputation, first, accusations of "stealing votes" and second, accusing the CPP of being created by Vietnam.
"They said Manet was the son of Le Duc Tho, a Vietnamese leader. How can I tolerate this?" he said.
He would use legal measures against those who attack the CPP over these issues.
On Jan 18, the Candlelight Party issued a statement strongly condemning all forms of repression, intimidation and political persecution by the ruling party. It called for an immediate end to these activities.
Hun Sen responded to the case of Thach Setha, vice-president of the Candlelight Party, who was arrested and detained at Prey Sar prison on Jan. 16 on embezzlement charges.
Hun Sen said Setha's case was about law enforcement with no political involvement. He told the Candlelight Party to withdraw its allegation and apologize.
He ordered his lawyer to study the Candlelight Party's statement and file the lawsuit if the party doesn't comply.
Candlelight Party leaders have faced lawsuits as they criticized voting fraud and CPP's birth.
So far, there has been no reaction to the evolving political situation at the Candlelight Party from foreign diplomats.
The PM also raised the case of Germany detaining environmental activist Greta Thunberg and said no country has criticized it.
Thunberg was held during a protest against a coal mine area in northwestern Germany, drawing sharp criticism from environmental groups. Swedish climate activist Greta Thunberg was among the protesters who were briefly detained near the village of Lutzerath on Tuesday after they marched to the coal mine area to stop excavation activities.
Related Articles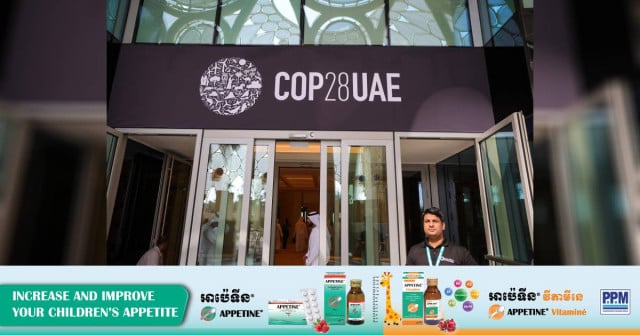 November 30, 2023 11:55 AM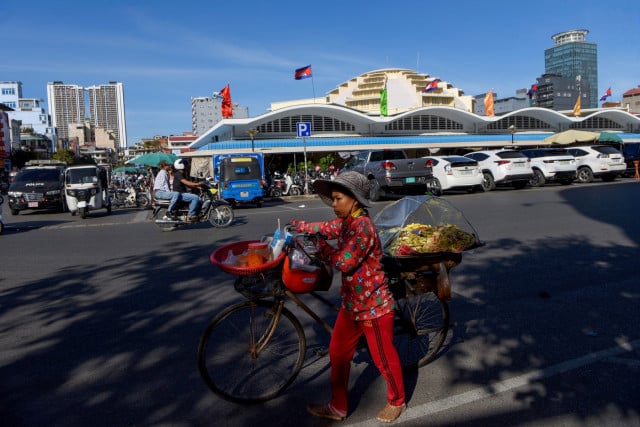 February 22, 2022 1:48 PM