Sting Cambodia surprises G-Devith with $23,000 Rolex gift on his 3rd Year Brand Ambassador Anniversary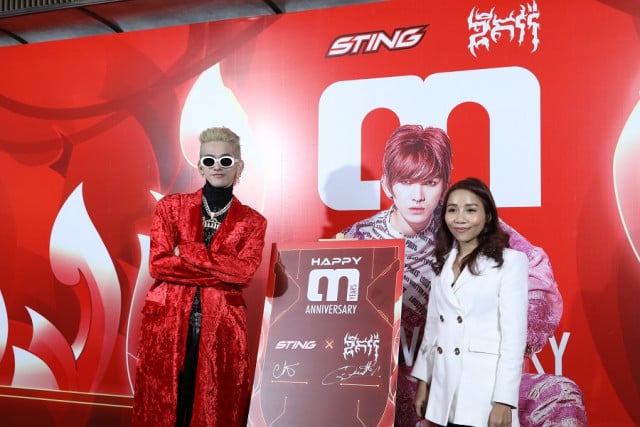 Phnom Penh, 10 January, 2023 – Sting Cambodia, a member of PepsiCo, has always been recognised for its generous support to Cambodian artists, and helping the local music industry reach greater heights. In its recent show of support, Sting Cambodia hosted the 3rd Year Brand Ambassador Anniversary for G-Devith at Hyatt Regency Phnom Penh today, and surprised Cambodia's star rapper with a $23,000-worth of Rolex Watch to celebrate his colorful three-year musical journey.


As Sting Cambodia's brand ambassador, G-Devith receives major support from the beverage company as he showcases his talent in creating a new sound for Cambodia. The rapper has made several major milestones in his career — from his first indoor solo concert, G-Devith x Sting to the launch of his new album, Passion, in July 2022 and his much-loved hosting of Family Friend Fan Party.
In October 2022, G-Devith also saw one of his biggest dreams come to life when Sting Cambodia sponsored his solo concert, Passion The Album Concert by Sting MusicVerse. It was a one-of-a-kind musical experience like no other, not just for the rapper but for Cambodian music enthusiasts. The concert attracted over 10, 000 people in The Elysee Koh Pich and 1 million views on Sting Cambodia's Facebook Live.


At his fan meet, G-Devith expressed his gratitude toward the love and support he's been getting from Sting Cambodia. "The collaboration with Sting Cambodia is a major factor in bringing my creativity to life, inspiring me to achieve great success in my profession, and making my artistic journey incredible and surprising. We have both enjoyed this with our fans, and I will keep working to find more creations and activities for my fans out there."
He added: "What I want to surprise my fans with next is the "Passion II" album which is coming out in three episodes. Also, watch out for Family Friend Fan Party and my musical collaborations with special international artists in 2023. Stay tuned!"


Mr. Serkan Bulut, Sting Cambodia's representative, said that he is incredibly proud to support local Cambodian artists and a part of the growth of the local music industry.
He noted: " The collaboration between Sting Cambodia and G-Devith has been a thrilling experience for us over the past three years. Together we brought a lot of excitement to our fans, and I can't wait to tell you that 2023 will be even more thrilling."


He continued, "We want to show our appreciation for G-Devith's creative input and countless efforts to explore creativity for his fans with this Rolex gift which we think he most certainly deserves. Sting Cambodia believes it is important to celebrate G-Devith's three wonderful years as an artist with high hopes that our partnership will last for a long time."
Sting Cambodia is now gearing up to host the country's biggest music festival to launch all three episodes of the Passion II album. The two-day event will see big international names come to Cambodia to celebrate G-Devith's success.


Related Articles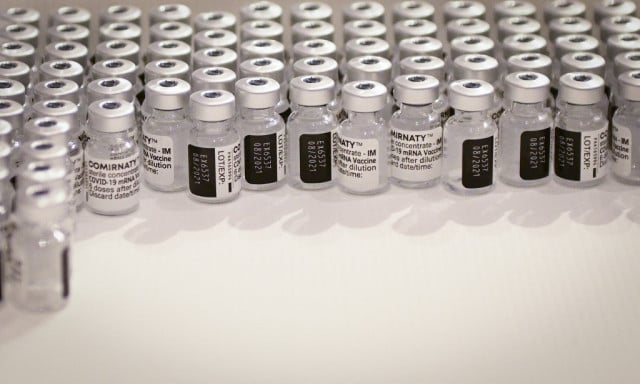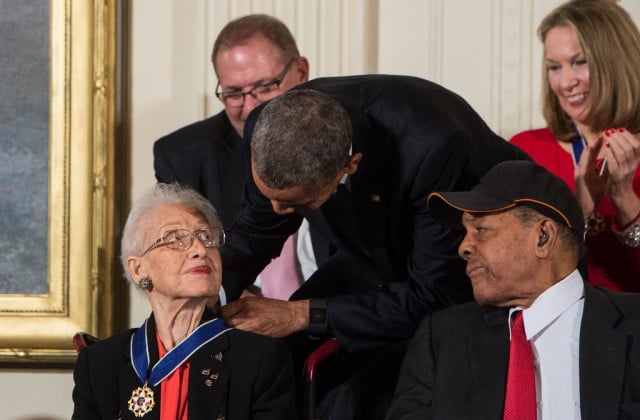 February 25, 2020 7:13 AM