Stop Child Marriage: A Project Starts in Northeastern Provinces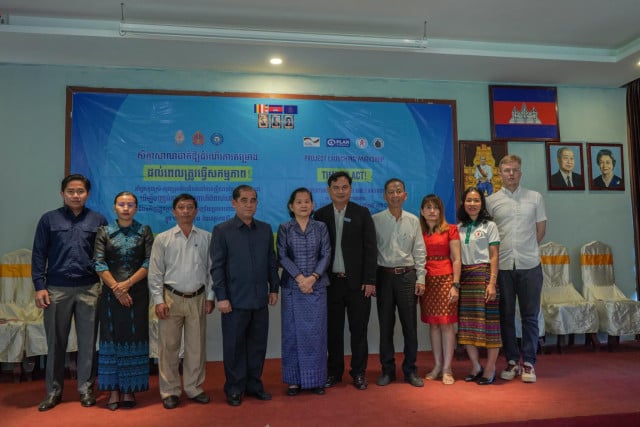 PHNOM PENH – A three-year project to tackle child, early, and forced marriage and unions (CEFMU) kicked off in the remote areas of North-Eastern Cambodia, aiming to support 6,000 girls and boys in their teenage years for a successful transition to adulthood.
"Time to Act" is a project launched on March 27 in Ratanakiri and Stung Treng provinces by Plan International Cambodia, an international non-profit focusing on children's protection. The program aims to decrease the school dropout rate and to reduce the number of teenage girls who are at risk of early forced marriage and pregnancy at a young age.
The project, which was implemented on Jan. 1, 2023, will run until Dec. 31, 2025. "Time to Act" works in 16 target communes in both provinces and is expected to directly benefit 5,327 women above 18 years old and 3,361 girls by improving the school environment to decrease the risk of CEFMU.
Yi Kim Than, Plan International's deputy director of the programs in Cambodia, said both provinces were chosen because they have the highest rate of early marriage in the country and because of the commitment of the organization to help disadvantaged children in vulnerable areas.
According to a baseline study conducted in 2020 by the organization, 48 percent of girls in Ratanakiri are married before the age of 18, of which 8 percent are even married before turning 15. Stung Treng province's rate is as concerning, with 25 percent of teenage girls being married before 18 years old.
Through the project, teenage girls between the ages of 12 and 18 will be provided a better understanding of how to exercise their rights to protect themselves from sexual assault and gender-based violence, he said.
Kim Than said the new study and statistics on early marriage might be released in June, providing nationwide insights into the problem. The "Time to Act" project could be expanded to other vulnerable provinces of child marriage if necessary, especially because new data is expected to be more concerning as the pandemic led to prolonged school closures throughout the country.
"We can see that some girls, facing study difficulty, decided to get married due to their family condition," said Kim Than. "Why do we dare say so? Because we had a discussion with the volunteer youth group in the community. They reported that a majority of their friends decided to get married and drop out of school."
The project will start by giving two workshops in the targeted areas, which will be followed by various actions, ranging from the promotion of education among the poor household, training on reproduction, and early pregnancy prevention, Kim Than explained.
Empowering girls and women to be financially independent is also a focus of the program.
"In rural areas, men are seen as the breadwinners of the families. So, girls have to get married early to depend on men as a backbone for a living," he explained. "We will provide vocational training to them so they can possess skills to earn a living."
Raising awareness of their rights, accessing reproductive health services, and transmitting to them the knowledge of how to maintain their health are also the focus, he added.
The project outreaches not only girls but also boys to broaden the understanding of the issue. Kim Than said that the issue related to women cannot be addressed by solely working with women.
"If boys don't understand gender issues, how can they support the girls?" he said. "To solve the early marriage problem, our project aims to work with both sexes. When boys understand, they will support girls and will strive to finish their education too."
Factors of child marriage
School dropouts and child, early, and forced marriage and unions continue to be the top problems preventing the development of adolescent girls, said Gwynneth Wong, country director of Plan International Cambodia.
"The girls most at risk are often those who come from poor families, marginalized groups, and rural areas," she said. "Child marriage frequently leads to serious negative consequences, denying millions of girls the opportunity to fulfill their potential around the world."
Kim Than said lacking support of for education, financial tension, and the traditional belief of the community and parents could lead the child marriage without pondering the aftermath.
He said some parents want their daughters to earn for the family, forcing them to get married at an early age. Kim Than said the number of young indigenous girls forcing to marry is greater than Khmer young girls.
Gwynneth Wong said girls in rural areas face threats to their physical health and childbirth, as well as domestic and gender-based violence, as well as increased barriers to economic empowerment.
Kim Than expressed hope that local people will participate in the project to help address this issue. He, said, however, some challenges might occur.
The project offers six-month vocational skill training, which some girls might not be able to attend due to safety concerns, time, and parental restrictions.
A lot of work needs to be done, especially with parents, as some of them still hold a firm practice of their beliefs and tradition, preventing their children to take advantage of the project.
"Time to Act" is part of the Lifelong Learning and Protection Plus Programs of Plan Cambodia, aiming to empower 2.5 million girls, especially adolescent girls and young women in Cambodia.
Related Articles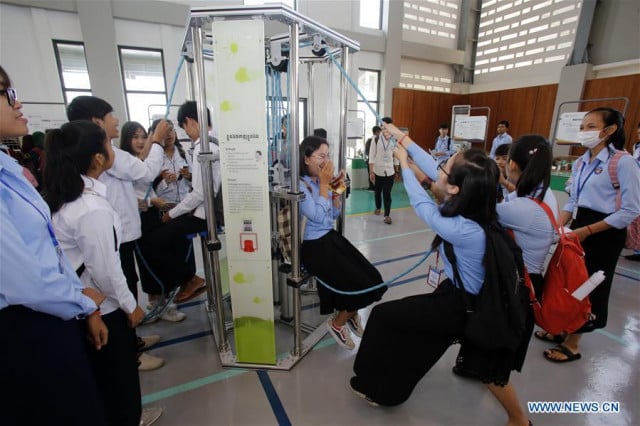 January 17, 2021 10:19 AM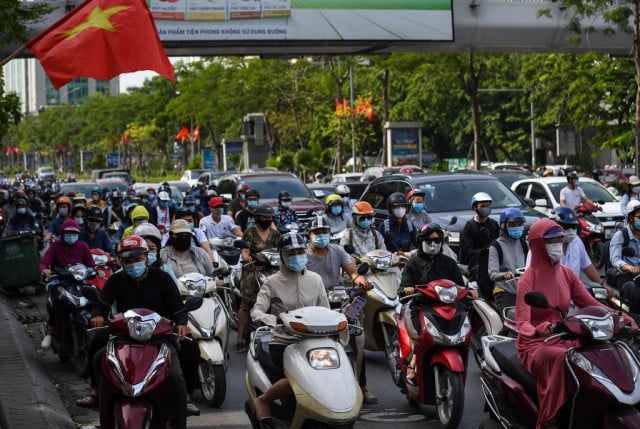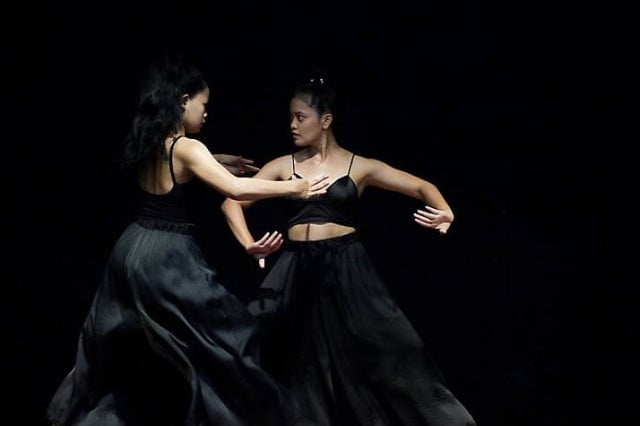 September 5, 2021 10:59 AM