Strengthen Agriculture, New Minister Urged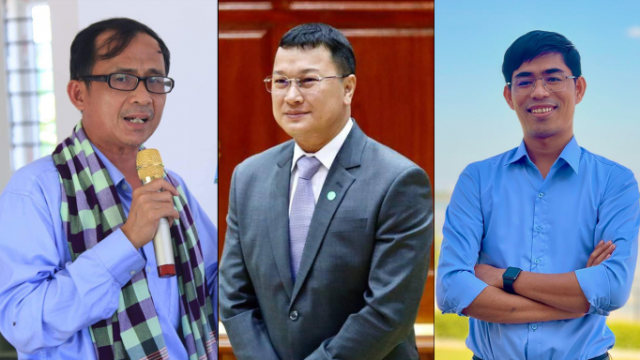 PHNOM PENH – King Norodom Sihamoni has appointed Tith Dina as Agriculture Minister after having cleared legal procedures.
The King signed the decree appointing Tina on Oct. 14 at the request of Prime Minister Hun Sen.
Earlier, the National Assembly unanimously voted to approve Tina by all 111 members present. PM Hun Sen was also present at the meeting.
Tina was the secretary of state of Mines and Energy Ministry and before that an undersecretary of state of the Commerce Ministry.
Experts urged the new minister to strengthen the agriculture sector which is under heavy pressure from imports from neighboring countries and the conduct of officials.
Yang Saing Koma, an expert in agriculture, called on the minister to transform the working methods of officials by working closely with farmers, providing them with necessary technical assistance and market expansion.
He noted that farmers are not making a profit and find it difficult to compete with farmers in neighboring countries due to a lack of government support.
"For the Ministry of Agriculture, the specialised officials need to go to ground to strengthen the ability of farmers to produce to compete with imports and export more," he said.
"There is a solution and we can do it quickly because officials are all over the country. We strengthen the resources and provide additional salaries to ensure that our farmers received good public services," he said.
Farmers should consider production that won't exceed demand. In addition, he wants farmers to form agricultural clusters that make it easier to find markets.
Theng Savoeun, president of the Cambodian Farmers' Union Association, believed that the appointment of a new minister of agriculture is an opportunity for him to use his ability and knowledge to lead and solve farmers' problems.
Savoeun said the agricultural sector does not depend on experts. What is most needed is intelligence and how to work with other stakeholders such as officials, civil society organizations, the private sector and farmers.
"Paying more attention to farmers is very important in building a strong agricultural sector. Therefore, the government as well as the Ministry of Agriculture should address issues such as injecting more funds into agriculture to build human resources and professional officers to help farmers or provide capital loans to farmers," he said.
According to Savoeun, the minister should prioritise organising production chains for domestic use and exports by strengthening skills and techniques of farmers.
He should also address the irrigation system so that people can have enough water in both dry and rainy seasons while boosting agricultural products processing.
Torn Chanritheara contributed to the story
Related Articles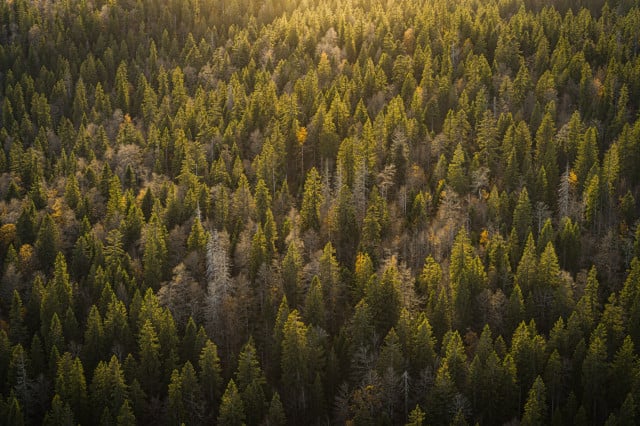 February 27, 2023 3:29 PM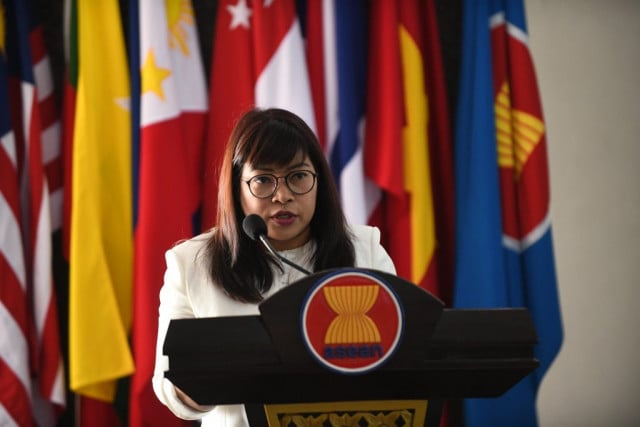 February 15, 2021 9:14 AM