Student Leakena Learns Life Lessons at Cafe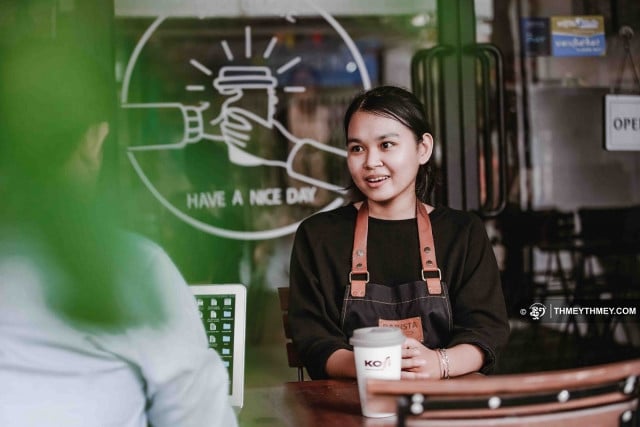 PHNOM PENH – Working as a barista in a Phnom Penh cafe teaches Sin Panha Leakhena a sense of responsibility, teamwork and especially about having a monthly income.
Leakhena, a third-year student majoring in taxation and auditing at the University of Economics and Finance (UEF), has been working at Twen-T4 Cafe & Mart for almost a year since she was in her second year at university.
It gives her many benefits and a sense of responsibility.
Sitting in the courtyard of the cafe, Leakhena, in her barista apron, said, "First, I learned another new skill, which is making coffee and it is not easy.
"Here, I learned how to work in a team, and how to communicate well with others. Most importantly, I have my own income which can ease my parents' burdens."
She said her salary while training was $90. Later, due to her hardworking nature, Leakhena gets $150 for her part-time job at the café.
Making decisions without hesitation, the second child of three sisters from Stung Sen, Kampong Thom, decided to pursue her degree in Phnom Penh alone in 2019.
Leakhena has told her classmates about her work so that sometimes they can help her with school assignments. In her class of 60 students, 10 of them are also working.
"Work is an opportunity to train yourself. Working and practicing communication while also studying will benefit our future," she said.
"Any job is important for young people. Like mine. I do not think that working as a barista is a trivial job. Some of my friends even asked me to teach them how to make coffee.
"I have a classmate from a wealthy family, but he was willing to work in a restaurant to gain experience and some work as cashiers in stores."
Leakhena agrees that work affects studying to some extent. But she sees it as a problem that young people like her should learn to solve and strengthen their capacity just as she did by living independently in a rented room, working hard for her own income while studying, managing and planning her life for the future.
Leakhena will change to studying at night so that she can spend more time during the day seeking internships in taxation and auditing.
She wants to become a tax official, participating and contributing her knowledge and professional work to the development of Cambodia.
Originally written in Khmer for ThmeyThmey, this story was translated by Kheav Moro Kort for Cambodianess.
Related Articles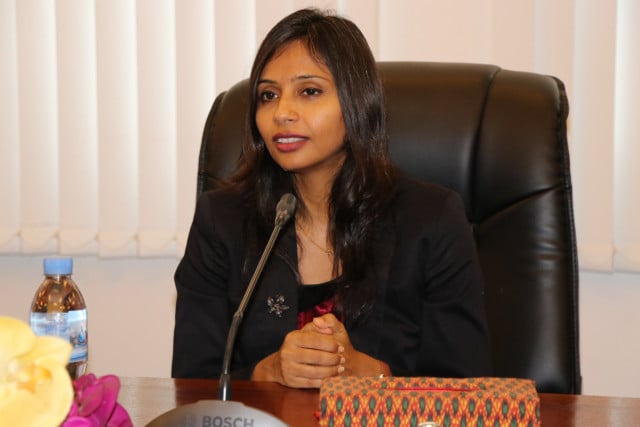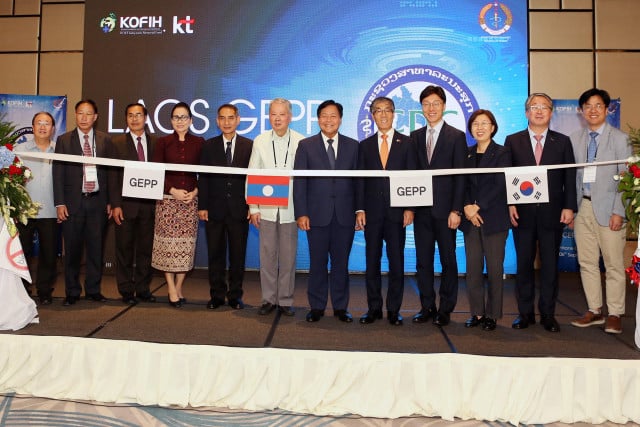 September 9, 2019 10:14 AM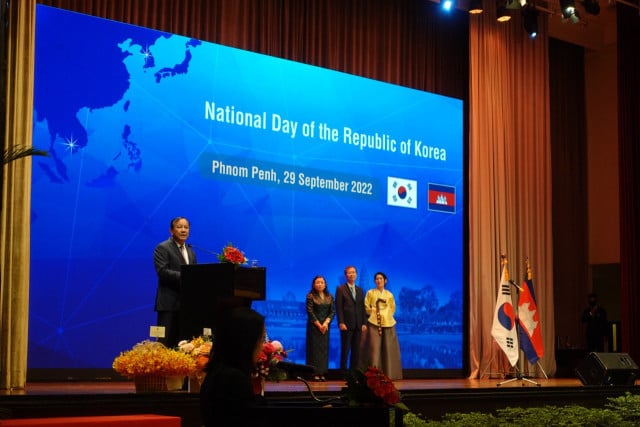 September 30, 2022 11:58 AM