Students Praise Israeli Agro-Industry Scholarships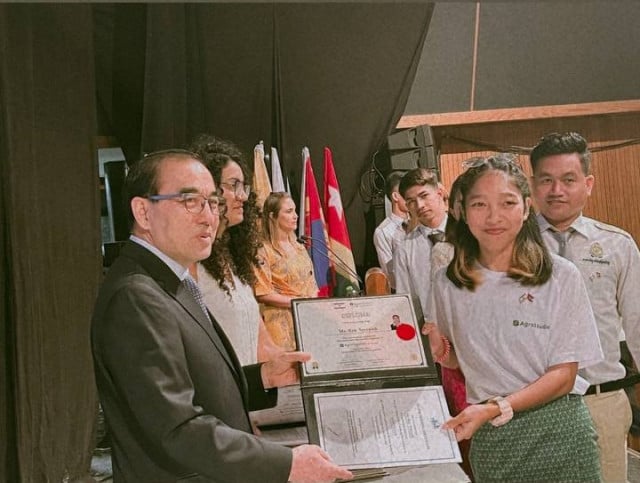 PHNOM PENH – Cambodian students studying in Israel are encouraging their fellow countrymen to apply for Israeli scholarships to enhance their skills, exchange cultures and develop agriculture at home.
Studying in Israel is highly technical and involves technology in the agro-industry which can upgrade student skills in theory and practice.
Ban Sreypich, 22, in her third year at the Royal University of Agriculture majoring in agro-industry, said that by studying in Israel she had gained much more knowledge and experience.
This was both in class and on the land because the school required students to go to farms after studying about irrigation systems, packaging and processing.
With an 11-month scholarship to Israel which ends in October, she said students study in class for a week and then take part in site visits to see the reality of the lessons.
It was not stressful and students enjoyed the combination of studies and trips, which improved their ability to learn.
"I strongly encourage university students to apply for scholarships and exchange programs to study in Israel because it will open your eyes with great technology and experience here," Sreypich said.
In Cambodia's curriculum, Sreypich said it was not enough to study in the classroom and there was less practical work in the field. However, she thanked the university and the Agriculture Ministry for giving her this opportunity.
If she had not gone to study in Israel, she would not have seen how big the world is and how good Israel's agro-industry was.
"Hard work pays off, so if you really commit, you will succeed," she said.
Sruo Kimleang, 23, who also did an 11-month Internship in Israel, said that it changed his life as it required him to focus and study hard and work harder than in Cambodia because if he failed, it wold be a bad image for Cambodian students who need more competition.
"Because the farms are so big, in addition to studying in class, I have to visit those farms, especially to see the technology. The equipment is modern, which makes it easier for us to understand more," he said.
As an intern, he studies and works in animal science, so he knows a lot about techniques of animal health care, breeding, and risk management that he can apply in Cambodia.
He learned also about a different culture and tried to adapt to other international classmates on developing agriculture.
"I really wish to see more Cambodian students studying here. It will upgrade their skill in agriculture, so if we have more experts in agriculture, our country will be developed," Kimleang, who also returns in October, said.
Veng Sakhon, Minister of Agriculture, Forestry and Fisheries and Eynat Shlein, executive director of MASHAV Israel's Official International Development Cooperation Program met on August 29 to promote cooperation between their countries through the development of agriculture based on human resource development.
Sakhon asked to send Cambodian students to study in Israel and further strengthen and expand cooperation between the two countries in terms of short and long-term training, including the provision of master's degree scholarships and international seminars.
Cambodian students majoring in agriculture have been doing internships at companies and farms in Israel since 2008.
The minister said he hoped that Shlein will consider increasing the quota by 50 students per year, making a total of 250 students each year in the future.
Related Articles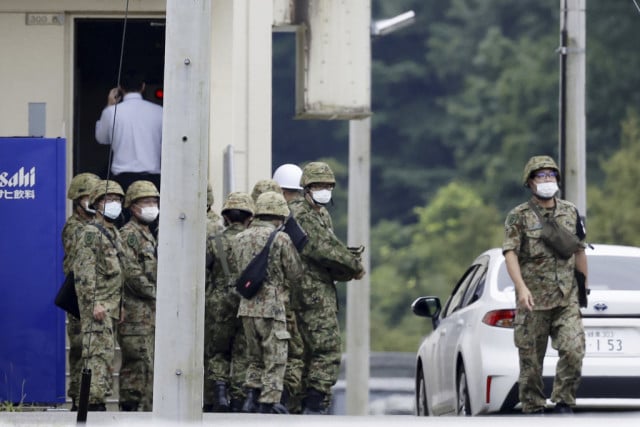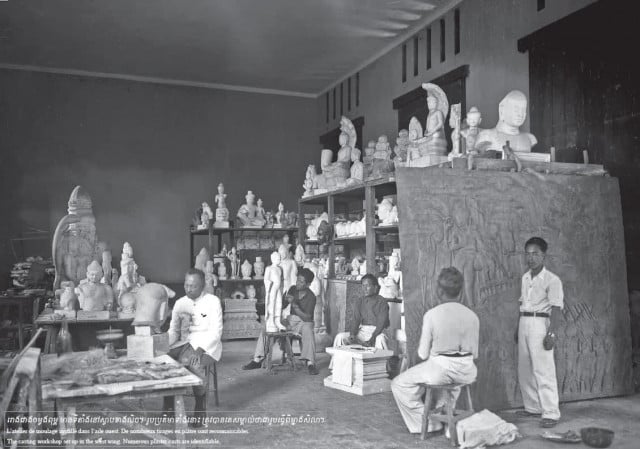 November 10, 2022 6:27 PM