Study Claims Cambodia Needs More Public Spending on Climate Change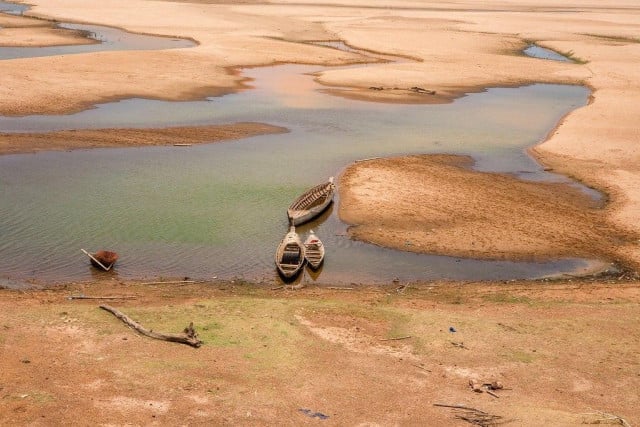 Phoung Vantha
March 4, 2020 7:46 AM
A report released today by NGO Forum on Cambodia has called for an increased allocation of the national budget to be dedicated to addressing climate change and its impact.

PHNOM PENH--Nearly 1 million households in the kingdom suffered from extreme weather from 2002-2017, according to NGO Forum on Cambodia's report.

"The Kingdom suffered from extreme weather from 2002-2017, including floods that affected 743,301 houses, storms that damaged some 180,000 houses and drought that had an impact on 420,008 hectares of land," the report said, adding that women are disproportionately affected by the impact of climate change.

The report went on to claim that the national budget for 2019 was nearly double that of 2014, but that spending on climate change remained consistently low from 2014 to 2017.

In 2017, just $225 million of the $5.04 billion national budget – less than 5 percent – on directly addressing climate change concerns, while some 70 percent of the total national budget spending yielded no climate change related benefits.

"Though Cambodia has been increasing its spending on climate change, relying too much on unpredictable development partners threatens its ability to deal with climate change," the NGO Forum stated.

Climate change is invariably a multifaceted challenge to governments around the world, but those who fail to prepare now will be the hardest hit as the severity of the issue increases. While human and environmental costs may be difficult to predict, given the uncertainty surrounding the speed with which climate change will affect the Kingdom, NGO Forum on Cambodia have released economic projections.

"The impact climate change is expected to have on Cambodia's gross domestic product (GDP) is only expected to grow, knocking 0.4 percent off GDP for 2020 and causing a loss of up to 9.8 percent of GDP by 2050. If greater efforts aren't taken to respond to climate change now, Cambodia's plans to become an upper-middle income country by 2030 will be jeopardized, as will the Kingdom's ability to lift its citizens out of poverty," the report claimed.

Concluding with recommendation for the Cambodian government, NGO Forum on Cambodia said it hopes to see an increased expenditure in areas that generate exclusive climate change benefits. Likewise it requests the government offers greater transparency on budget allocation and spending, as well as presenting public spending in a publically accessible Citizens Climate Budget.

This they believe would require ministries to hold more open and meaningful dialogues with NGOs on strengthening the budget towards addressing climate change.


Related Articles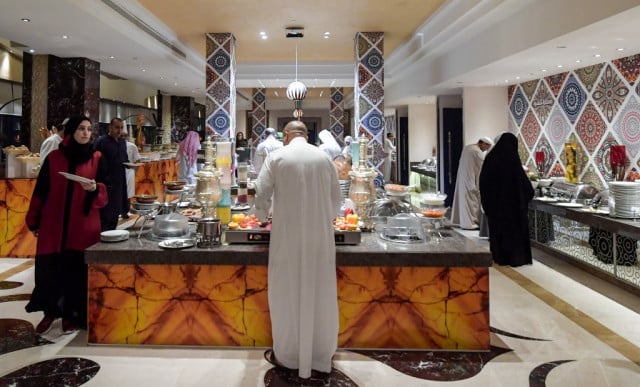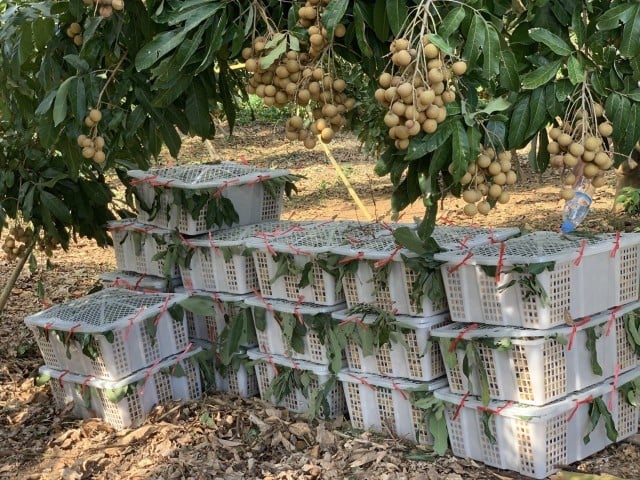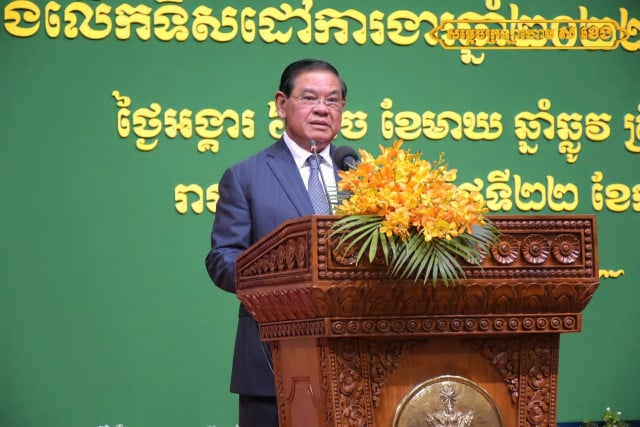 February 25, 2022 4:42 PM