Study Finds Illegal Logging Rampant in Preah Roka Wildlife Sanctuary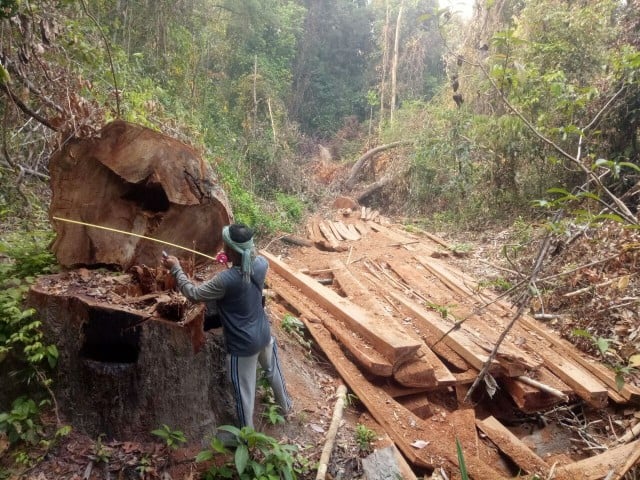 Lay Sopheavotey and Teng Yalirozy
May 3, 2021 7:44 AM
The Cambodia Youth Network released damning data that shows widespread loss of tree coverage in Preah Vihear Province, but the government refuses to listen let alone intervene.

PHNOM PENH--Findings released by the Cambodia Youth Network on April 27 uncovered more than 100 cases of deforestation in Preah Roka Wildlife Sanctuary in Preah Vihear Province. According to CYN, 113 incidents of deforestation were recorded over the course of just two days.
While CYN appealed to the Ministry of Environment to intervene and allow activists to return to forest patrols in order to prevent further losses to Cambodia's already imperiled forests. However, the Environment Ministry, which has long been accused of being complicit in a number of widespread illegal logging operations, denied the validity of CYN's report an said it was written purely to generate funds from donors.
But CYN's Forest Crime Data Collection team, as part of the Forest Protector project on March 29 and March 30 identified 113 new of deforestation. These mostly involved the logging rare and large timber trees with a diameter from 43 centimeters to 200 centimeters in Preah Roka Wildlife Sanctuary. The CYN team stated that the logging took place some 60 kilometers from the road and deep into Preah Roka's wildlife habitats.
Preah Roka Wildlife Sanctuary spans more than 900 square kilometers and has been designated a protected area since 2016, but San Mala, CYN's senior advocacy officer, said that data showed that Preah Roka was increasingly under threat with loggers using the COVID-19 outbreak as cover to destroy protected wildlife habitats.
Compounding the issue, Mala said that forest crimes have also flourished following the Ministry of Environment's ban on civil society and local community organizations from patrolling protected areas.
According to Mala, the escalation of deforestation reflects the inability of the Ministry of Environment and the relevant authorities.
However, having faced similar criticism over Keo Seima and Prey Lang, wildlife sanctuaries, Neth Pheaktra—the Environment Ministry's spokesperson—dismissed CYN's report.
"Civil society organizations are using people in the community to count destructive timber to report for aid. They have to take various activities to satisfy the donors, otherwise they will withdraw their money, so the organizations will have no budget to pay for their staff and sustain their organizations," he said.
He added that some of the recorded timber was left behind from previous activities while some are resin trees of local people, who retain legal usage of their trees, and some others are left from illegal traders whose cases have already been sent to court.
Pheaktra then said that the report was baseless and not worthy of response from the Ministry of Environment.
Ministry of Environment Complicit in Destruction
Mala of CYN said that Pheaktra's responses were evidence of the incompetency of authorities who are supposed to protect the Cambodia's natural resources. Instead, Mala said, these same authorities spend their time persecuting civil society groups who are genuinely committed to preserving the environment.
"The statement of the spokesman that our team does something for financial aid is an excuse to avoid recognizing the inefficiency of the authorities' work," argued Mala. "What we have done is to serve the interests of the nation and society as a whole. We also have the rights to protect the forest."
He also pointed out that the government has gone to great lengths to prevent environmental activists from highlighting the government's failure to protect protected areas.
Pheaktra retorted with a thinly-veiled threat, warning that the government will have no choice but to use the law to prevent unauthorized forest protection operations. He went on to say that environmental destruction is not as bad as activists have suggested, but could offer little evidence to counter the volume of reports linking his ministry to illegal logging.
CYN has expressed concern towards the fate of Preah Roka wildlife habitats, which are on the verge of destruction. They are worried that illegal logging will bring about the extinction of rare and priceless timber and called upon the government to allow Cambodians to exercise their rights in relation to forest protection.
Moreover, Global Initiative—an organization based in Geneva—found that Cambodia is still suffering from large-scale forest destruction and lost more than 500,000 hectares over the last decade. The deforestation has been caused by the government investing in land concession for private companies and reforestation projects, as well as illegal logging, which destroyed forests, including Preah Roka wildlife habitats.
Related Articles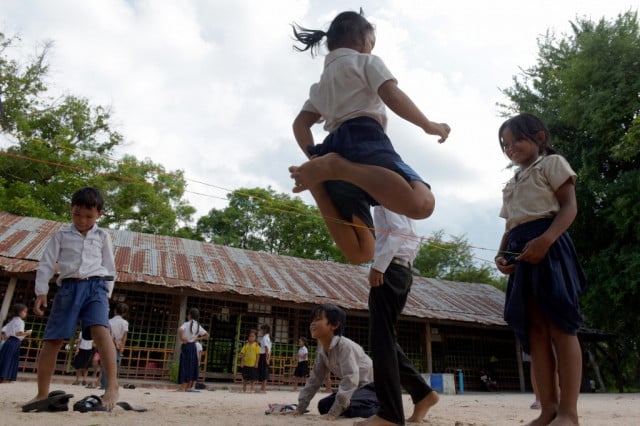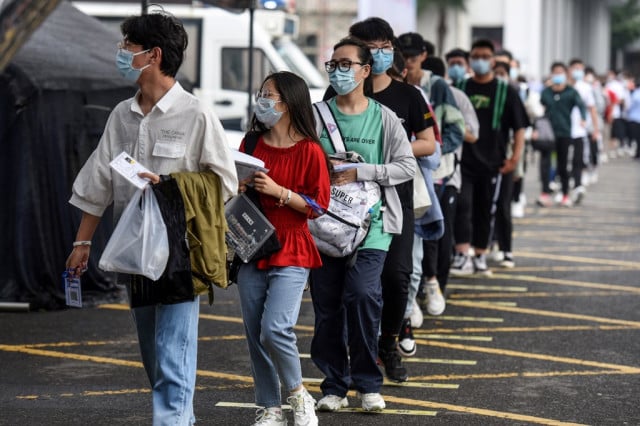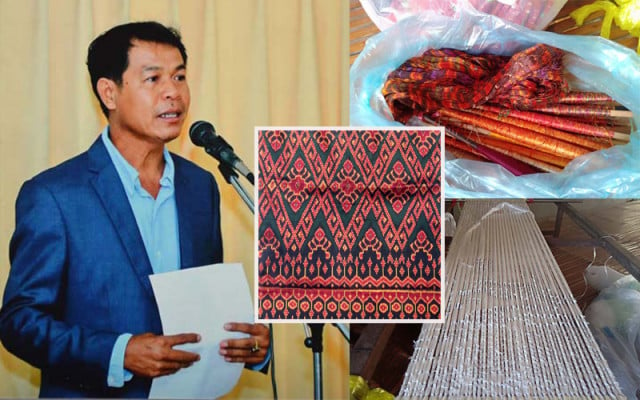 September 22, 2021 7:31 PM