Studying Architecture: a Contribution to a Better Social Development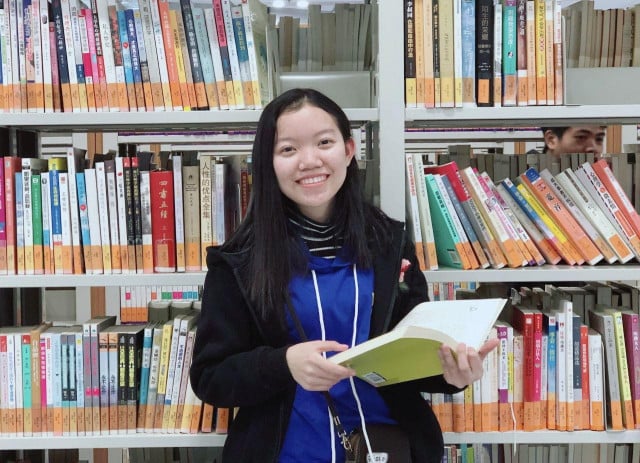 Heat Vanna
October 27, 2020 1:29 PM
Hor Sreynich is a currently taking her bachelor's degree of arts in architecture at Tianjin University in China. The 22-year-old junior student discusses her decision to pursue this degree as well as her perspective regarding Cambodia's architectural field and how this field contributes to the country's development.
Heat Vanna: Would you, please, share with us what prompted you to opt for architecture, being a woman?
Hor Sreynich: What prompted me to choose architecture over other majors as a female student is my passion for this major. I was always curious about how something is made as well as its shape. I feel like that I have been living in this world for more than 20 years but I did not make or create anything related to what I am using and so on. Therefore, I had been thinking of a major that allows me to make and create things, and that's when architecture popped up in my mind. It really got my interest, and I think that if I study this major, I will have opportunities and the skills to design and create things by myself. Another reason that motivated me to choose this major is my parents. They believe that architecture is a difficult major, especially for women, and they do not think I can do it. Therefore, I want to prove to them and other people that, not only I can do it, but I can do it the best. So that is it, and here I am, studying architecture.
Heat Vanna: Would you share with us the challenges you have faced studying this major? How did you manage to deal with them?
Hor Sreynich: When I started working on my design for the first time, I felt that my understanding of architectural design was very limited. I thought it was just about designing a beautiful house, but in fact, every architectural design needs a very clear theme and logic rather than just expressing one's feelings freely as when doing oil paintings. Architectural design is a very rational art discipline, which I think is the biggest challenge for me. At that time, I remember that I did not clearly know the basics of architecture, so when I was doing my designs, I started to feel like I had lost the way. To deal with this problem, I tried to do it from the most basic. I read more, watched more and learned more. Moreover, I always took time to recharge myself. I worked harder and always told myself to move on. As a result, I did make it and I got a good score on my project as well.
Heat Vanna: Architecture is kind of a main priority and a basic foundation of social development. From your perspective, how do you feel about architecture in Cambodia nowadays?
Hor Sreynich: We all know that Cambodia is a developing country, the architecture in the city as well as in the provinces has not gone through good development yet. In my perspective, our city needs more new buildings with standards. People need buildings with connecting values. The aim for a great city is that its parts are perfectly connected. I believe that architecture and urban planning can enhance people's sense of community and even effect their relationships. I believe the future of architecture will not only depend on filling the landscape, but also on bringing life and quality together.


Heat Vanna: You are going to become a woman architect in the near future. Would you share with us your goals after graduation? How are you going to apply your skills in this field to contribute to Cambodia's development?
Hor Sreynich: After graduation, I am going to look for a job that allows me to become a good architect. Perhaps now I don't really know how I may help develop my country with my skills. Anyway, I will do all my best and use all the skills I have in every design of mine to make it look attractive, safe, comfortable as well as affordable. To design a good building, I believe it is not just having a good look but also comfortable and safe to live in. Therefore, before starting a design, architects need to understand people's interests, what they can afford as well as how it may contribute to social development.
Heat Vanna: From your perspective, do you feel the architecture field is essential for a developing country like Cambodia? Also, what is your message to other students regarding why they should pay more attention to this field?
Hor Sreynich: Yes, of course, it is very important for a developing country like Cambodia. Cambodia needs more buildings with a standard such as looking attractive, safe, comfortable and affordable. However, studying architecture is a bit tiring and the income is also not too high. Secondly, it is quite difficult to learn as it requires us to have good skills in drawing and imagining. Architecture has been called a "miscellaneous science" as it involves a wide range of disciplines. And it is not only about understanding but also doing a certain depth of research. The course on sketching and computer software are very basic and important. Therefore, if you are good at drawing, willing to develop our country, I believe the architecture field would be the best choice for you.
Related Articles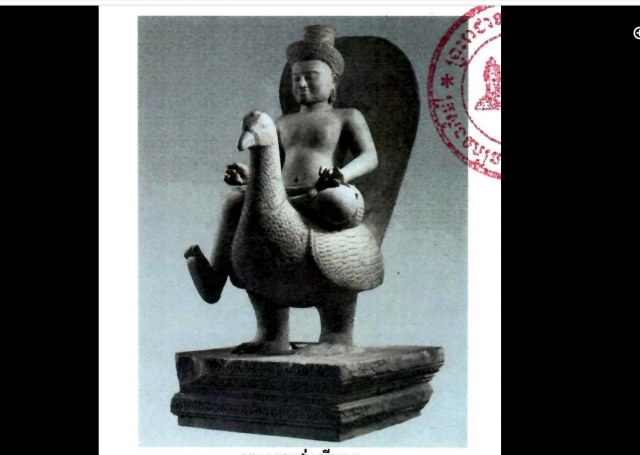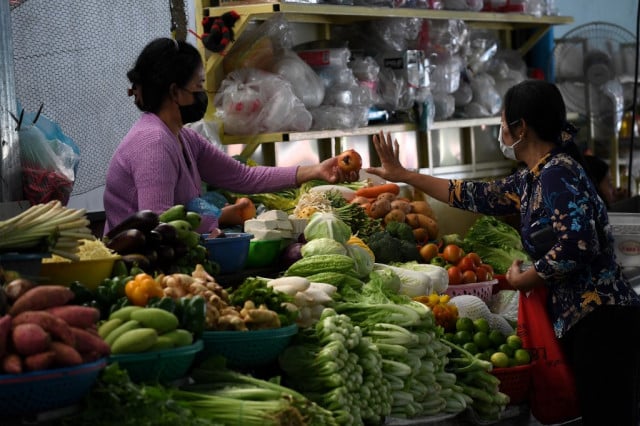 February 19, 2022 7:36 PM