Stung Treng floodwaters seen receding over next five days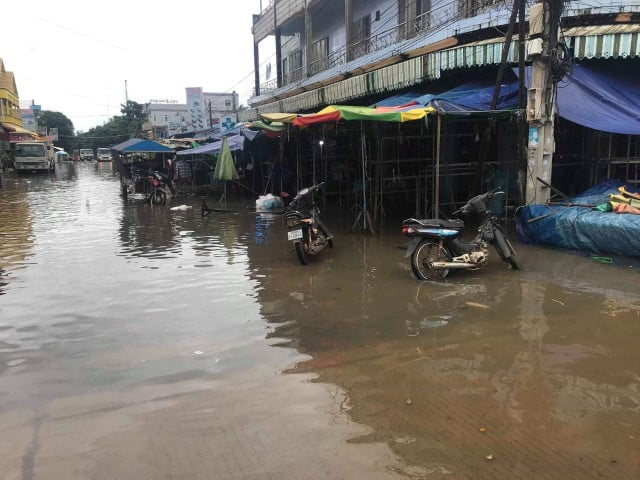 Thmey Thmey
September 6, 2019 7:53 AM
Flood warning for Bassac River lifted

PHNOM PENH - Mekong floodwaters in Thailand and Laos flowed downstream to overtop the embankment in Stung Treng on Friday, according to the Mekong River Commission (MRC).
But forecasts by the MRC's Regional Flood Management and Mitigation Centre in Phnom Penh showed that floods in Stung Treng would recede over the next five days,
Floodwaters are already receding upstream in the Thai town of Khong Chiam and the Lao city of Pakse, it said.
In Stung Treng, floodwaters remained above the level in 2000, a record flood year, and the long-term maximum average.
The MRC meanwhile lifted a flood warning for Koh Kel on the Bassac River in Kandal Province. Waters are forecast to keep rising in Koh Kel, reaching the alarm stage on Saturday before receding on Tuesday next week, it said.
​
Related Articles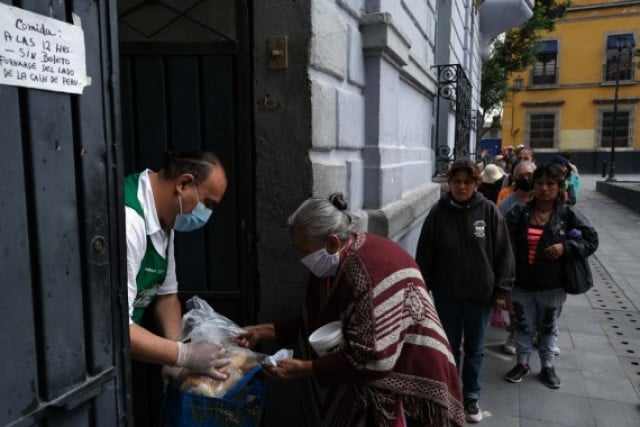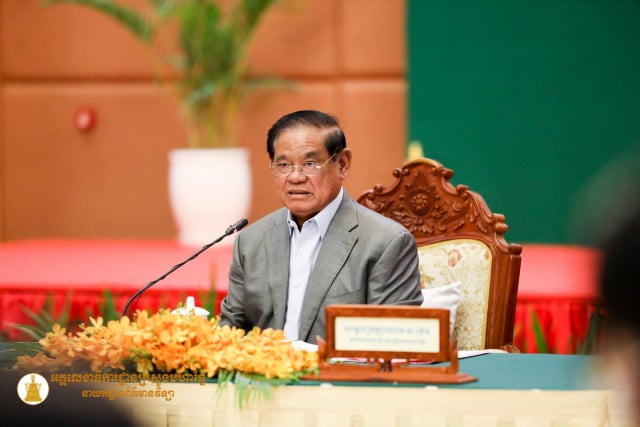 November 18, 2022 6:20 PM