Sugar Palm Boats in Cambodian Fisheries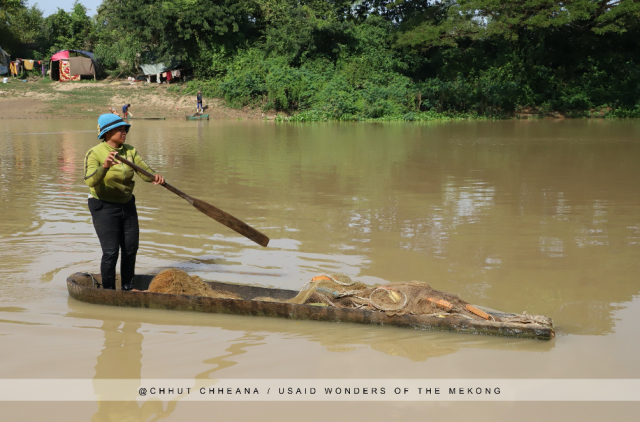 Chhut Chheana /USAID Wonders of the Mekong
February 7, 2021 1:47 PM
Generations of Cambodians have benefited from sugar palm trees in many ways, from root to tip. Sugar palm trees can be used to make large structures such as boats, houses, and bridges, as well as smaller everyday items like various kitchen tools.

Sugar palm fruits can are common ingredients in soups, cakes, or desserts, while sugar palm juice can be made into a fresh-fermented beverage or into household sugar.

The leaves on a sugar palm tree can also be used to make hats, mats, or sheets. Some Cambodians also use the leaves to saw together roofing and walls of housing structures.
In recent decades, the use of palm trees, has declined sharply because the new generation of Cambodians has not taken up this form of business.

As a result, many palm trees have been left behind. However, fishermen in Kraing Svay Commune of Preah Sdach District in Prey Veng Province still prefer to use boats made of sugar palm trees. Please watch this video to see how fisherman use the sugar palm tree boats to catch fish.
Related Articles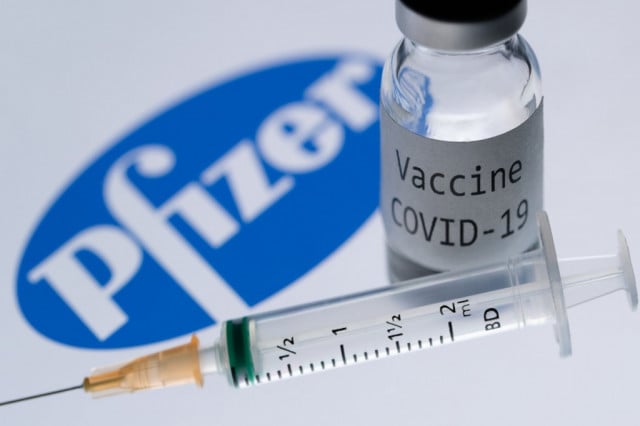 November 30, 2020 10:54 AM