Superpowers to Attend ASEAN Summits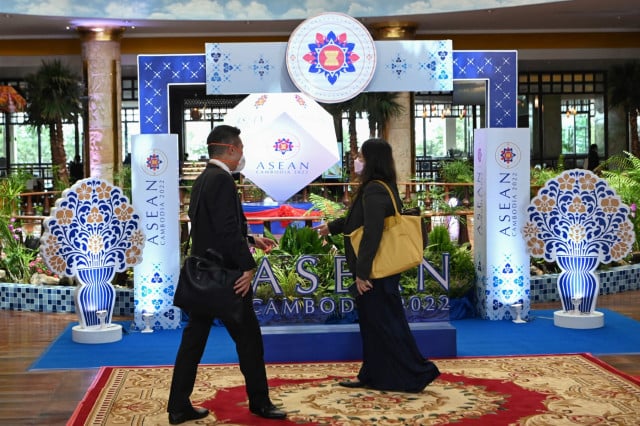 PHNOM PENH – The Ministry of Information confirmed on Nov. 1 the presence of Chinese Prime Minister Li Keqiang to the upcoming 40th and 41st ASEAN Summits that will be held in Phnom Penh from Nov. 8 to 13.
The Chinese Premier will pay a six-day visit to Cambodia from Nov. 8 to 13 and will attend the regional summit during his stay.
Coming from the other side of the globe, the White House announced on Oct. 28 that U.S. President Joe Biden will attend the annual U.S.-ASEAN Summit and the East Asia Summit in Phnom Penh on Nov. 12 and 13. The President's cargo, which includes two of the presidential state cars and safety equipment, arrived in Cambodia on Oct. 31.
Russia's President Vladimir Putin still has to confirm whether he will attend the Summits. While he's been invited, an official response from the Kremlin is yet to be made, confirmed Prime Minister Hun Sen on Nov. 1 in a speech he gave during the graduation ceremony of students of the Royal University of Law and Economics.
Thong Mengdavid, a researcher at the Asian Vision Institute's (AVI) Centre for Strategic Studies, said the upcoming attendance of both China and the U.S. top leaders illustrates the capacity of Cambodia, which is current Chair of the ASEAN, to gather superpowers at the ASEAN table.
"As a small country, being the ASEAN Chair while so many [geopolitical] interests are at stake - the Myanmar and Taiwan Strait crises, and the Russia-Ukraine war - is a dire situation for Cambodia. The country has to maintain flexibility, strategic patience and dignity to address and work with all powers," he said.
Maintaining the dialogue between all parties will be Cambodia's responsibility, as the meeting might turn into a storm and thunder situation, which Mengdavid referred to as "rhetoric war" between superpowers, especially if Russia joins the East Asia Summit.
Therefore, Cambodia must ensure that the upcoming ASEAN Summits will not be a "confrontation meeting" but will instead create a "constructive dialogue" to protect the mutual interests of the bloc and regional peace, the researcher added.
During his speech at the graduation ceremony, PM Hun Sen also added that he will have a phone meeting with the President of Ukraine, Volodymyr Zelenskyy, on Nov. 1 in the afternoon.
As the Chair of ASEAN, Cambodia will host the 40th and 41st ASEAN Summits and related summits from Nov. 8 to 13 in Phnom Penh.
Related Articles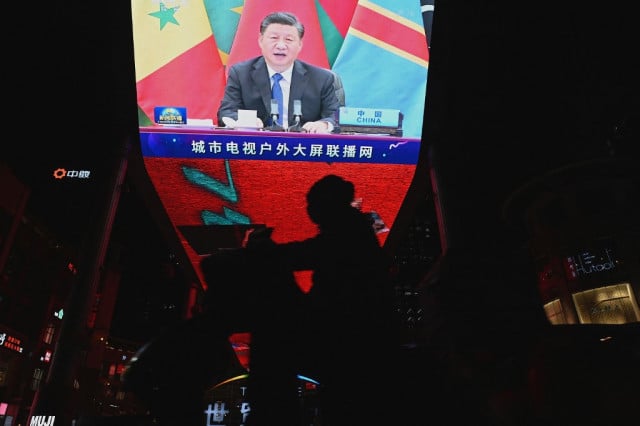 February 16, 2022 5:46 PM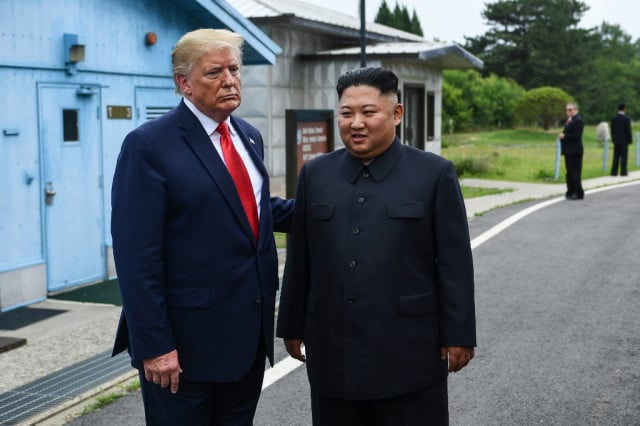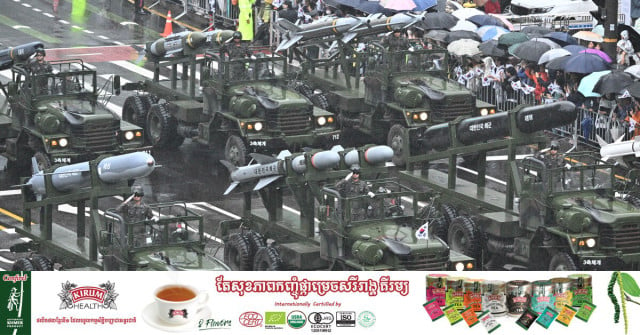 September 26, 2023 5:10 PM