Supporting Cambodia's would-be entrepreneurs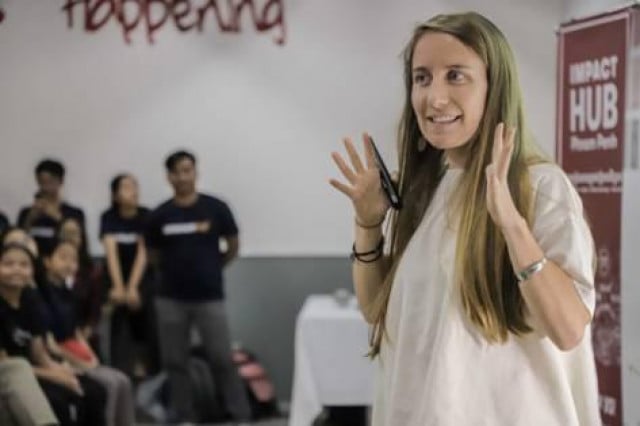 Alain Gascuel
December 30, 2019 2:35 AM
Melanie Mossard has been working for more than four years at Impact Hub Phnom Penh, an innovation space, business incubator and social enterprise builder. As venture support director, she connects with entrepreneurs and networks with partners and individuals. She is also in charge of facilitating business model validation programs and mentoring aspiring entrepreneurs.

Mossard initiated the Impact Hub Entrepreneur Club, a network for 70 startups. She has a master's degree in entrepreneurship and innovation from the IESEG School of Management in France and is part of the ASEAN Center for Entrepreneurship. She is also playing a key role in developing Cambodia's first platform dedicated to social enterprises. Here she speaks with Alain Gascuel about how she supports would-be Cambodian entrepreneurs.
"We inspire, connect and support young Cambodians who want to have a positive impact in Cambodia through entrepreneurial initiatives.
"Positive impact for us means innovation and social and environmental impact. We are providing access to resources and support to innovative Cambodians striving to find solutions to problems that matter.
'Many aspiring entrepreneurs didn't know where to go'
"When we started, there was little information and particularly support around starting sustainable initiatives here.
"Entrepreneurship, in particular, social entrepreneurship, was as a concept in its infancy compared with neighboring countries.
"Many aspiring entrepreneurs didn't know where to go to find valuable mentors, resources, funding and knowledge. With limited exposure, lack of positive role models and access to meaningful networks, creativity, and innovation had little space to grow.
"As one of the pioneers of the ecosystem, we focus our support on idea-stage social entrepreneurs, to allow them to learn more about starting a business, getting access to the vital resources they need and feeling part of a strong, diverse community that will help them achieve their goals.
"We give them access to entrepreneurship courses, financial support, a community of mentors and a like-minded community — all of which are severely lacking in Cambodia. So far over 600 young Cambodians joined our programs, and over 7,000 people joined our events.
"We also contribute to building dialogue and excitement around entrepreneurship as a way to make an impact by collaborating with universities and developing entrepreneurial mindsets.
First Khmer curriculum endorsed by Ministry of Education
"Recently we launched the first curriculum on entrepreneurship in Khmer, endorsed by the Ministry of Education, with four Cambodian universities — the Royal University of Law and Economics, the National University of Management, University of Puthisastra and the National Institute of Posts, Telecoms and ICT.
"We collaborate with ecosystem builders across sectors - universities, corporates, governments, international agencies - to develop a pipeline that fosters innovation. Starting from inspiration, ideation, validation, growth, we are enabling entrepreneurs to achieve a positive impact in their community."
Related Articles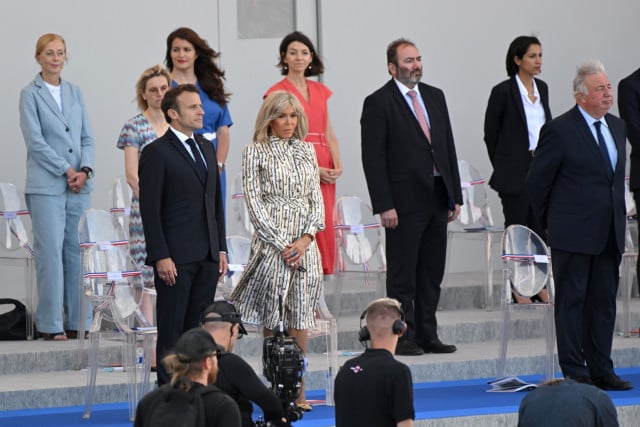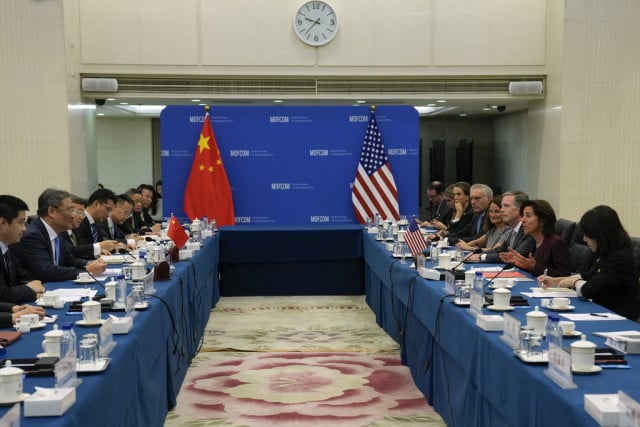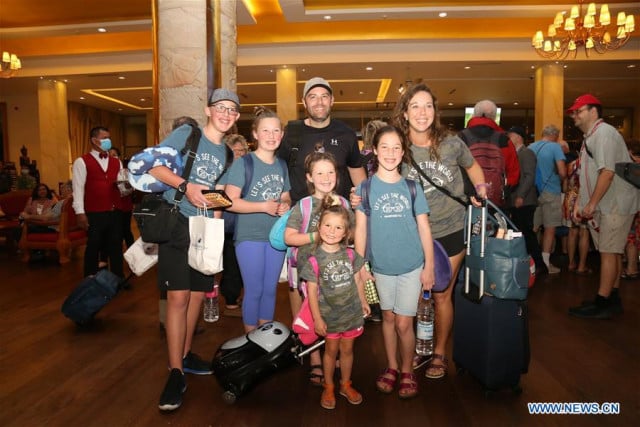 February 22, 2020 4:00 AM