Suspect Arrested in Rape and Murder of Female Student in Kampong Cham Province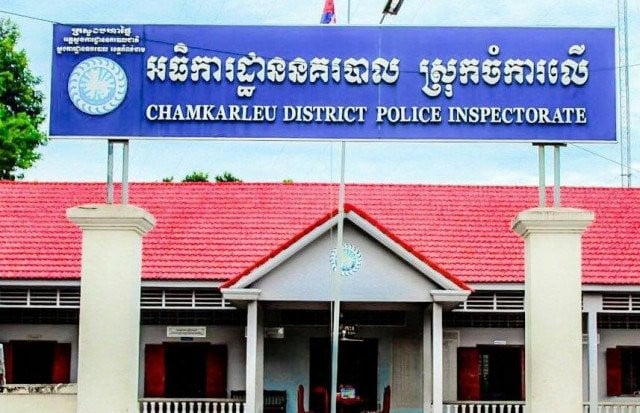 Authorities have said investigations are ongoing and more suspects may remain at large
PHNOM PENH--A suspect has been arrested in connection with the rape and murder of a female student in Kampong Cham Province, according to Sam Piseth, governor of Chamkar Leu District in Kampong Cham.
The 16-year-old victim was raped and killed at around 5 p.m. on Nov. 20 in Kampong Cham's Chamkat Leu District
The victim, 16, was raped and killed while coming home from school at around 5 pm on Nov. 20, 2021, in Chamkar Leu district.
She was a 12th grade student who would have taken the national examination next month.
Piseth said that specialized forces have arrested someone believed to be involved in the rape and murder case, but said that he could not yet reveal the identity of the suspect in custody.
"We have arrested one person and are preparing to transport the suspect," he said. "I do not want to give details at this time as I want the investigative team to continue to arrest more factions."
It is unclear how many other suspects remain at large, but social media users across Cambodia have been following the case closely, expressing sympathy for the family of the victim and calling on the police to deliver justice.
Related Articles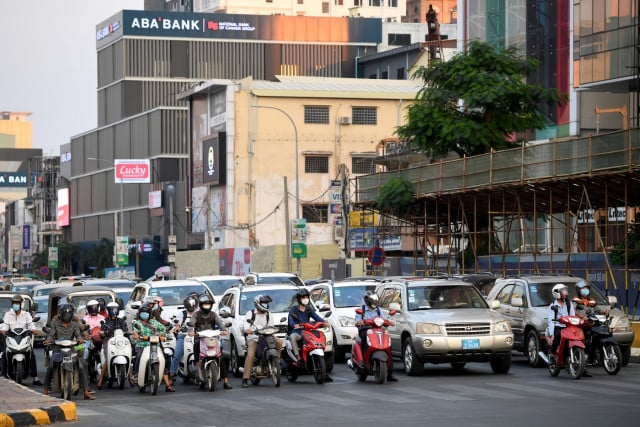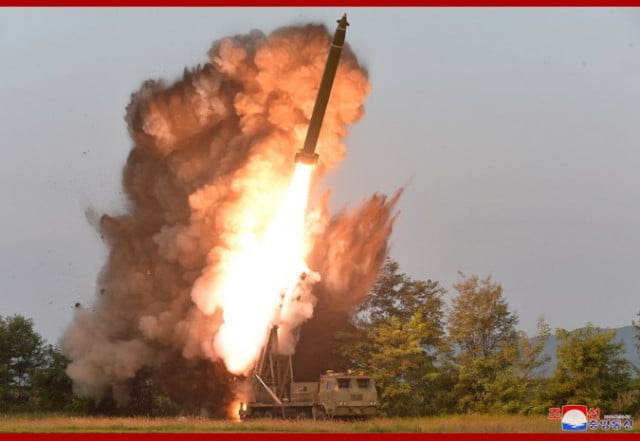 November 28, 2019 9:21 AM