Suspect in California mass shooting is dead: police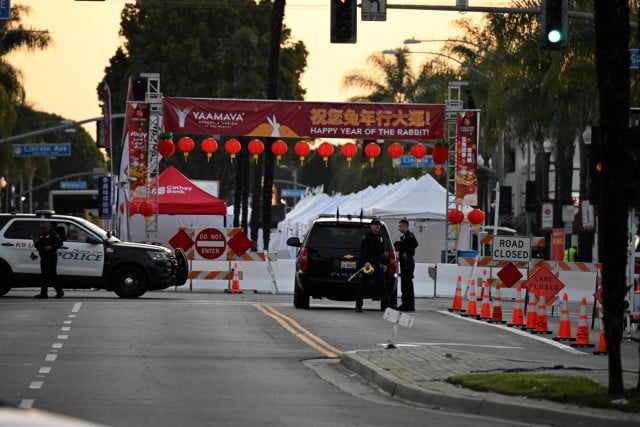 Monterrey Park, United States -- The man wanted for a mass shooting in Monterey Park, California during Lunar New Year is dead, apparently from suicide, police in Los Angeles said Sunday.
Los Angeles County Sheriff Robert Luna said police had tracked a wanted van and when officers approached, they heard one gunshot from within the van.
"The suspect sustained a self-inflicted gunshot wound and was pronounced dead at the scene," Luna said.
The man was named as 72-year-old Huu Can Tran.
"I can confirm that there are no outstanding suspects from the mass shooting incident," Luna said, adding the motive for the attack, which left 10 people dead, was not yet known.
"The investigation is still ongoing. Sheriff's homicide detectives are working around the clock gathering additional information and working on determining the motive behind this extremely tragic event," he said.
© Agence France-Presse
Related Articles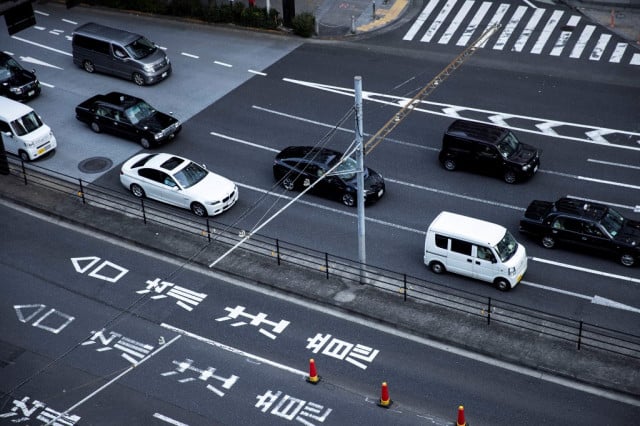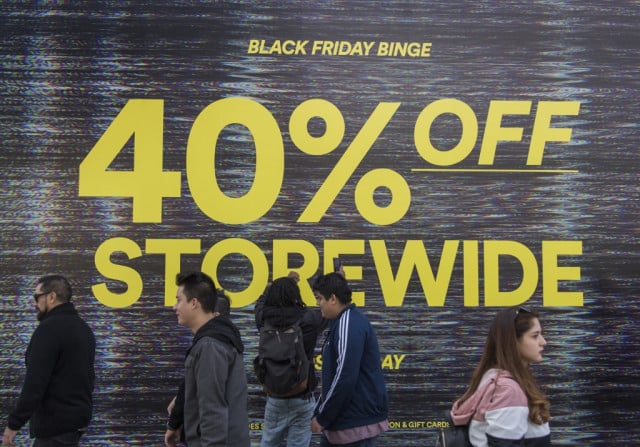 December 1, 2019 12:55 AM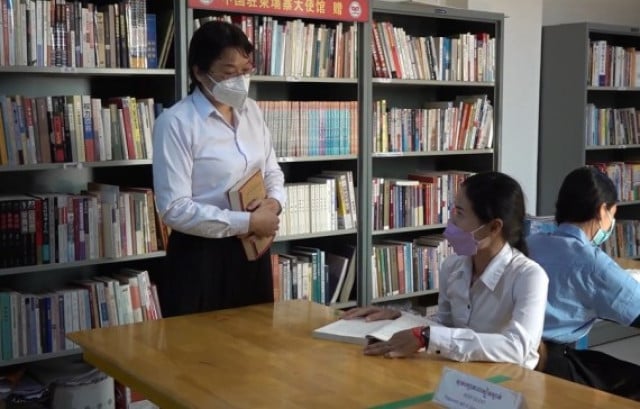 February 26, 2022 12:30 PM