Suspension of Ban on Vietnamese Fish Imports Angers Cambodian Fishers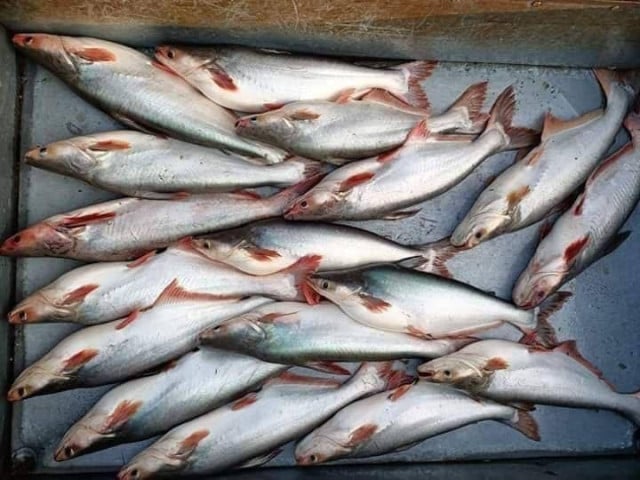 Ou Sokmean and Loeung Sophany
February 9, 2021 1:28 PM
Following the Agriculture Ministry's one-month suspension of a ban on fish imports from Vietnam, the Cambodian Aquaculturist Association has urged authorities to rethink the suspension, citing health and economic concerns.
PHNOM PENH--The Cambodian Aquaculturist Association on Feb. 9 warned the Ministry of Agriculture that it must check the quality of every single fish imported from Vietnam before it reaches Cambodian markets. The association, formed in September 2020, suggested that Vietnamese imports could pose health risks due to chemicals used in fish farms.
This comes after the Feb. 8 announcement from the Ministry of Agriculture that the ban on the imports of four species of fish from Vietnam would be temporarily lifted. For one month only, Vietnamese fish traders will be able to export Pangasius Krempfi, Spot Pangasius, Catfish and Great Snakehead into Cambodia.
President of the Cambodian Aquaculturist Association Sok Raden said that he is not opposed to Vietnamese imports per se, but is deeply concerned over the prevalence of Vietnamese products on the Cambodian market. He added that local products should be prioritized to stimulate economic development.
"I agree with the import of these fishes but authorities must do high-quality checking on how many antibiotics are inside imported fishes?" he said. "How many chemicals are in these fish and what sort of effect will it have on our health?"
He called on the Agriculture Ministry to ensure that professional checks on the quality of imported fish are carried out before it reaches Cambodian consumers. He also suggested that quotas be applied to ensure that local produce was not being priced out of the market by what he regarded as cheap Vietnamese imports.
"I call upon [the authorities] to ask traders to buy local fish products as much as possible before resorting to Vietnamese imports," Raden added.
Data from the Agriculture Ministry showed that Cambodia produced some 400,400 tons of fish in 2020, an increase of 30 percent compared to 2019. However, while local production grew, so too did Cambodia's reliance on imports—of which Vietnam is the largest supplier regarding fish. An estimated 12,000 tons of fish came from Vietnam to Cambodia in 2019, but this shot up to 17,000 tons in 2020.
Raden said that after fish traders had paid import taxes and transportation, Vietnamese fish still worked out cheaper than locally sourced produce. The price difference, he explained, varied from species to species, but worked out to a rough margin of 100 to 500 riels per kilogram—a small difference that becomes more apparent when fish are bought in bulk.
Anger at the perceived undercutting of Cambodia's local fish products eventually translated into action, with the Ministry of Agriculture placing a ban on four species of Vietnamese fish imports on Jan. 8—a move that prompted anger from Vietnam's Minister of Industry and Trade Tran Tuan Anh who wrote to his Cambodian counterparts demanding a meeting on Jan. 29.
With Vietnamese fish imports to Cambodia believed to be worth up to $60 million annually, Vietnamese trade authorities declared Cambodia's import ban to go against the free trade spirit of both the World Trade Organization and the ASEAN Economic Community.
This in turn led to a U-turn from the Cambodian Agriculture Ministry, who reversed the ban on Feb. 8, but insisted that traders follow the needs, laws and regulations of the Cambodian market.
The ministry also pledged to discuss the issue with the Cambodian Aquaculturist Association, along with the fishing industry and relevant authorities to ensure the standards of imported fish.
These actions may not be enough to assuage the anger of Cambodian fishers, with Plong Yoeun—a fish farmer represented by the Aquaculturist Association—urging the government to reinstate the ban to allow local fishing communities to thrive.
He said Vietnamese imports were in direct competition with his business, as he farms Pangasius Krempfi, but cannot match the prices offered by imports without making a loss.
"I request that the government provides professional techniques and standards that can compete with other countries such as Vietnam and please incentivize fisher farmers by lowering the price of electricity and other costs," he said.
The Agriculture Ministry in turn reiterated it would work with all stakeholders and authorities to address the challenges facing Cambodian fishers, but that competitiveness must be developed in accordance with the principles of free trade.
Related Articles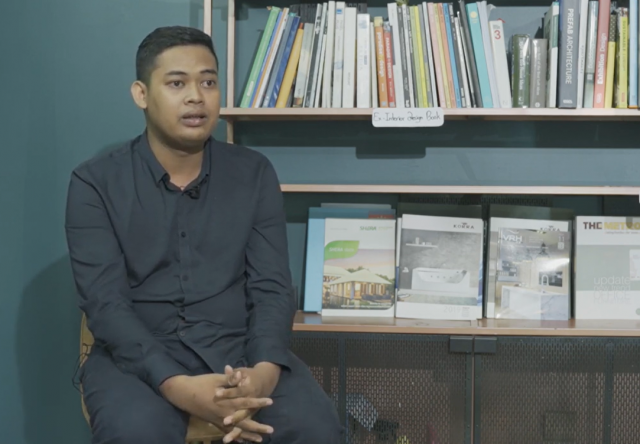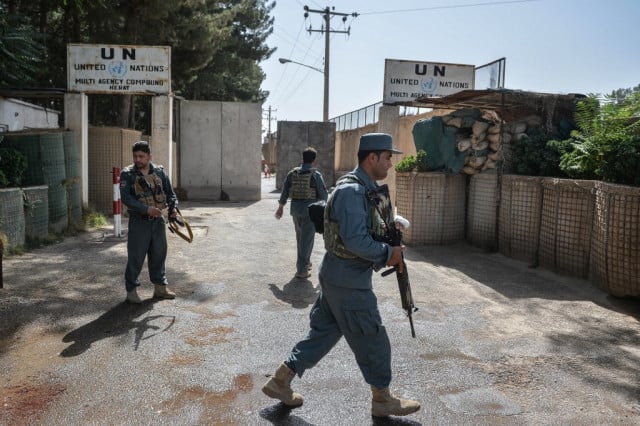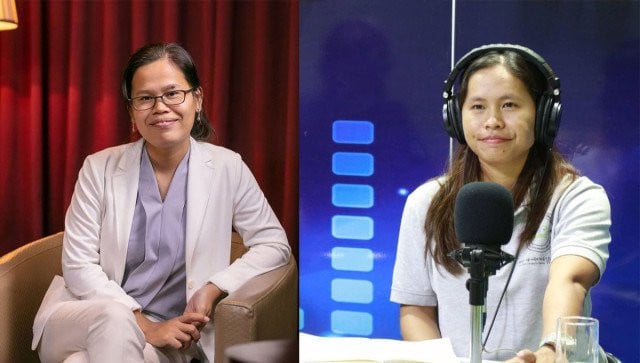 November 15, 2021 3:58 PM