Sustainability Key to Tourism Revival: Experts
Forum identifies issues in post-COVID recovery

PHNOM PENH--Southeast Asia needs to make tourism more sustainable as it recovers from the COVID-19 pandemic, regional experts say.
Tourism policymakers and practitioners shared insights on Wednesday on how countries can effectively build sustainable tourism.
The chance came during a panel discussion on the sidelines of the third Southeast Asian Development Symposium (SEADS) in 2022, organized by the Asian Development Bank.
Sustainability in tourism needs to move beyond the ability to attract more tourists to balancing service quality and environmental wellbeing, contributors said.
Maria Helenade Senna Fernandes, director of the Macao Government Tourism Office said stakeholders in the tourism industry need to ensure that the way of doing business differs from how it was in pre-pandemic times.
In Macao as an example, she said instead of focusing on making tourism sites beautiful, service providers must also ensure the quality of service and keep sustainability in mind.
"We cannot continue to do business as we did before because of the pandemic but it gives us opportunities to relook at what we can do better and how we actually make everything more sustainable for both local and international tourists," she said.
Tourists often think about how safe a destination is before they visit and their confidence needs to be gained.
Chompan Kulnides, head of sustainability at the multi-national Minor International PCL, placed more emphasis on building quality service as part of sustainable tourism, pointing out that this requires a focus on upskilling workers.
"One of the big things we really do is training. COVID-19 actually has been providing a learning opportunity," she said.
Her company had training systems customized and designed for all levels that people can access to prepare themselves to do their best in current and future positions.
Susanne Becken, professor of sustainable tourism at Griffin University in Australia, said that to enable this transition toward sustainable tourism, sustainability thinking must be embedded into any decision-making process for governments and businesses when it comes to formulating tourism recovery policy.
It also required governments to work on governance arrangements and partnerships between stakeholders, stressing that finance and investment in the tourism transition need more attention.
"Green tourism projects often are smaller compared with other projects," Becken said.
Cultural heritage specialist at the United Nations Educational Scientific and Cultural Organization (UNESCO) MontiraHorayangura-Unakul raised UNESCO sustainable travel as an example of building sustainable tourism.
This helps not only change practices of service providers but also those of consumers.
It aims to promote sustainable travel, community resilience and heritage conservation globally that will reduce the environmental impact of business, promote awareness for travelers and help them make more sustainable travel choices, she said.
"We try to encourage hotels to source local products as much as they can and are committed to reducing energy consumption, water consumption and managing waste," she said.
She said about 4,200 hotels had pledged to promote sustainable travel. More innovative and sustainable tourism should be promoted so that the impact on the environment can be reduced.
"To make it more resilient, taking into account the COVID-19 pandemic, online training can make tourism workers more skillful," she said.
"Digital transformation allows visiting virtual museums and walking around villages or sites with a virtual guide.
"People can access data and information about community-based tourism, cultural ceremonies and heritage," she said.
Related Articles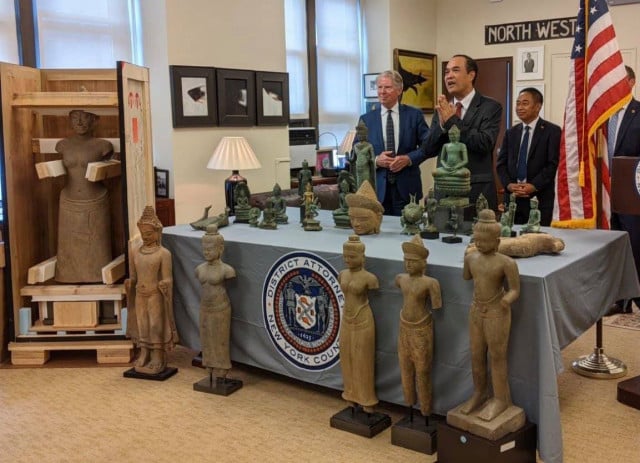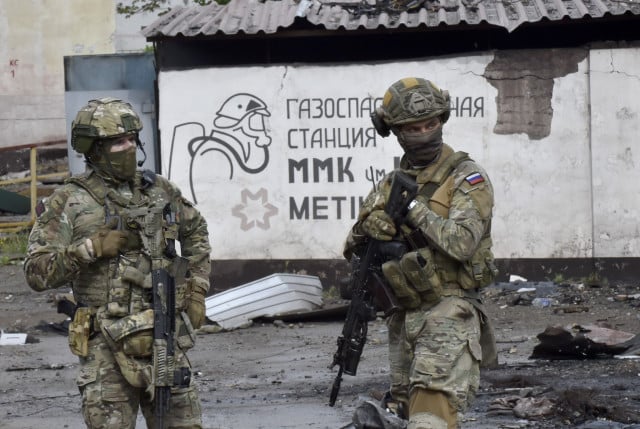 February 27, 2023 4:36 PM