Sweden Maintains its Decision of Closing its Embassy in Cambodia at the End of 2021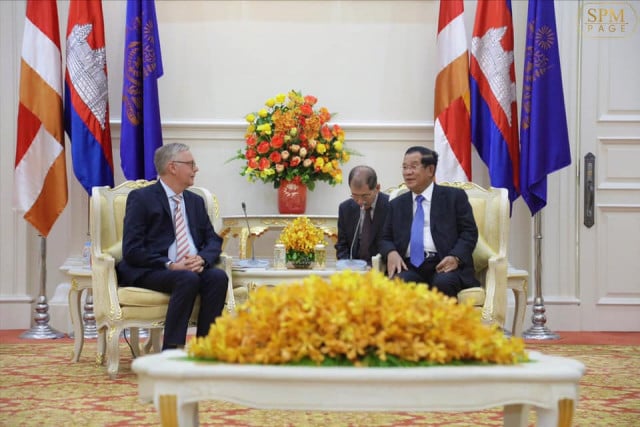 Phoung Vantha
January 1, 2021 7:56 AM
As 75 NGOs in fields ranging from human rights to healthcare appeal to the Swedish government to review its decision
PHNOM PENH--The Embassy of Sweden in Cambodia on Dec. 31, confirmed its government's intention of closing its embassy in Cambodia at the end of 2021 and to oversee Swedish programs in the country from its embassy in Bangkok.
"The decision to close the Swedish Embassy in Phnom Penh is based on the continuous review of Sweden's foreign representation," said Viktoria Li, deputy director general and head of communication at the Swedish Ministry of Foreign Affairs.
This, however, will not affect programs in the country, she said in an email interview. "Sweden's development cooperation in Cambodia, focusing on human rights, democracy and the rule of law, will continue in line with the Government's decision of June 2020."
On June 12, 2020, Peter Eriksson, Sweden's International Development Cooperation minister, had said, in a press statement, "[t]he democratic space in Cambodia has been severely restricted in recent years…This has made it difficult to pursue broad and close cooperation."
Events in recent years have ranged from the dissolution of the opposition party Cambodia National Rescue Party and the closing of media outlets and newspapers in 2017, to the recent arrests and trials of former opposition-party members, as well as union, human-right and environmental activists.
Sweden's decision to close its embassy led 75 NGOs that included labor and human rights, children and women protection as well as healthcare, land-rights and environmental-protection organizations to appeal to Swedish Minister of Foreign Affairs Ann Linde on Dec. 18, 2020, asking Sweden to reconsider.
"Swedish government's values-driven diplomacy stands out among the few bilateral donors who carry tremendous soft power," the organizations' letter read. "This is welcomed by all Cambodian stakeholders making this value-added diplomatic role more important than ever.
"We urge the Swedish government to stick to their 'commitment to the global fight against climate change and Covid-19 with human rights and democracy as key to leaving no one behind.' We sincerely hope that 'Sweden will stand up for democratic principles and support democracy in all contexts' as presented to the Riksdag Committee on Foreign Affairs in 2019 by you, Madame Minister," the letter read.
However, according to the comments of Li at the Swedish Ministry of Foreign Affairs on Dec. 31, Sweden still plans to close its embassy in Cambodia at the end of 2021.
Cambodian government spokesman Phay Siphan on Nov. 27, 2020, made a point of stressing that this decision by Sweden was not due to deteriorating relations between the two countries but was simply an administrative decision on the part of Sweden.
Related Articles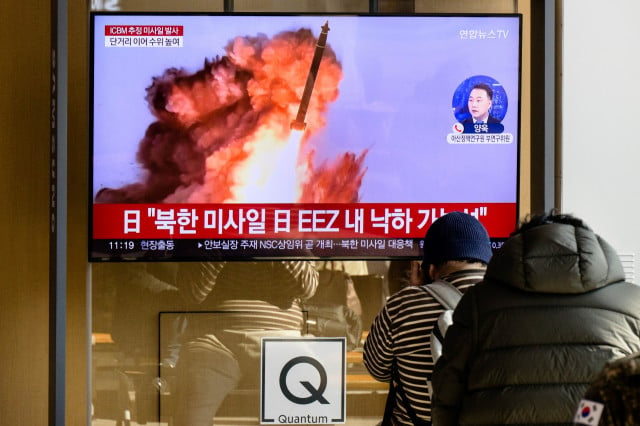 November 21, 2022 10:07 AM