Switzerland to contribute $6 million for mine clearance
Thmey Thmey
June 5, 2019 12:22 PM
Swiss government to continue support for Cambodia's mine clearance
PHNOM PENH--The Swiss government will donate $6 million to support a 5-year demining operation in Cambodia, the Swiss Agency for Development and Cooperation (SDC) announced Tuesday in Phnom Penh.
Carin Salerno, SDC director in Cambodia, announced the contribution at a meeting with Senior Minister Ly Thuch, first deputy of the Cambodian Mine Action and Victim Assistance Authority(CMAA).
The Swish government will provide this funding for the 5-year period of 2020-2025, Salerno said. Switzerland had contributed $7 million to the country's demining effort for the period 2013-2019.
Thuch thanked the Swiss government for its financial contribution to the country's demining program, which is overseen by the demining authority under the supervision of the United Nations Development Programme.
A lingering problem
From 1997 to August 2018, the number of people reported killed or injured due to landmines and unexploded ordnances (UXOs) totaled 67,705 in the country. Today, the number of people injured or killed still remains high with approximately 100 reported annually. This year, the number of people affected went up: 44 people were reported killed or wounded during the first three months.
Under the National Mine Action Strategy 2018-2025, the Cambodian government is seeking$400 million to achieve a mine-free Cambodia, minimize the threat of unexploded ordnance and guarantee safe socio-economic development by 2025.​
Related Articles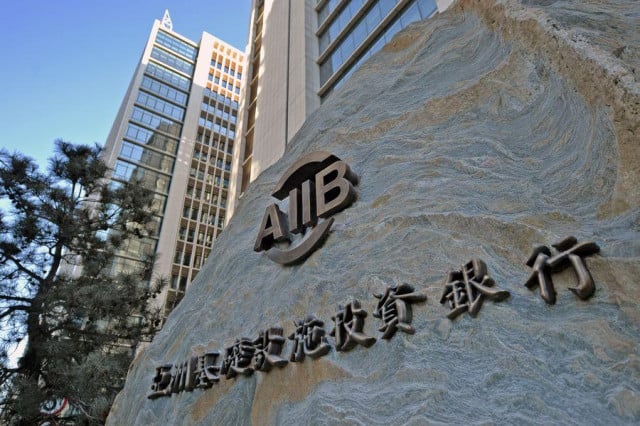 September 18, 2019 9:36 AM