Takeo: Historical Land Full of Tourism Potentials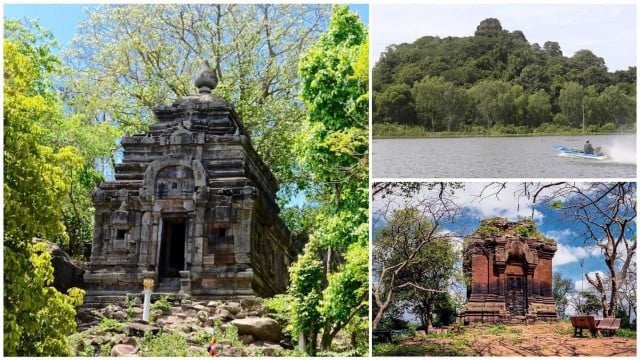 PHNOM PENH–Takeo Province is an ancient land of Cambodia well before the Angkor period in Siem Reap Province. As one of the cities of the old times, Takeo has 34 temples and many more natural tourism destinations. In terms of craftsmanship, silk in the province is famous for its quality. Its presence of freshwater river lobsters is also an attractive option for those who enjoy feasting.
According to the book titled: "Understand the Southern and the Seaside Region in Cambodia" by Sipar in the Khmer language,​​ the historical and cultural tourism sites include ancient temples such as the Phnom Da temple, the Chiso temple, the Ta Prohm temple, the Yeay Poeu temple as well as the Thmor Dos temple. Additionally, the Neang Khmau temple, with its two towers standing next to one another, built from bricks and limestones, is situated inside the Neang Khmau temple pagoda.

Furthermore, another historical landmark located on the Bayong mountain is the Bayong temple. The natural tourism site of Bati River is suitable for family trips during holidays with the scenery of wooden huts along the natural body of water and rows of local food stores. Phnom Tamao Zoological Park and Wildlife Rescue Center consist of temples, forests, mountains, lakes and the zoo that was established in 1995. This destination attracts local and international tourists at a gradual and firm pace each year.

Apart from the historical sites and natural hotspots, Takeo is also a province full of potential in craftsmanship and agriculture. Rice production and fishery remain strong. People can witness farmers harvest palm products and raise ducks for eggs in the province.

On the other hand, silk production on a family scale has developed noticeably. Silk production is seen in many districts, especially in Prei Kabas and Bati Districts. In Bati district, Trapeng Krasang commune, Peaream commune and Tnoat commune have the highest silk production output.

Compared with the lobsters raised in Prei Veng, Takeo's freshwater lobsters do not fall too far from the category of tastiness. However, due to high demand, the population of lobsters in this province has declined. Lakes with the high number of lobsters are in Angkor Borei, Borei Chulsa and Koh Andet Districts.
Related Articles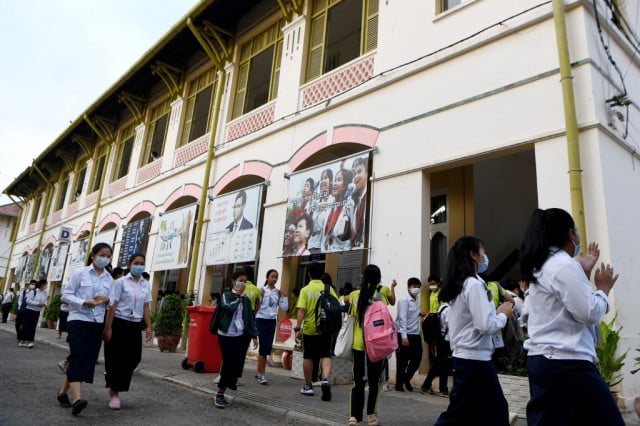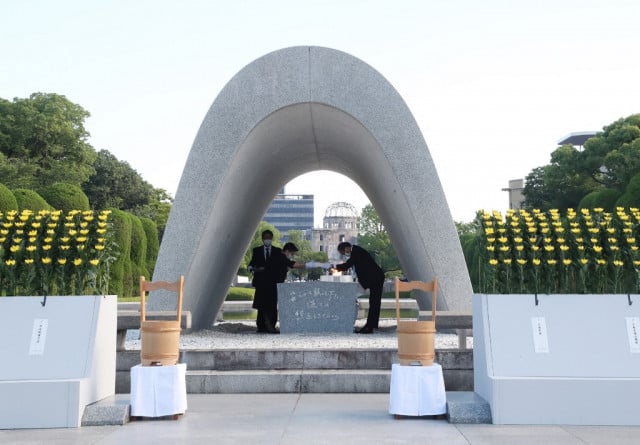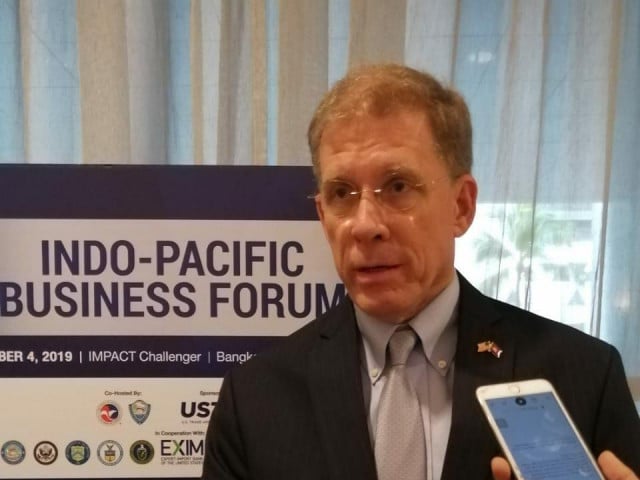 November 6, 2019 10:44 AM