Takeo Lobsters to Receive Geographical Indication in April 2022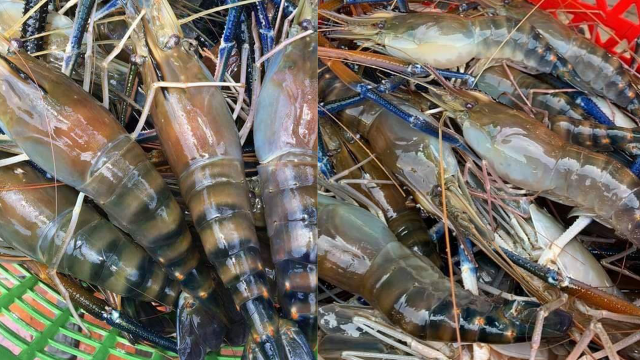 The Commerce Ministry's announcement was met with a lukewarm reception by Takeo Province lobster farmers who said they were unaware and unfazed by the new designation for the province's crustaceans
PHNOM PENH--The Ministry of Commerce announced on Jan. 10 it plans to anoint Takeo lobsters with a geographical indication by the end of April 2022, meaning only lobsters from Takeo Province will be able to be sold under the name Takeo lobster as a guarantee of quality and origin.
Ministry of Commerce spokesperson Seang Thai said that the inclusion of Takeo lobster in the list of geographical indications is to show the potential of freshwater lobsters in Takeo Province, particularly to improve the price and confidence of buyers.
He said that the selection of Takeo lobster for a geographical indication was to prevent counterfeiting of lobsters from Takeo Province in the market, but also to attract national and international tourists to visit the province, especially to compete in the upcoming national and international food fairs in Thailand, Vietnam and China.
"Geographical indication is an intellectual property tool that helps increase the price and confidence of consumers, which makes them dare to spend money on Takeo lobsters," he said. "Improving the quality of Takeo lobster is increasing local employment directly and indirectly as well as reducing migration."
The use of the geographical indication for Takeo lobster requires farmers to apply for membership and sign a contract in accordance with regulations applied, he added.
Farmers and sellers can build their own reputation with the geographical indication of Takeo lobster to help them stand out from the rest of the market, he said.
Ouk Hak, an aquaculture technical trainer in Takeo Province, said he had not received the information about the registration of the geographical indication of Takeo lobster. However, he said farmers seemed to relatively unconcerned by registration documents, let alone the geographical indication registration.
"Villagers knows about certain registrations, but they sometimes do not care at all," he said.
A lobster farmer in Takeo Province who asked not to be named said that he had not heard the announcement Takeo lobster receiving a geographical indication and that he was unsure whether or not he would register his lobsters.
"I don't know yet. I have to discuss with my family," he said, adding that his lobster business is running well and then hang up the phone.
Director of the Takeo Provincial Fisheries Administration Sao Kosal could not be reached for comment at press time.
Since 2009, the Intellectual Property Department of the Ministry of Commerce has studied and identified 22 potential products as geographical indications, which includes Kirivong pepper, Ratanakiri coffee, Mondulkiri coffee, Siem Reap sausage and fish paste, Koh Dach silk, Banteay Meanchey silk, Stung Treng honey pineapple and grapefruit, Kampot durian and fish sauce, Pursat orange, Battambang rice and so on.
Related Articles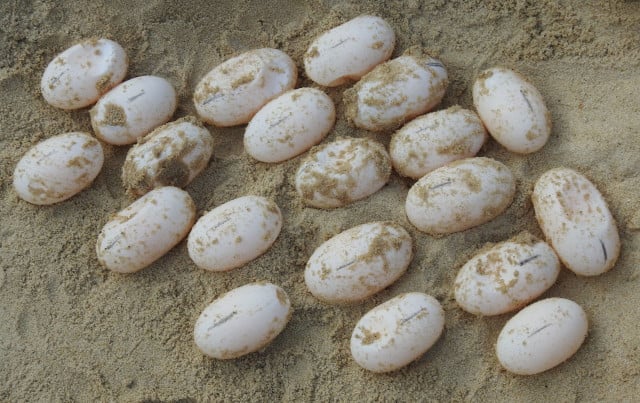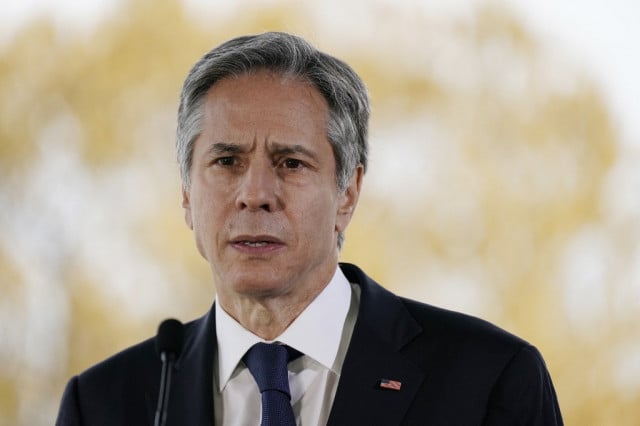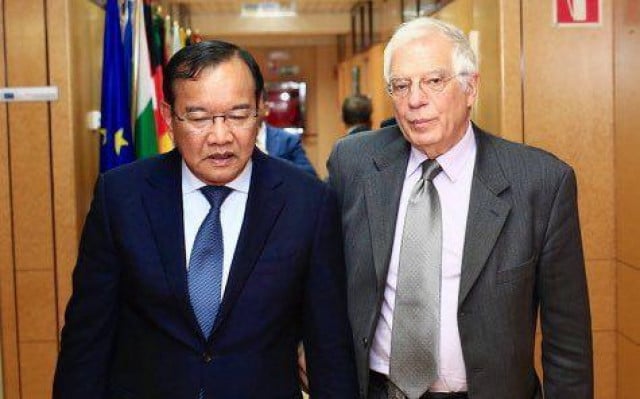 December 17, 2019 8:05 AM