Tamok Residents Take Land Battle to PM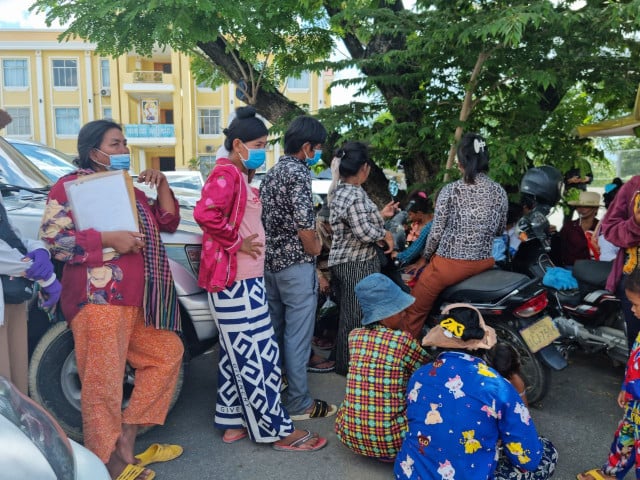 Evicted villagers complain about compensation
PHNOM PENH – About 100 residents at Boeung Tamok lake's Samrong Tboung village have filed a petition to Prime Minister Hun Sen, asking him to step in over their eviction without acceptable compensation.
Kong Kimly, 55, who is affected in Samrong Tboung village of Prek Pnov​ district, said around 100 villagers gathered at the Prime Minister's office on June 29 asking for him to intervene.
She said because she was poor and uneducated, only Hun Sen could find a solution for the evicted citizens.
Land in a new location has been offered as compensation, but the amount was smaller than the residents' current land and the residents had refused to accept it, Kimly said. The authorities provided a 4x16 meter plot while her house alone was 5x15 meters, she said.
In the old place, she was able to pick snails and sell them on the street. The land provided was far from her current location, which caused difficulty and disrupted her business.
Kimly said she had borrowed $5,000 from a bank to build a fish farm and had to repay $150 a month. She had to take care of her fish farm and collect snails for sale to make a living and pay off her debts.
Some months, she had to borrow $100 or $150 from her acquaintance to repay the bank, which put her more in debt. Kimly has two children. One is a construction worker and the other collects snails and lotus with her.
"My children and I have to take out the lotus and pick snails to sell, earning us 50,000 riel [$12.5] a day," she said.
"We are here to ask for help from PM Hun Sen because we, who have lived there for more than 30 years, have been forced to move to a new place with unacceptable compensation. What else can we expect?"
Another villager, Kong Sophea, said he did not want to move to a new place because he was born in the Boeung Tamok lake area. His house is used to run a Korean spicy noodle business, his main source of income.
Sophea, 41, said it would be hard to start a new life in another place because moving would mean losing income while his daughers, aged 17 and 14, would have to commute a longer distance to school.
"My income will be lost and the expenses will be increased if I move to another place," he said.
He told Cambodianess his current home and land are 5x20 meters, while the new land provided is only 4x16 meters, unfavorable for business.
"How could we exchange our home for land? I want to ask whether the authority would exchange a villa for two plots of land? You would not," he said.
He hoped Hun Sen would help citizens and let them stay where they were. The residents were not an opposition group causing social unrest, Sophea said. They only want a suitable solution.
Seang Muoylay, director of NGO STT's Housing Rights and Research Project, said the residents can obtain a more positive response if this matter is studied thoroughly and carefully. The case of the people in the community of Samrong Tboung village is not complicated. There was no need to ask for a sub-decree to grant the land like it was granted to some tycoons.
He said of the 3239.7 hectares of Ta Mok lake, the people's houses are not within the lake boundary, and even though the state has extended the road by another 50 meters (25 meters on each side), the people's land has not been used up.
"In the past, the local technical officer of the Cadastral Office had agreed and acknowledged that the people did not live within the lake boundary. But I do not understand why the district chief and the mayor acted as if they did not know the case," said Muoylay.
He said it was hard for people, especially those who were poor, to try to earn money to support themselves and protect their land and houses, but they had no choice. "I commend them for their dedication and perseverance," he said.
Prek Pnov District Governor Sok Sambath could not be reached for comment.
According to STT research, about 300 families and 1,000 people live around the lake, most of whom are engaged in fishing, farming, and renting small houses.
STT said in February that 2,018.8 hectares, or roughly 63 percent of the lake land, has been granted to public institutions, private companies and powerful individuals. The lake had been declared state private property under state in 2016.
Related Articles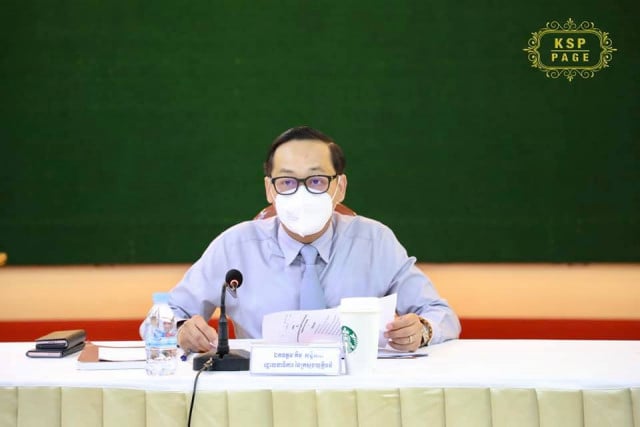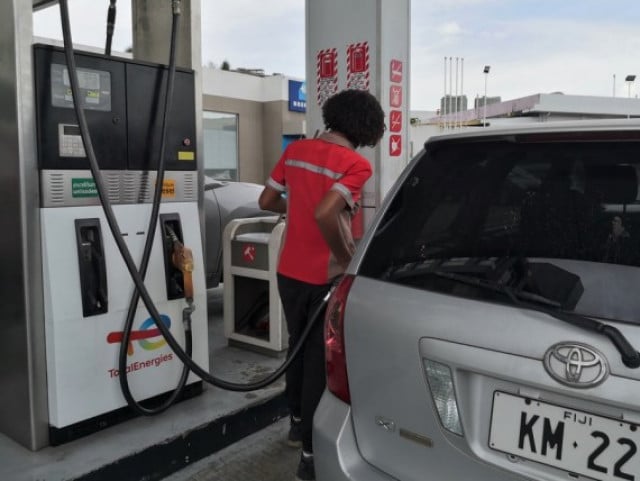 October 26, 2021 12:13 PM