Tanker That Fled With Oil Was Owed Money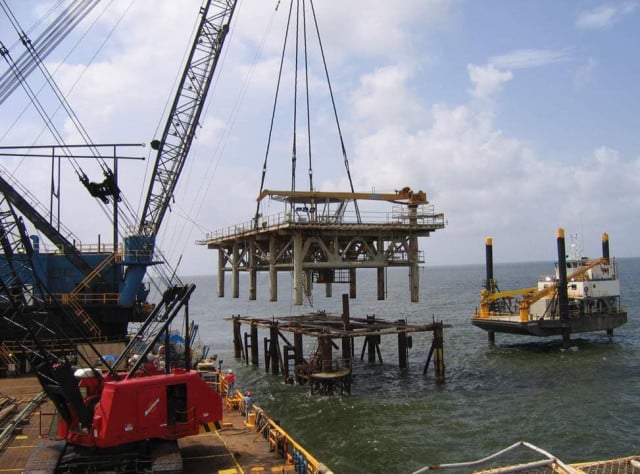 Cambodia has filed a complaint about the $21 million cargo
PHNOM PENH--Crude oil worth $21 million from a Cambodian oilfield was taken to Thailand after bankrupt rig operator KrisEnergy couldn't pay for the hire of the tanker on which it was stored.
Cheap Sour, director-general of the General Department of Petroleum at the Ministry of Mines and Energy, said the individual who ordered the tanker to flee to Thailand was a creditor of KrisEnergy.
Before KrisEnergy announced it was bankrupt, it pumped 290,000 barrels of oil from the Apsara well area, or Block A, which it kept on the tanker.
"The oil tanker that stole the Cambodian oil and ran away is one that KrisEnergy leased from other people," he said. "After we filed a complaint about the oil, the owner told us KrisEnergy owed them money."
The ministry is continuing legal proceedings with KrisEnergy.
Meanwhile, he said no new company had applied to invest in the oil business in Cambodia yet. The country has about 20 blocks both inland and at sea.
Prime Minister confirmed earlier that Cambodia's first oil and gas venture may fail due to the bankruptcy of KrisEnergy.



Additional reporting by Phoung Vantha
Related Articles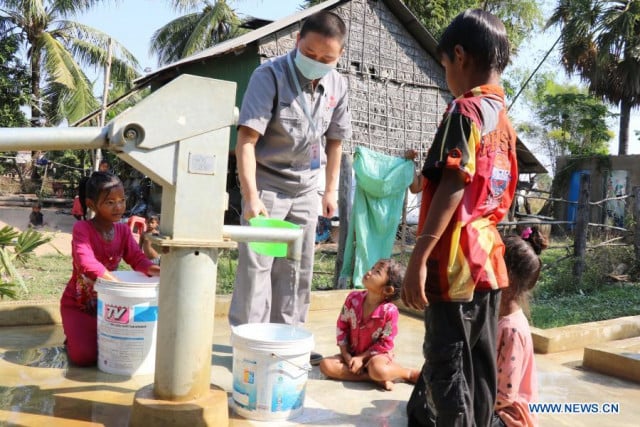 February 23, 2021 2:02 AM