Taste of Angkor Wins Top Cookbook Award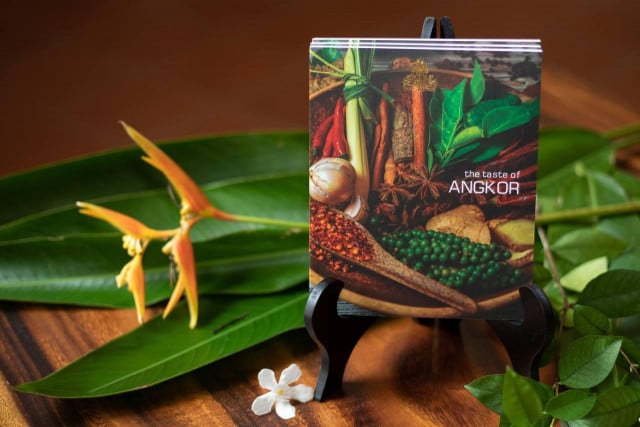 Publication triumph for cultural diplomacy
PHNOM PENH--The Cambodian cuisine publication "The Taste of Angkor" has won the Best Asian Cookbook prize at the Gourmand World Cookbook Awards 2021 in Paris.
The book was prepared and published by the Ministry of Foreign Affairs as part of its cultural diplomacy, set out in January as part of the ministry's economic diplomacy strategy.
Food diplomacy is one of the cornerstones of the strategy, which aims to enhance national prestige and contribute to the government achieving its vision of Cambodia in 2030 and 2050, the ministry says.
The book contains 38 of Cambodia's favorite dishes and desserts with easy-to-follow detailed recipes, including substitutions for Khmer ingredients that may be hard to source abroad. It also promotes Cambodian products such as Kampot pepper, jasmine rice and palm sugar.




The Gourmand World Cookbook Award was established in 1995 by Edouard Cointreau with the aim of supporting and promoting food culture worldwide. This year, 198 countries took part with a total of 4,000 books selected to compete.
The ministry said the award was a source of pride and honour for Cambodian efforts to let the world know about and truly appreciate the great legacy of Cambodia's thousand-year-old culinary heritage.
The book, along with many other Khmer products and dishes, has been put on show and presented to visitors to Cambodian embassies in many countries around the world, including China, Malaysia, Sweden and Korea.
Related Articles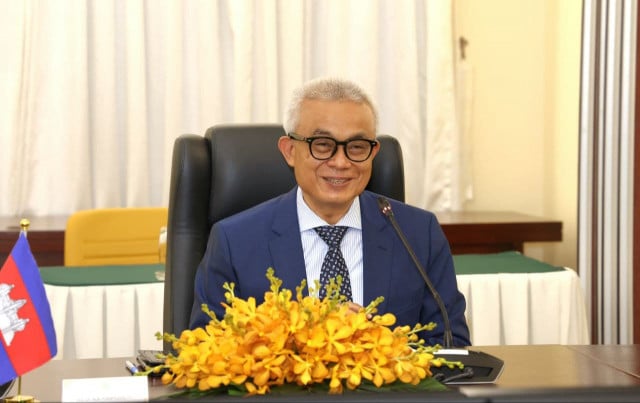 December 16, 2022 7:30 PM