Tax Department Sets New Exchange Rate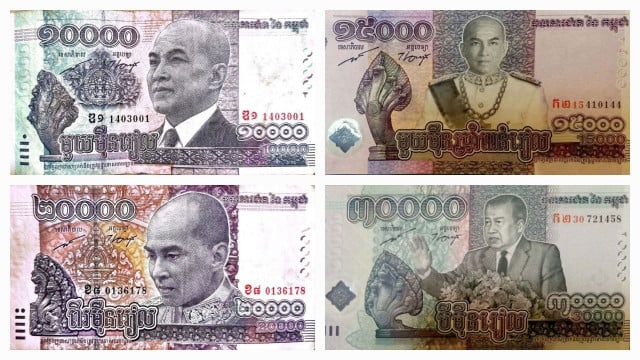 PHNOM PENH – The General Department of Taxation has set its exchange rate for self-declaring taxpayers for the second month. The rate was fixed on Aug. 2 at 4,107 riel to one US dollar.
This is the same as the private bank rate, but the riel value is lower than the rate of the National Bank of Cambodia (NBC), which is 4,101 to the dollar.
Kong Vibol, chief of the General Department of Taxation, introduced the official exchange rate for taxpayers under a self-declaration regime on June 1.
He said introduction of the official exchange rate is to ensure more accurate billing verification. It facilitates online refund claims and makes value-added tax credit more efficient.
"The taxpayer must use the official rate issued by the General Department of Taxation to highlight the currency (KHR) on the total value in the invoice," he said in a guideline for the use of official exchange rates for taxpayers.
"In case the supply is made on a holiday or before the time when the General Department has not yet issued the official exchange rate, the taxpayer must use the official exchange rate of the General Department of Taxation issued one day before the holiday," Vibol said.
In 2019, Vibol required taxpayers to use the exchange rate issued by the National Bank of Cambodia but this was changed to the tax department rate on June 1.
Department deputy director-general Bun Neary said, "We issue this exchange rate daily, and the issuance of this exchange rate is based on the rates of four major [private] banks.
"This is a measure to help our taxpayers who use US dollars," she said at a press conference on achievements of the past five years of the Ministry of Economy and Finance on Aug. 2.
Finance Ministry Secretary of State Meas Soksensan said implementation of the tax department exchange rate had been approved by the Ministry of Economy and the government to provide convenience for taxpayers and collection of taxes.
Chheng Kimlong, the director of the Centre for Governance Innovation and Democracy of the Asian Vision Institute, said, "In general, we use the National Bank's exchange rate because it is the only bank with the authority to set policies on the banking and finance sector, as well as the exchange rate that all ministries and institutions use."
In the first half of 2022, the General Department of Taxation collected more than $1,970 million nationally.
Revenue was 69.89 percent of the 2022 financial plan for a total of $2.8 billion. Vibol expressed high optimism that the department will collect more revenue than planned.
Related Articles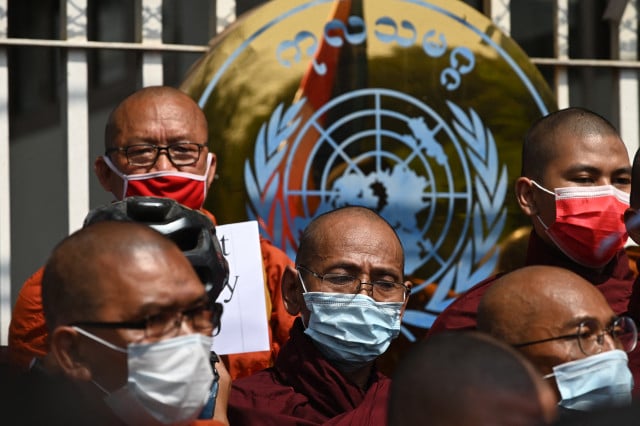 February 21, 2021 7:47 AM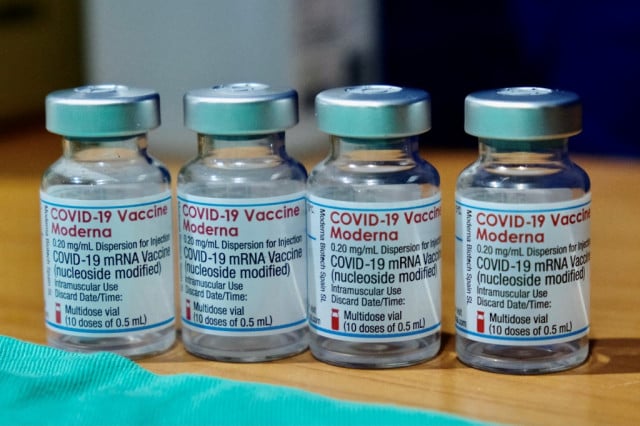 September 27, 2022 11:56 AM