Tax on E-Commerce Boosts Revenues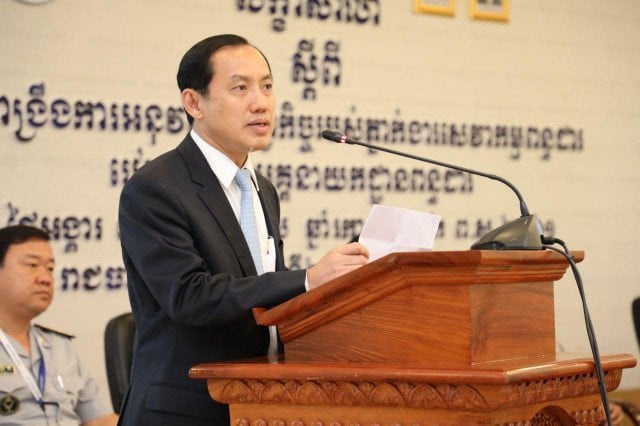 VAT applied to foreign companies
PHNOM PENH – Tax authorities have taken in nearly $4 million in two months since Cambodia implemented the value-added tax (VAT) on e-commerce transactions.
Cambodia applied the tax to Google, Facebook, YouTube, Alibaba, Microsoft, TikTok and many other companies.
Senior tax official Eng Ratana said that the General Department of Taxation (GDT) had collected $3.8 million from the operation of electronic goods and services.
As of June 10, 41 large non-resident companies have registered for VAT with the GDT. The companies had announced tax returns that resulted in remarkably positive revenue.
"Revenue from this source will increase in the future," Ratana said.
He told Cambodianess that the GDT is working with banks and other institutions to improve the efficiency of tax collection from e-commerce.
Speaking on the program on "Income tax and recent events of the General Department of Taxation" on February 3, Kong Vibol, Director General of the GDT, said VAT on e-commerce was a potential source of revenue for the nation.
"We see that this has the potential to further increase the national budget revenue if we can handle it," Vibol said.
Kong Vibol said taxes on foreign e-commerce transactions also put local e-commerce operators on an equal footing. In the past, foreign companies did not pay income tax and VAT in Cambodia.
VAT of 10 percent on e-commerce transactions in Cambodia has been in force since April 1.
In the first five months of 2022, the GDT collected nearly $1,727 million in national tax revenue. This is equivalent to 61.25% of the 2022 financial law plan's total of $2,819 million.
Related Articles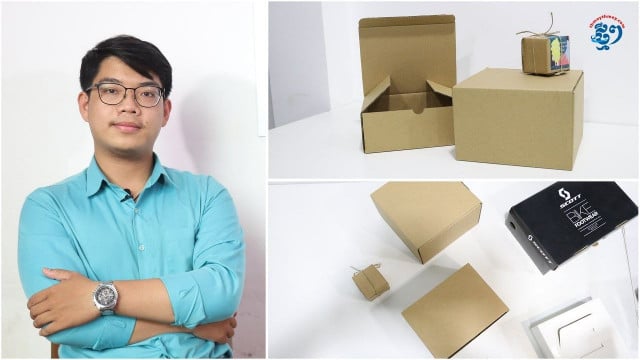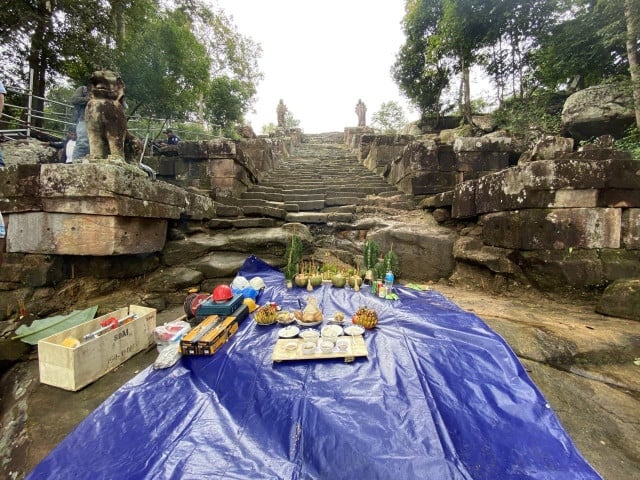 November 13, 2021 4:18 PM