Tax Revenues Take a Hit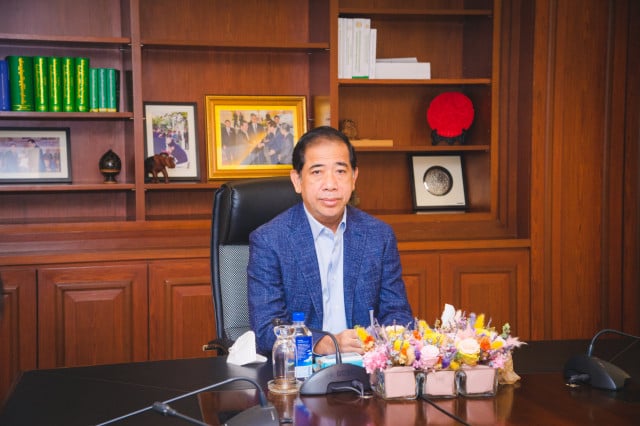 Reports show 6% drop on 2020 figures
PHNOM PENH – Cambodia's revenue from taxes and duties fell by 6% to $3.8 billion in the first nine months of 2021.
The figures were revealed in department reports released on October 14 which compared them with the revenue from the same period in 2020.
Of this year's total, the General Department of Taxation collected more than $2.1 billion in national taxes, while the General Department of Customs and Excise brought in $1.7 billion.
The Customs Department said value-added tax represented 38% of total revenue, special tax more than 37%, import tax more than 18%, and excise tax on petroleum products at 4.5%. Export tax and other fees accounted for 2% of total revenue.
The Tax Department collected $201 million in taxes in September, equivalent to nearly 9 percent of the total revenue collected in the past nine months.
Related Articles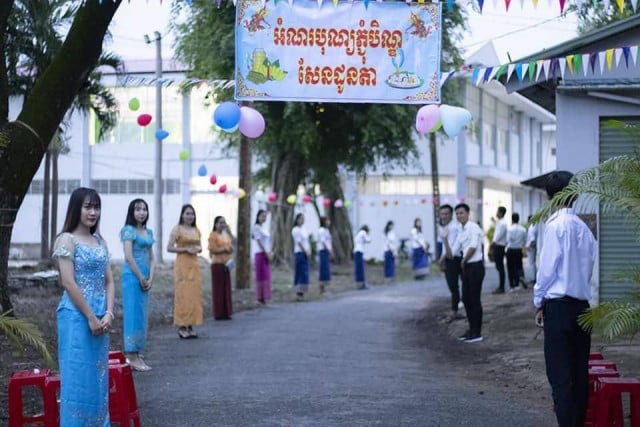 September 25, 2022 12:04 PM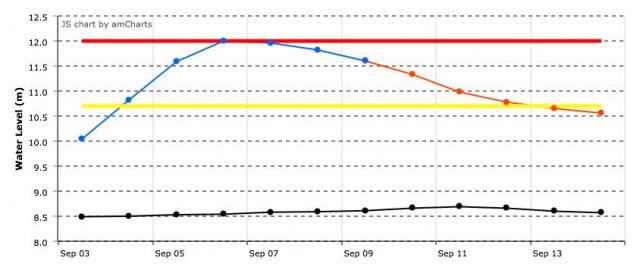 September 9, 2019 6:58 AM