Taxi Drivers Struggle Amid Surging Infections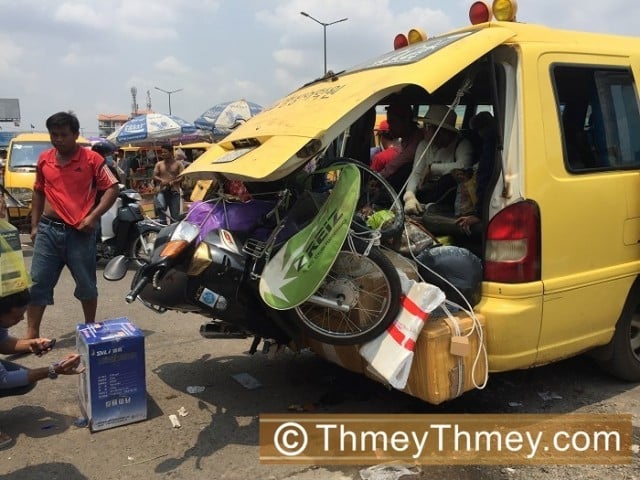 Operators turn to deliveries as passenger numbers tumble
PHNOM PENH--Many taxi drivers have lost business due to the Covid-19 outbreak in provinces outside Phnom Penh, forcing them to shift from passengers to delivering goods to pay their debts.
Chea Bori, who has been a taxi driver for more than five years, is facing serious income losses as people have been reluctant to travel since the third Covid-19 community outbreak began on February 20.
He said he has only three passengers and a few items to be transported to Pailin province in a week.
"I can transport only once a week or two because passengers and delivery items are scarce," Bori said.
"My team has a total of 70 cars. Some have taken a break while some try to find more items to deliver. I'm also trying to seek more passengers and items to transport so that I can pay for gas and repay my bank loan."
Due to the shortage of passengers from Phnom Penh to Pailin, he has increased the fare from 50,000 riel to 100,000 riel per passenger.
"I took a break during the lockdown but returned when the lockdown was lifted," Bori said.
"Now I dare not stop because I have to pay almost $300 every month to the bank. Although I am at risk of infection, I cannot stop unless there's an order from the government."
He said he had been vaccinated and got tested for Covid-19 fortnightly as required by Pailin provincial authorities.
Phnom Penh-Battambang taxi driver Sok Sophorn also complained about the impact of Covid-19 on his living condition. Sophorn and his team had received many items to be transported despite the passenger losses.
"I do not increase the fares because there are a lot of items to be delivered, which can sustain my daily life," Sophorn said.
"One person still has to pay 50,000 to 80,000 riels. I dare not take a break as I'm afraid of not having money to pay the bank. So I deliver everything."
Vorn Pov, president of the Independence Democracy of Informal Economy Association (IDEA), urged the government to solve the issues of workers in the informal economy and particularly to speed up vaccinations to improve the local economy.
"The government also needs to look into agriculture, especially the restoration of irrigation systems to help farmers, as well as some workers in the informal sector whose works have been suspended," Pov said.
"Moreover, the government should look into the situation of informal workers who have been severely affected to help and solve their problems."
Government spokesperson Phay Siphan said the government had many policies to help informal workers. They were also considered normal citizens affected by the Covid-19 crisis.
If they were really in need, they can ask the local authorities to check their situation to receive the poor ID card or government subsidy.
"Informal workers are ordinary citizens. They don't pay taxes for their business, unlike the factory workers who pay taxes and receive their savings when they have problems," Siphan said.
"Although the informal workers lose their jobs, they still have cars and houses. So, the local authorities need to help those who are really in need."
Siphan urged informal workers to ask their bank for a delay in debt repayments because financial institutions had policies to help affected citizens.
Banks or financial institutions have also set out credit restructuring policies to address the problems amid the Covid-19 crisis.
Currently, Cambodia has a total of more than 64,000 Covid-19 cases, of which more than 5,000 are imported. More than 56,000 people have recovered and over have 1,000 died.

Additional reporting by Teng Yalirozy
Related Articles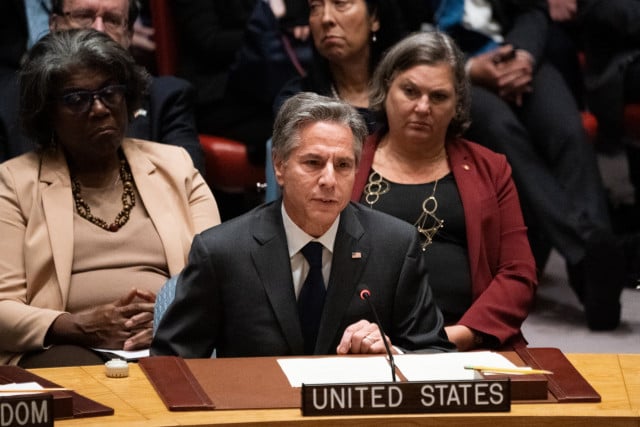 September 23, 2022 9:37 AM