Tea Banh Dismisses Ream Naval Base Concerns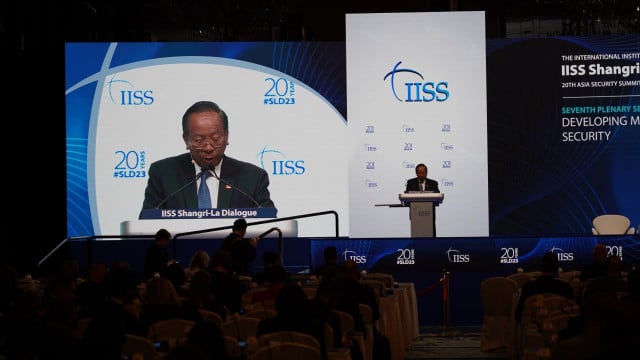 PHNOM PENH – Cambodia's Defense Minister Tea Banh told the world's defense ministries that Ream Naval Base was only an enhancement of the country's capabilities in the maritime domain to protect its sovereignty and the region.
"We need a proper base so that we have a chance to develop our navy and protect our sovereignty," he said on June 4, addressing an audience of experts and journalists at the 20th IISS Shangri-La Dialogue, a Singapore-based security summit.
He said that Cambodia is being transparent regarding the developments at Ream and stressed that it will not be a permanent base for any foreign force.
"I have always clarified that whatever we have done it will always follow our Constitution and effective laws in our country," he said, referring to article 53 of the Constitution which states that Cambodia "shall not permit any foreign military base on its territory."
"Of course, there are people who say that our base will be open to foreign troops," the defense minister said. "But this will not happen. So please, do not interpret it in any different way."
He added that Ream Naval Base is only a small base that is smaller than some civilian ports in other countries.
"We will provide transparency but certainly, [the base] will not affect the security in the region," he said.
"If we succeed in the modernization, we will be able to participate in activities in the region in order to increase [its] security," he added.
Since June 2022, Ream Naval Base has been under scrutiny from foreign nations and organizations after allegations it could be used by the Chinese People's Liberation Army as Beijing is renovating and expanding the Northern part of the base.
Both Cambodia and China have always strongly denied such claims.
Related Articles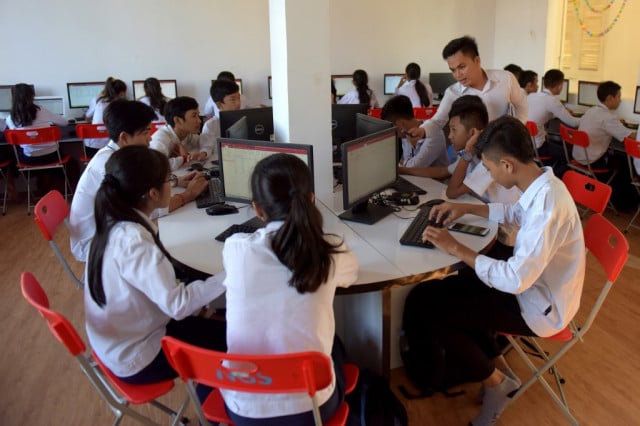 November 21, 2020 1:15 PM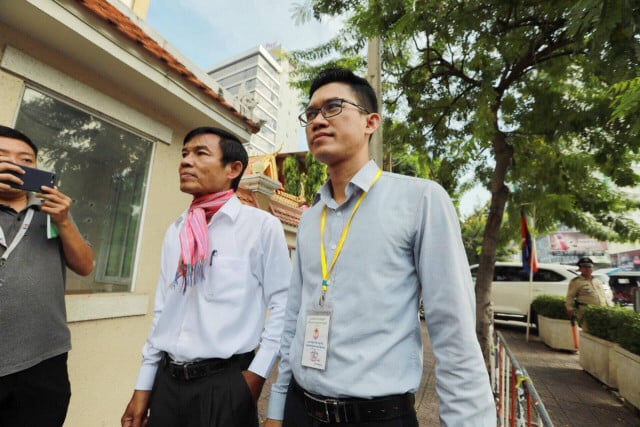 December 31, 2019 2:55 AM