Tea Banh: First Batch of Chinese Vaccines to Arrive in February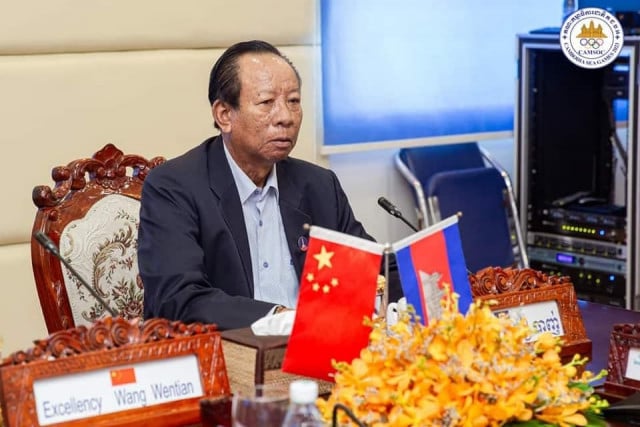 Soeurn Vanndet and Torn Chanritheara
January 19, 2021 5:40 AM
The first batch of the Sinopharm COVID-19 vaccine is scheduled to arrive in Cambodia next month, according to Defense Minister Tea Banh.
PHNOM PENH--The first batch of donated COVID-19 vaccines will arrive in Cambodia from China in February 2021, according to Minister of National Defense Tea Banh on Monday (Jan. 18), adding that Cambodia is still looking for other sources of the vaccine.
Last week, Prime Minister Hun Sen announced that China would donate 1 million doses of the Sinopharm COVID-19 vaccine to Cambodia and that he will be the first to be vaccinated in order to build trust among people.
This comes after Hun Sen in December 2020 said that he would wait for a World Health Organization approved vaccine rather than rely on the relatively untested Chinese-made options.
Banh, who serves as one of Cambodia's many deputy prime ministers, announced the scheduled arrival of the vaccines while speaking at a meeting of the 2023 Southeast Asia Games Organizing Committee on Jan. 18, 2021.
"Next month, China will provide the vaccine," said Banh. "The total amount that China will give is 1 million doses, but we couldn't get it all at once so China will initially provide 300,000 doses. It's quite a significant amount," Banh said.
He stated that this is the result of Defense Ministry's efforts in working with the Chinese side.
However, Banh went on to note that Cambodia is widening its search for vaccines produced in other countries. Also on Jan. 18, Hun Sen revealed he had requested a donation of vaccines from India following a meeting with Indian Ambassador Devyani Uttam Khobragade.
"We are targeting the big three countries to ask for vaccines: the People's Republic of China, India and Russia," Banh added.
Meanwhile, the Ministry of Health reported two more cases of COVID-19 on Jan. 19, bringing the total number of confirmed cases to 441 with 55 patients remaining hospitalized. Cases among Cambodian migrant workers returning from Thailand increased to 70.
Related Articles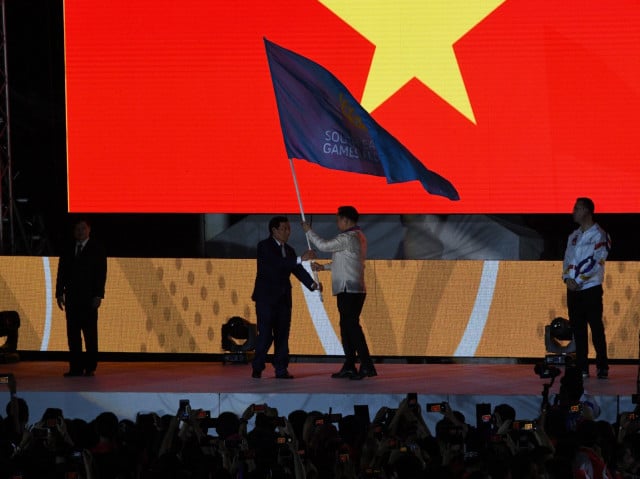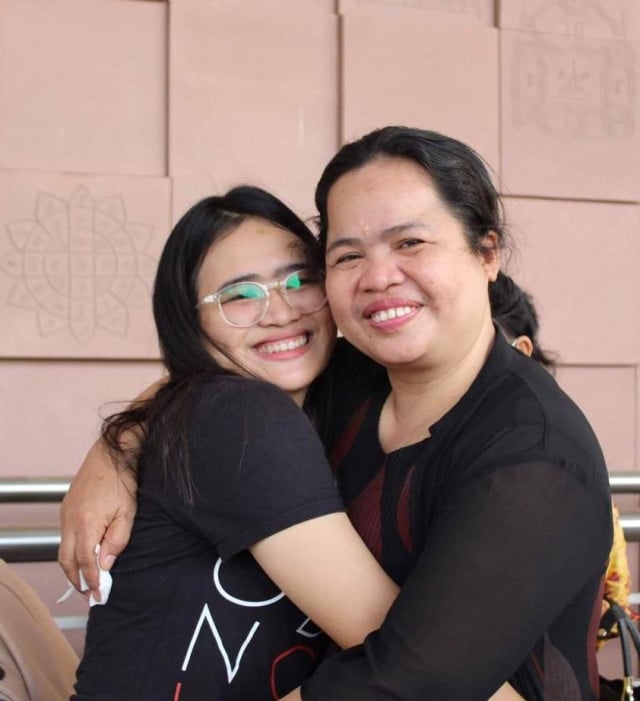 September 9, 2020 3:12 AM