Tech Association Aims to Promote Digital Society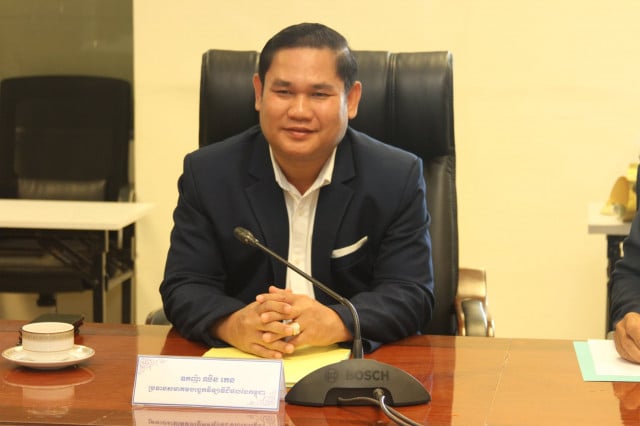 Members help small firms to bring products to market
PHNOM PENH – An industry association is marking its first year with a mission to bring Cambodian tech businesses together and promote the sector internationally.
Cambodia Digital Tech Association (CDTA ) president Chhin Ken said the association is determined to work with the government to build a digital economy and society.
The association was established in October last year.
"If we stay together, we can promote and enhance the Cambodian technology sector on the international market," Ken said.
With many apps and websites created by Cambodians, the CDTA will bring together these technology businesses.
In its first year, especially during the lockdown in Phnom Penh and Krong Takhmao to prevent the spread of COVID-19, Ken said member companies had helped many Small and Mid-size Enterprises (SMEs) in Cambodia by taking their products to markets through online ordering.
Local SMEs in the e-commerce sector which have been supported include Supper App, Agri On, L192 and Khmum.
Ken said digital market platforms benefit Cambodia people. These platforms were created to make it easier to buy and sell products by saving time, giving guarantees for purchased products, offering fair prices and providing 24/7 services.
"We need to explain the advantages and conveniences of using digital market platforms to Cambodian people, so they can understand how beneficial they are," he said.
"We will work hand-in-hand with the government. If the government has a plan of digital economy by 2035, we will work together, so the project will be successful," he said.
"It will be successful because the companies that are members of our association are mostly run by Cambodians who graduated abroad, and they are applying the skills they learned to help Cambodian people."
Related Articles