Tech Holds Key to Climate Action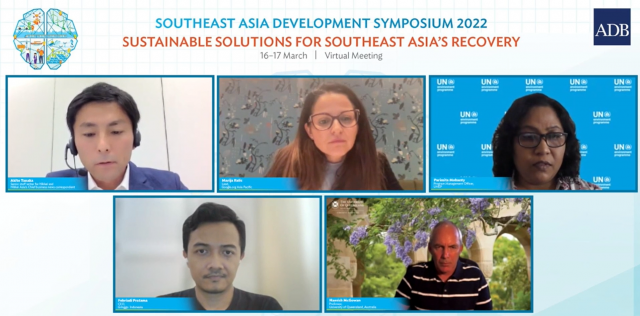 Data holds answers for sustainability: experts

PHNOM PENH--Experts have expressed concern over rising environmental challenges in the Asia-Pacific that require swift and effective action.

Countries in the region need to increase their use of innovative technology in monitoring and formulating solutions to tackle the changing climate, as they were taking part in a panel discussion with the theme "Building A More Sustainable and Resilient World with Innovation" as a part of the third Southeast Asian Development Symposium 2022.

From climate shocks to mounting plastic waste to the increasing frequency of natural disasters, the region has faced them all, they said. Southeast Asia was the region most prone to the climate crisis.

For instant, around 42 percent of all species in Southeast Asia could be lost at the end of the century while rising sea level would result in a significant loss of land area.

Therefore, embracing innovative approaches and the use of technology to tackle environmental challenges as well as creating a more resilient environment were necessary.

Hamish McGowan, a professor from the University of Queensland who works on geography and atmospheric sciences, said innovation and technology can be used to reduce or tackle the impact of extreme climate events.

The technology could be used to determine the course of climate change within a particular region, he said. Data, gathered from satellites and monitoring devices on the ground, can be studied and presented to governments as well as other stakeholders to formulate a more efficient solution to climate change.

He cited flooding and forest fires that Australia faced as examples, adding that big tech companies like Google can offer much more support to countries to build this capacity.

"A blend of satellite imagery and innovative tech is crucial in reducing the impact of these disasters by saving precious human, animals and plants lives as well as vital financial resources," he said.

"In observing bush fires, one can also use remote sensing technologies, with the support from Google, which are generally used in measuring the atmospheric environment with the help of Artificial Intelligence."

For example, Google's Environmental Insights Explorer, launched in 2018, had been used to study important areas such as building emissions, transport emissions and rooftops solar potential in many cities.

Febriadi Pratama, CEO of Gringgo Indonesia, raised the issue of waste management which many other countries are trying to tackle. His company has implemented several programs involving digital technology to address the problem with more focus on reaching larger areas, including rural communities.

"We have created several apps that reach different communities. We tried different programs as well to push digitalization in waste management to several areas in Indonesia. Waste management is the core function of tackling waste," Pratama said.

Andrew Ure, director of public affairs of GAPP Google Asia-Pacific, pledged that Google will continue to do its part in supporting countries in the region to realize their sustainable goals.

As a part of its contribution to the fight against climate change, Ure said Google had launched a $6 million Southeast Asia Development Solutions sustainability fund.

Through this fund, it will support non-profit organisations with technology and Google's engineers to address some of the most pressing sustainability challenges in the region such as air quality, water preservation as well as accessibility to renewable energy.

In the meantime, Ure said Google will also seek to provide products and services that go in line with sustainability concepts while supporting countries in the region to cope with their environmental challenges.

"We are committed to ensuring that one billion people make more sustainable choices by 2022 through Google products and services. That also includes choosing eco-friendly roofs or searching for greener flights and more," he said, adding that to make this work, everyone has to work together.

However, Parimita Mohanty, programme management officer of renewable energy at the United Nation Environment Program, said there were many hurdles to building environmental resilience.

There was limited ability to get a commitment from all stakeholders to integrate closely and to scale up innovative technologies to their full potential,

"Differences in governments' agendas and market barriers are some of the frictions which may slow down the process," Mohanty said.

She called for more collective action as this can have a striking effect on what the region aspires to change.

"All of the stakeholders have to join hands and collaborate," she said.
Related Articles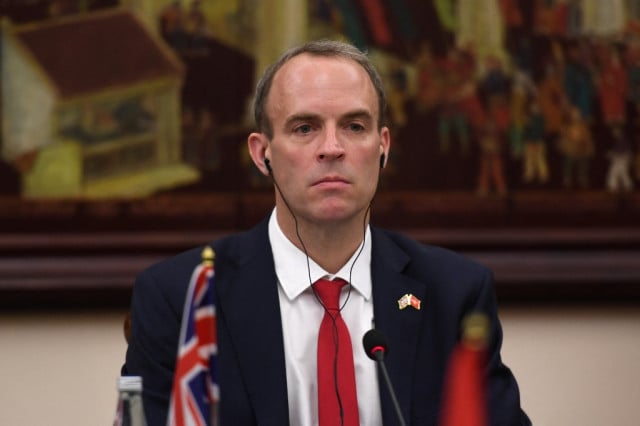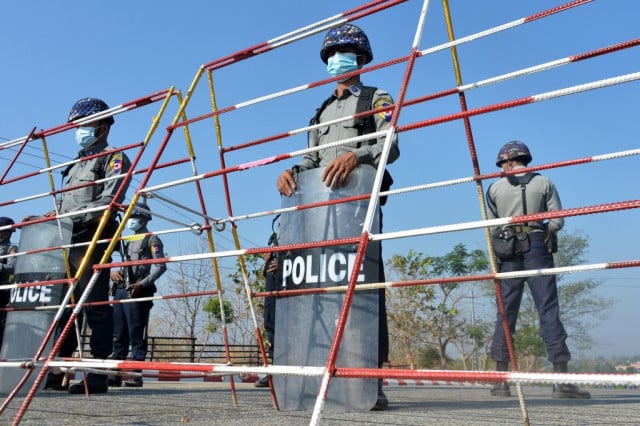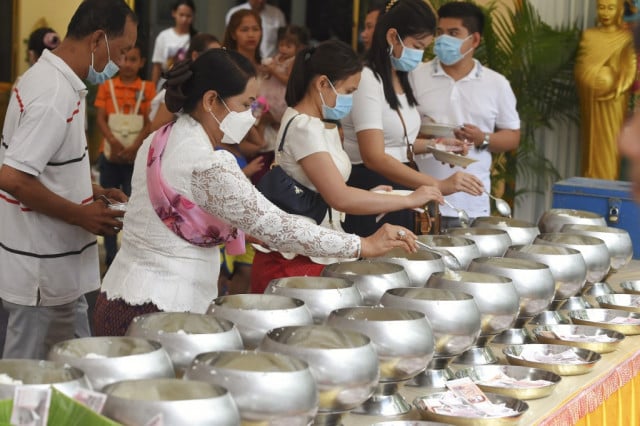 September 12, 2020 9:45 AM