Technology to Revolutionize Cambodia's Film Industry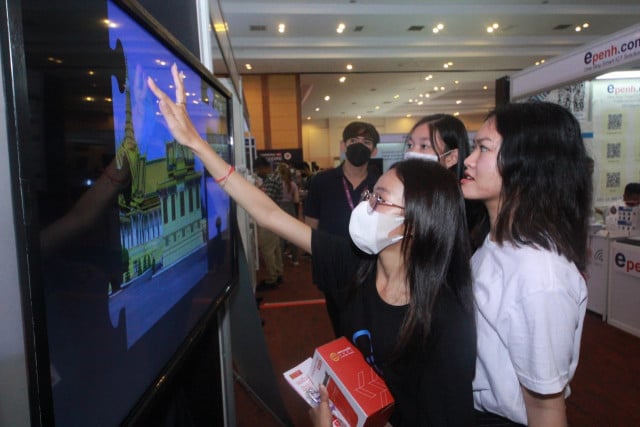 PHNOM PENH – Filming outdoors has always been hazardous. From uncertain weather conditions to moving tons of material to the shooting site, or requesting potential permission from relevant authorities – for example inside the Angkor protected area –, challenges are many and can dishearten videographers and filmmakers.
But Tribal Visual Lab might become Cambodia's company that tackles these issues. During the CTX Startup fair, which took place in Phnom Penh from Nov. 11 to 13 as a side event of the ASEAN Summits, the new-born company showcased a brand-new range of technologies that will bring innovations to Cambodia's filming industry.
The company uses extended reality (often referred to as XR), virtual reality (VR), augmented reality (AR), or mixed reality (MR) to provide flexibility in the filming process, both for movies and commercials. In addition to reducing operation costs, it allows producers to do as many retakes as they want in a controlled environment.
When passing in front of Tribal Visual Lab's stand at the CTX Startup fair, visitors could put themselves in actors' and actresses' shoes and stand in front of cameras in a modern shooting set.


Booth visitor experiencing day one XR technology production theme. Photo provided

Behind them, two giant LED screens were displaying 3D-generated landscapes – Angkor-type temples, a Formula 1 race, or the depths of the sea – to make them feel like they were in remote places while being in the hearts of Phnom Penh.
Azizah Khairani, Tribal Visual Lab's head of marketing said that Tribal offers producers an efficient shooting schedule, which will help them shorten the production timeline. As all scenes using XR are shot in a studio, no external factors can disturb the shooting, while outdoor conditions are usually tougher.
Tribal Visual Labs recreates outdoor environments in the XR setting, allowing directors to re-take scenes without the worry of weather or lighting conditions. LED screens also offer a better alternative to green screens, which require more post-production.
"Our technology is capable of reducing effort and gaining flexibility in shooting. It also offers efficiency for film production. The limitation is now on the director's creativity," she said.
Azizah Khairani further explained that with Tribal's XR, directors will be able to push the limits of the currently accessible technology in Cambodia, without having to go overseas.
"These technologies have been adopted recently in the global filming industry but were not yet available here in the country. But now, all of them are here, in Cambodia," she added.


Tribal Visual Lab team at the exhibition booth during CTX 22. Photo provided

Cambodian events industry expert Osman Omar explained that the team's goal is to work towards uplifting the Cambodian creative industry. They call on industry peers to harness these groundbreaking technologies' infinite possibilities.
"Productions benefit from realistic lighting and immersive environments which can be easily altered, while previse movement tracking allows visual effects to be edited with ease," Osman Omar said.
Related Articles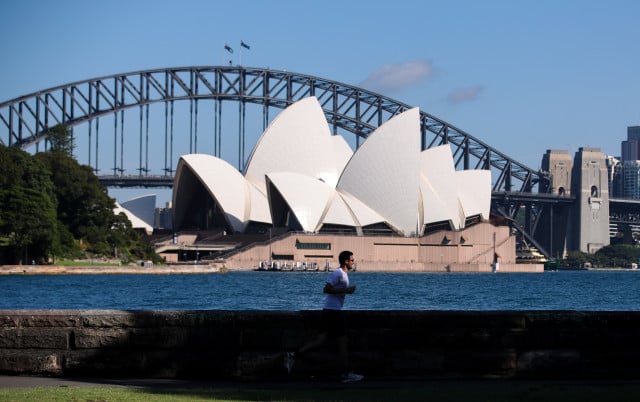 February 26, 2021 9:34 AM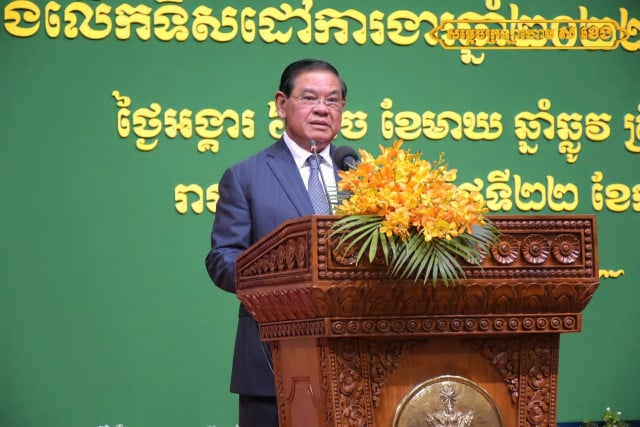 February 25, 2022 4:42 PM