Ten People Killed by Lightning in June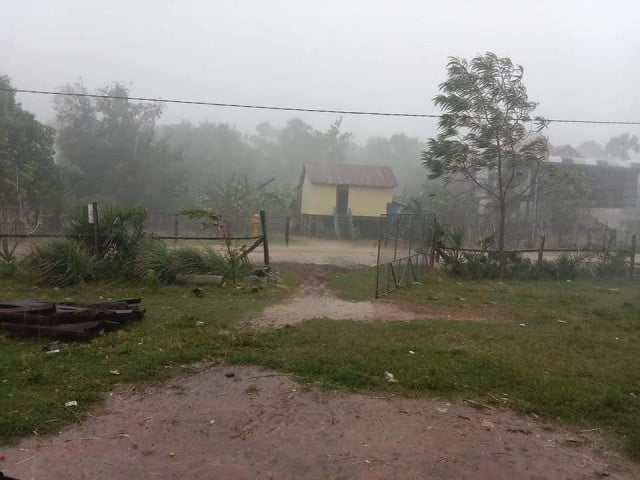 Extreme weather conditions injured 21 people
PHNOM PENH – Ten people were killed whilst 21 got injured by lightning, strong winds, and wind gusts in June, according to the report issued by the National Committee for Disaster Management (NCDM) at a meeting on July 4.
There were 13 cases of lightning strikes within nine provinces, killing 10 people–among whom five were women–injuring other nine people, and killing 16 cattle within June, the report says.
According to the same report, there were also 31 cases of wind gusts in 18 provinces. They were the source of the collapse of 148 houses and 12 trees, and caused cracks on 585 roofs, including one being over a football field.
In addition, the wind gusts also crashed down a street light, a telephone tower, and a commercial billboard. The roof of a military office was damaged, and three cars were cracked down by fallen trees. A chicken farm and two booths collapsed, injuring 12 people.
Beng Mealea temple, located 40 kilometers from the main group of Angkor's temples in Siem Reap province, was also damaged, the report says.
During the meeting, it was said that rainfalls kept increasing from late May to early June, causing short-term floods in low-lying areas and towns, as well as damaging some people's crops and rice plantations within these areas.
Kun Kim, NCDM's first vice chairman, called out to all relevant parties to provide clear and quickly accessible information on disasters, and to regularly monitor the weather conditions that can cause flash floods during the rainy season.
Kim also called on citizens and local authorities to be prepared ahead of the rainy season to prevent any unnecessary severe damage, as natural disasters occur eventually.
NCDM's previous report established that in the first five months of 2022, there have been 79 cases of wind gusts, causing 527 houses to collapse and 1,777 houses to be severely damaged, with 1,677 houses cracked down injuring 16 people and killing two.
Lightning killed 22 people, injured 17 and killed 53 cattle, which represents a 50 percent decrease compared to the same period in 2021.
The weather conditions for the first five months of 2022 have been better than what has been observed in 2021, as Cambodia got affected by only low temperatures and rains during the dry season, which reduced the risk of water shortages and crop failures.
Although the number of wind gusts and lightning cases has decreased, NCDM advised people to be careful in the upcoming rainy season, particularly by increasing local awareness of methods to protect themselves from wind gusts and lightning.
Related Articles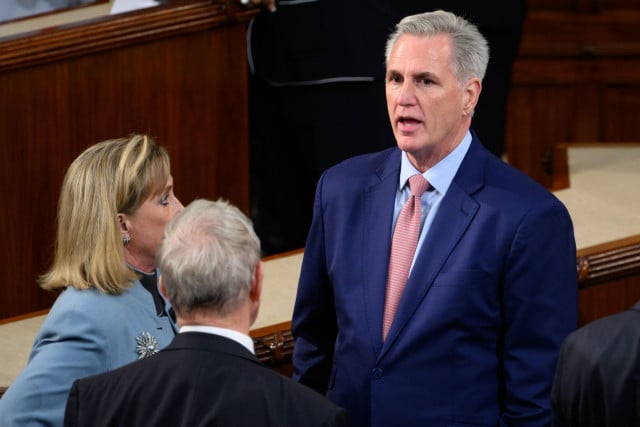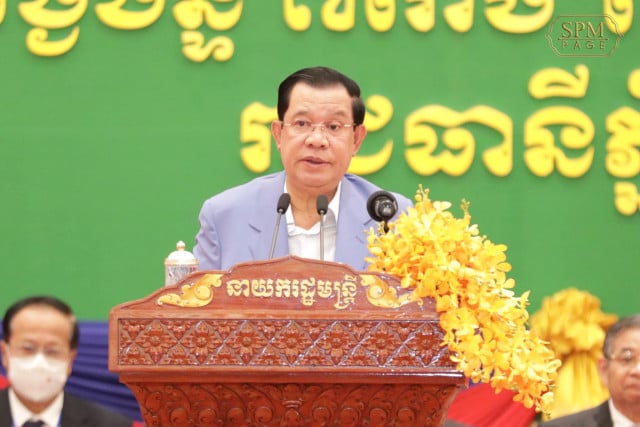 November 1, 2022 10:35 AM