Thach Setha Supporters Demand His Release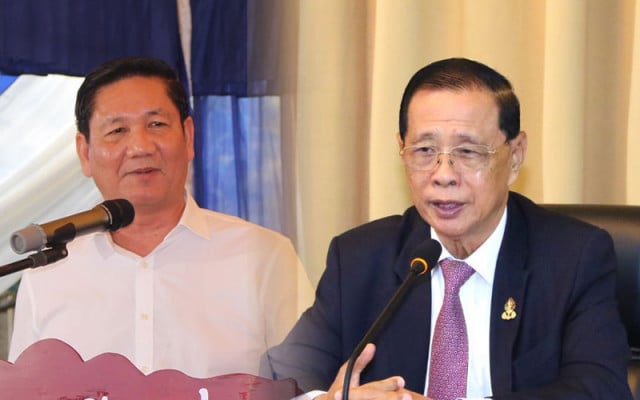 PHNOM PENH – Overseas supporters of the Candlelight Party have protested against the detention of party vice president Thach Setha and demand the government release him.
Setha was arrested on Jan. 16 for check fraud allegedly committed in 2019. Cambodian People's Party spokesman Sok Eysan suggested that Setha repay the money and ask the plaintiff to withdraw the lawsuit.
Eysan said protesting was not a solution as check fraud was a crime and not a political issue.
Setha's lawyer, Choung Chou Ngy, said he suspected that there had been some irregularity in the checks. Setha had told him he had not given the checks to his creditor, nor had he written down the amount of money and date.
Chou Ngy said he was studying the fraud to catch the real perpetrators.
The plaintiff accuses Setha of issuing five dud checks with a total face value of more than 21 million riel (about $5,000) and are demanding $30,000 in damages.
He filed an appeal with the appeals court on Jan. 18 against Phnom Penh Municipal Court's decision to detain Setha.
The court said Setha had failed for no reason to appear twice in accordance with arrest warrants in February and June 2021.
Related Articles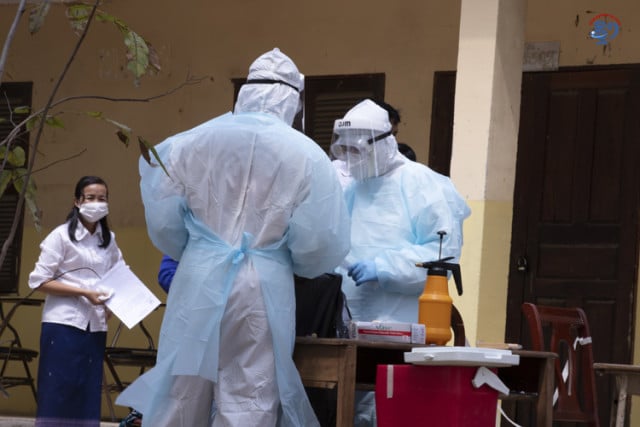 February 23, 2021 9:04 AM