Thai AirAsia launches Bangkok-Sihanoukville direct flights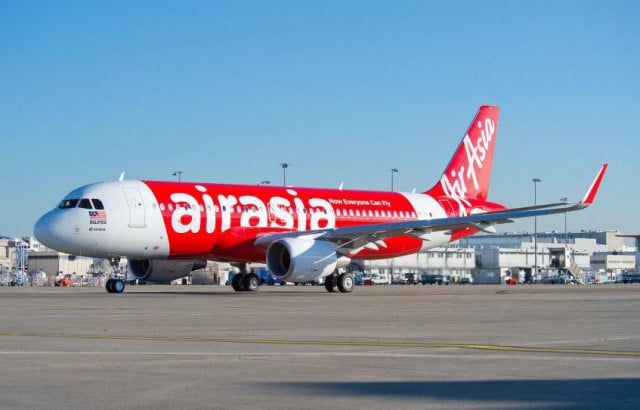 Xinhua
July 3, 2019 4:36 AM
BANGKOK-- Low-cost carrier Thai Air Asia on Tuesday announced the launch of the direct flight from Bangkok to Cambodia's costal town Sihanoukville.

There are four flights a week in the new route from Thailand's Don Meuang International Airport to Cambodia's Sihanoukville International Airport. Sihanoukville has become Thai AirAsia's third destination in Cambodia after Siem Reap and Phnom Penh.
"The new route is expected to serve the millions of foreign travellers who use Thailand as a hub, while for Thai travellers, Sihanoukville offers an affordable beach and cultural getaway," Thai AirAsia CEO Santisuk Klongchaiya earlier said.
Sihanoukville is a seaside town featuring Cambodia's best-known beaches at the tip of an elevated peninsula in Cambodia's south-west on the Gulf of Thailand.
The number of visitors to the province increased by more than 92 percent, totaling 650,000 last year, reports said.
Related Articles