Thai Authorities Detain 88 Cambodians Attempting to Cross Border Illegally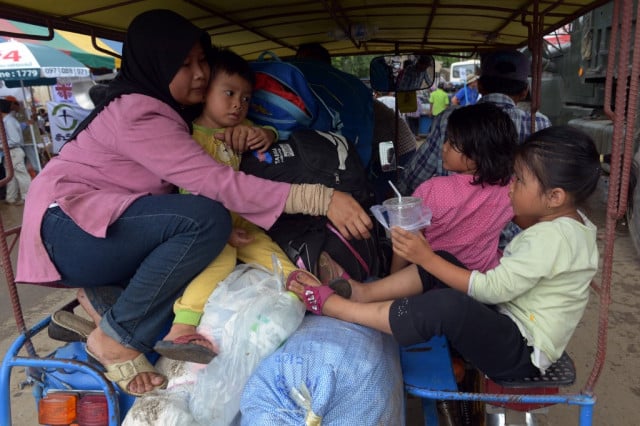 Phoung Vantha
July 14, 2020 4:19 AM
As unemployment soars and economic uncertainty rocks Cambodia, more people attempt to seek work abroad through brokers.
PHNOM PENH--A group of 88 Cambodian nationals were arrested in Chachoengsao province, Thailand on July 11. According to the Ministry of Foreign Affairs and International Cooperation, the 88 Cambodians were attempting to cross the border illegally in order to find work.
"Currently, the Cambodian Embassy in Thailand is working with the Thai authorities to help return them to Cambodia," Foreign Affairs Ministry spokesman Koy Kuong said, adding that they would be returned to Cambodia as soon as possible.
Thai authorities arrested the 88 Cambodians on July 11, as they entered Thailand illegally through brokers.
The day prior to this, another group of 59 Cambodians caught trying to sneak across the border, the Bangkok Post reported. The Thai military has been deployed to borders to prevent the transportation of people or goods and limit the spread of the Coronavirus Disease 2019 (COVID-19). The group of 59 Cambodians were intercepted by soldiers on patrol in Sa Kaeo province, which shares a border with Poipet in Cambodia.
Earlier this year, in response to escalating measures to contain the COVID-19 pandemic, some 90,000 Cambodians had returned from Thailand by May 11. The ongoing fallout of the pandemic has ravaged Cambodia's economy, meaning that very few of the returning migrant workers have since been able to find work.
There is an ongoing fear that human traffickers will adapt to the chaos of COVID-19 faster than authorities, putting hundreds of thousands of unemployed or financially desperate Cambodians at greater risk of being tricked or sold abroad under the pretense of finding work.
Related Articles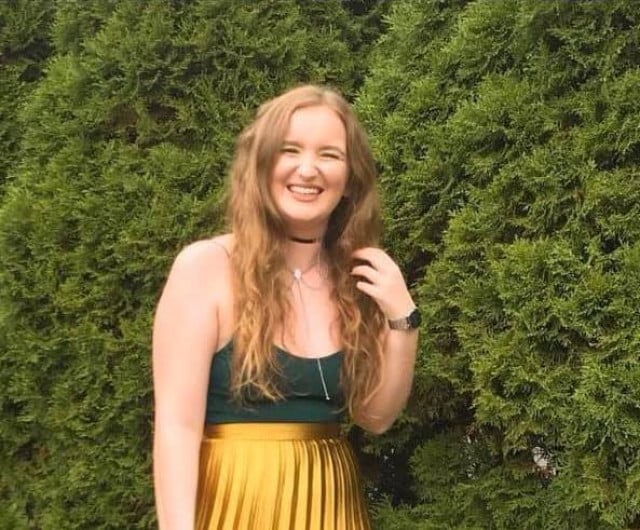 October 28, 2019 10:05 AM
November 25, 2020 7:08 AM