Thai Court to Determine the Fate of Cambodian Farmers in a Landmark Case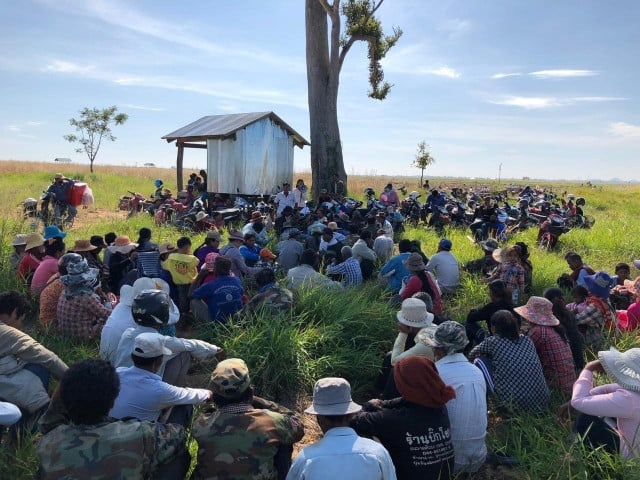 Gerald Flynn
July 30, 2020 12:33 PM
More than a decade after farmers in Oddar Meanchey province were forced off their land by the Thai multinational firm Mitr Phol, a court will determine whether the Cambodian farmers can launch a class action lawsuit.
PHNOM PENH--The Bangkok South Civil Court will, on July 31, hand down a verdict on an appeal filed by Cambodian farmers to bring a class action lawsuit against the Thai multinational Mitr Phol—one of the largest sugar producers in the world. The appeal comes after a Thai court rejected the class action lawsuit on July 4 last year, citing difficulties in communicating with some 3,000 Cambodian plaintiffs seeking justice for abuses they allege Mitr Phol committed.
The alleged abuses date back to January 2008 when the Cambodian Ministry of Agriculture, Forestry and Fisheries granted three 70-year economic land concessions to companies controlled by Mitr Phol, allowing them to use some 19,700 hectares of land in Oddar Meanchey province for sugar production. While this exceeded the land concession cap of 10,000 hectares per company, Mitr Phol claimed to control just one of the three companies receiving the concessions, the other two—it said in a July 2012 statement—being partnerships with the parent company.
However, the three companies granted the 19,700 hectares in Oddar Meanchey province—Angkor Sugar, Tonle Sugar Cane, and Cane and Sugar Valley—were controlled by three senior management staff of Mitr Phol: Buntoeng Vongkusolkit, the managing director, Krisda Monthienvichienchai, the president and Tat Wanakornkul, the vice-president.
What followed was a series of forced evictions and the destruction of homes throughout 2008 and 2009 as villagers were told the land they lived on was now owned by subsidiaries of Mitr Phol. Hundreds of houses were demolished or burnt to the ground to make way for the new sugar plantation despite protests from the villagers, which led to the arrest of two community leaders.
More than 800 families lost their land, their livelihoods and only 14 families from one village were offered compensation: a hectare of forested land neither fit for farming or habitation.
Mitr Phol has denied any wrongdoing.
"Mitr Phol does not support encroachment on private land or forced eviction, or the destruction of private property," the company said in a July 2012 statement.
Providing extensive documentation on the Mitr Phol case, Inclusive Development International (IDI) has suggested that a range of laws have been violated or contravened by the Thai multinational in their bid to turn Oddar Meanchey province into a sugar production hub—IDI is a non-governmental organization focused on fostering networks between grassroots groups and land defenders, specializing in addressing land rights abuses committed in the name of development.
"The facts indicate that Mitr Phol colluded with Cambodian authorities to breach a host of Cambodian laws and regulations, including the Constitution, Land Law, Forestry Law, Sub-Decree on Economic Land Concessions, Labor Law, Penal Code and Civil Code, as well as Cambodia's international human rights treaty obligations," IDI wrote.
A September 2015 investigation by the National Human Rights Commission of Thailand found that Mitr Phol and the three related companies it had worked through in Oddar Meanchey province had committed human rights abuses and violated the United Nations Guiding Principles on Business and Human Rights. The commission concluded that Mitr Phol was responsible for compensating the affected Cambodian farmers and remedying the situation. The Thai sugar giant has remained silent regarding the commission's investigation.
The Cambodian government, for its part, canceled Mitr Phol's land concessions in 2015. Attempts on July 30 to reach government spokesman Phay Siphan regarding the government's decision were unsuccessful.
It was only in April 2018 that, with the assistance of IDI, the families whose land had been lost in the sugar plantation project filed a class action lawsuit in Thailand.
If the 3,000 or so people represented as complainants in this case lose their appeal and are not granted class status by the Southern Bangkok Civil Court on July 31, it is unclear what recourse may remain for them.
But if their appeal is successful it will be a landmark case.
"Class action status is essential to protect the rights of these vulnerable Cambodians," said Eang Vuthy, executive director of Equitable Cambodia—a land-right organization involved in assisting the families involved. "Provision of class status will set a strong legal example, showing that big corporates will be held accountable to the harms caused by their operations no matter where they are."
Never has such a class action lawsuit been brought to court regarding the rights of some of Southeast Asia's poor families and as such tomorrow's verdict will set a precedent in terms of corporate accountability in the region.
"This case is a real test of whether Thailand's justice system is just for domestic cases or for everyone who seeks remedy, including trans-boundary cases," explained Sor Rattanamanee Polkla, a lawyer and co-founder of the Community Resource Centre Foundation—a Bangkok-based organization focused on the protection of human rights.
"It's an opportunity for Thailand to show the Thai people and the international community that Thailand will uphold human rights and dignity and demand for the best business practice," she said.
Related Articles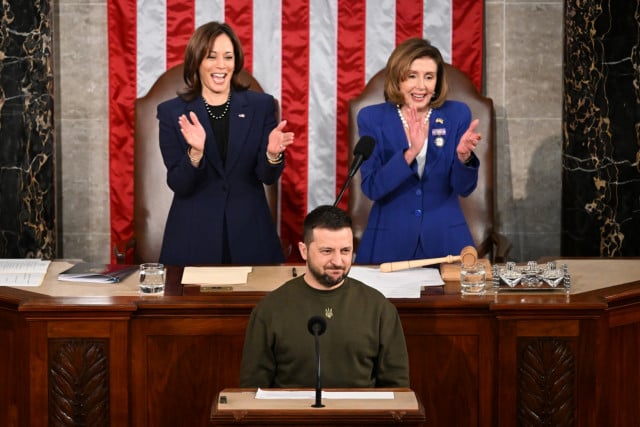 December 22, 2022 9:54 AM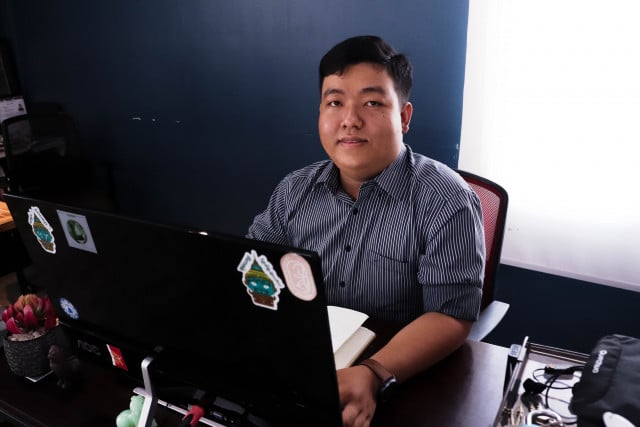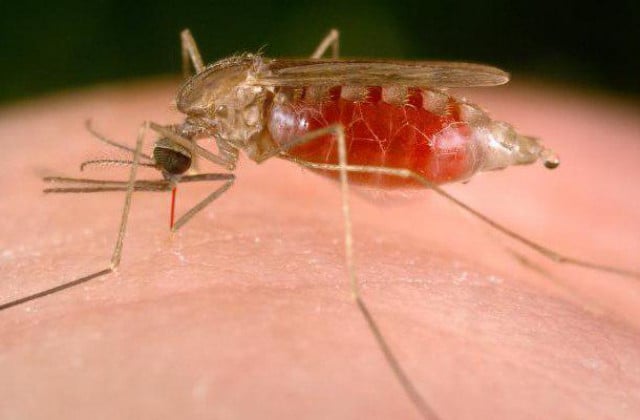 November 21, 2019 3:16 AM