Thai gov't grants two-year extension for migrant workers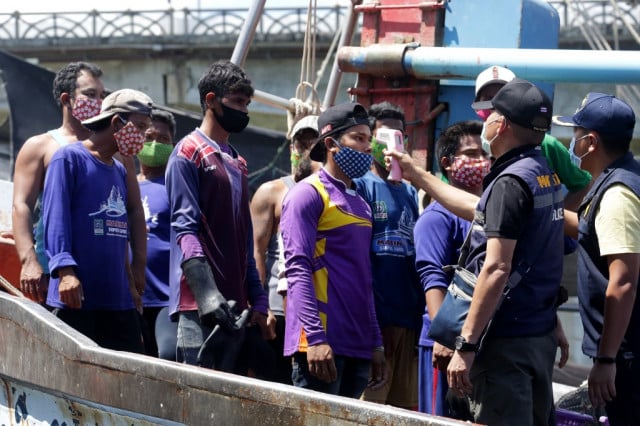 Xinhua
November 11, 2020 9:15 AM
BANGKOK --The Thai Cabinet decided on Tuesday to extend another two years of working rights to migrant workers whose work permits are about to expire next year, said deputy government spokeswoman Rachada Dhnadirek.
However, the extension only applied to migrant workers from Myanmar, Laos and Cambodia.
The move came as Thailand is facing a shortage of laborers, according to Thai Labor Minister Chatumongol Sonakul.
Chatumongol said the grant for extension will benefit about 130,000 such migrant workers across Thailand, but it only relates to those recruited under a labor agreement signed by the respective countries.
"Migrant workers who complete four years of employment here in December next year would normally be required to return to their home countries before being allowed to re-apply for new work permits," said Chatumongol.
"However, the current labor shortage in Thailand triggered by the COVID-19 pandemic has prompted the government to allow migrant workers to stay provided they renew their work permits as soon as the old ones expire."
The minister said the pandemic is prevalent in Myanmar, preventing a large number of migrant workers from returning to Thailand, so the latest move would alleviate the shortage.
Related Articles