Thai PM launches re-election bid
January 10, 2023 11:03 AM
Bangkok, Thailand -- Thailand's embattled Prime Minister Prayut Chan-o-cha vowed Monday to fix the kingdom's problems as he launched his re-election bid at a major rally in the capital Bangkok.
The move unofficially kicks off months of campaigning ahead of expected polls in the year, where the unpopular ex-general -- who took power in a 2014 coup -- will face his old Palang Pracharath Party (PPRP).
In front of a crowd of thousands and dressed in a white tracksuit, the incumbent PM confirmed he had joined the recently created Ruam Thai Sang Chart -- or the United Thai Nation party -- to a rapturous reception.
"If I have the chance I will keep working to solve Thailand's problems," he told the crowd at the Queen Sirikit National Convention Center.
Prayut came to power as army chief in a 2014 coup before cementing his position in a controversial 2019 election, and can lead the country for only two more years under the current military constitution.
"I do not want power," he said, flanked by members of his new party, but added: "I have worked for several years and I know there are many problems left."
Thailand's economy is struggling, with its vital tourism industry decimated by the pandemic, and now by global headwinds causing rising inflation and economic stagnation.
"I will do my best, not for myself but for nation, religion, monarchy and people," Prayut said, citing the three pillars of Thai society.
"It is the first day and the first time in my life that I am a member of a political party," he said, explaining how he was a "military man my whole life".
Inside the hall supporters were dressed in the colours of Thailand's flag -- red, white, and blue -- and many had travelled long distances.
Food vendor Malai Nongsuan, 42, said he had journeyed all day from central Lopburi province.
"I want to see the PM. I have never seen him in real life. I like him because of his welfare card for poor people," he said, citing a programme that will offer targeted financial assistance to vulnerable groups.
"I have not decided yet I will vote for him," said one man from Chonburi, who declined to give his name.
The announcement confirms local media reporting that Prayut has left PPRP, which leads the ruling coalition.
That party has announced its leader and acting deputy PM Prawit Wongsuwan will be its candidate.
The date of the election has not been decided, but if parliament ends its term in March, the stage is set for a vote in May.
Opposition party Pheu Thai is riding high in the polls, but the current Thai constitution -- drafted under Prayut's junta rule -- stacks the system in favour of army-linked parties.
© Agence France-Presse
Related Articles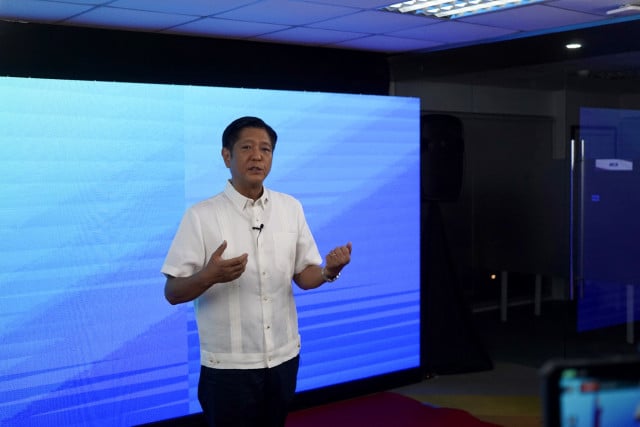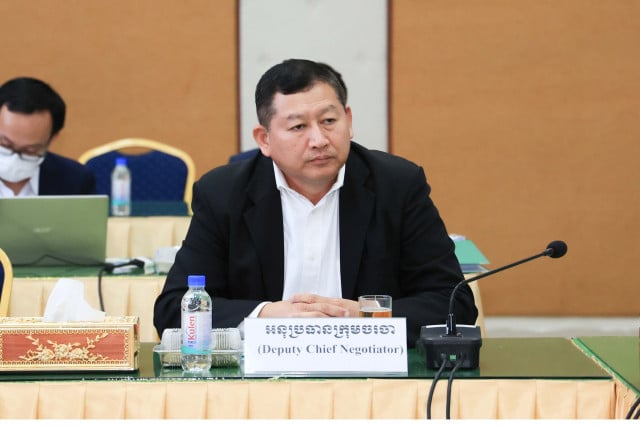 December 1, 2022 11:00 AM