Thai PM promotes CLMVT as Asia's "new value chain hub"
Xinhua
June 25, 2019 7:35 AM
BANGKOK-- Thai Prime Minister Prayut Chan-o-cha on Monday has assured that Thailand intends to develop itself and neighboring countries namely Cambodia, Laos, Myanmar and Vietnam (CLMVT) to become a new value chain hub of Asia.

Speaking at the CLMVT Forum 2019 in Bangkok titled "CLMVT as the New Value Chain Hub of Asia", Prayut said his government saw the potential of CLMVT to be the new value chain hub and also the new economic hub of Asia and the world.
"CLMVT already had strong economic connectivity and naturally became a part of the global value chain," said Prayut. "Our region is facing challenges from all directions; therefore, we must adjust and join hands to step forward and share, and not to only focus on competing one another."
According to the CLMVT 2019 statement issued to the media, the CLMVT region has shown remarkable growth amid the global recession and geopolitical instability.
Between 2013-2017, the region has shown an impressive compound annual GDP growth rate of 4.25 percent. In the same period, its external trade also expanded at an annual average growth of 4.8 percent, said the statement.
CLMVT should improve its regional value chain so that it could be better connected to the global production network in agricultural, industrial, texture, automotive and electronic sectors, Prayut said.
The CLMVT Forum 2019 saw representatives from Cambodia, Laos, Myanmar, Vietnam and Thailand (CLMVT) exchanging views and plans to develop networks of cooperation to boost their global competitiveness.
The forum was launched on the last day of the 34th ASEAN Summit on June 23 and finished with Prayut delivering his speech on June 24, reiterating his call to conclude the negotiations on the Regional Comprehensive Economic Partnership (RCEP) by year-end.
Related Articles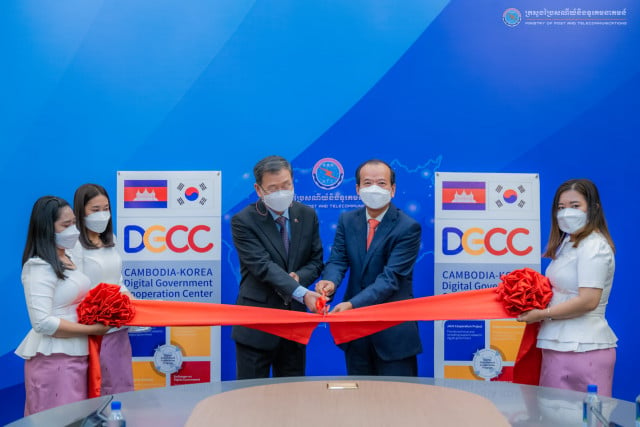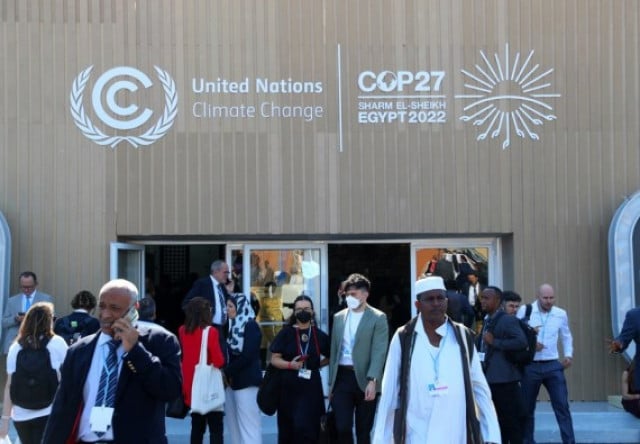 November 15, 2022 5:01 PM