Thai Professor to Take Up UN Human Rights Role in Cambodia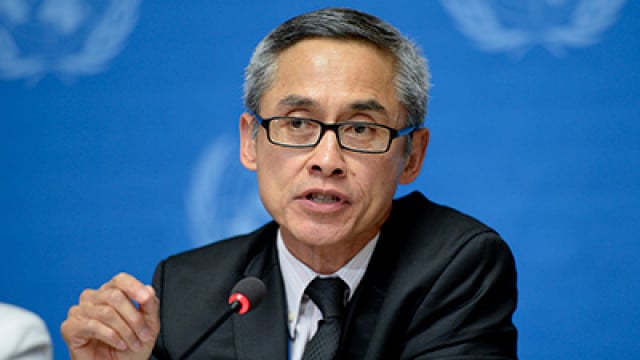 Phoung Vantha
March 25, 2021 10:15 AM
Justice ministry welcomes appointment but warns about interference
PHNOM PENH--The UN's newly appointed special rapporteur on human rights in Cambodia, Thai professor Vitit Muntarbhorn, will officially take on the role in May.
He is the seventh person to hold the job, coming after Rhona Smith of the United Kingdom who was appointed in March 2015.
Ministry of Justice spokesman Chin Malin welcomed Muntarbhorn but said the UN rapporteur must not interfere in Cambodia's domestic affairs.



Malin said he expected Muntarbhorn to work honestly as a professional, an independent researcher and an expert with all stakeholders in Cambodia, including government, political parties and civil society organizations, as well as opposition groups.
Muntarbhorn should "properly perform his duties and responsibilities as mandated by the mandate of the UN special rapporteur and adhere to the principles and principles of the United Nations, in particular political neutrality, mutual respect, and respect for the sovereignty of the state, and non-interference in the internal affairs of sovereign states," he said.
According to the UNHRC website, Muntarbhorn graduated in law at Britain's Oxford University and has a degree in European law from the Free University of Brussels in Belgium. Currently, he teaches international law at Chulalongkorn University in Bangkok.
Awarded the UNESCO Human Rights Education Prize in 2004, Muntarbhorn has served at the UN in various capacities over the years including UN special rapporteur on the situation of human rights in the Democratic People's Republic of Korea, and special rapporteur of the UN Commission on Human Rights on the Sale of Children, Child Prostitution and Child Pornography.
Smith congratulated Muntarbhorn on his new job.
"I have had the honor of meeting him on several occasions over the years and we will be discussing a handover of the mandate during the weeks ahead. He is a very experienced international lawyer, former UN special rapporteur, and southeast Asian academic," she said.
Soeng Senkaruna, an investigator with the human-rights group Adhoc said he welcomed the new appointment but the government had always rejected the UN reports and the process has not led to improved human rights and democracy in the country.
"We want to see government change its behavior to accept what the special rapporteur found out to restore human rights and democracy, he said. "It's not an issue of the special rapporteur's nationality."
Related Articles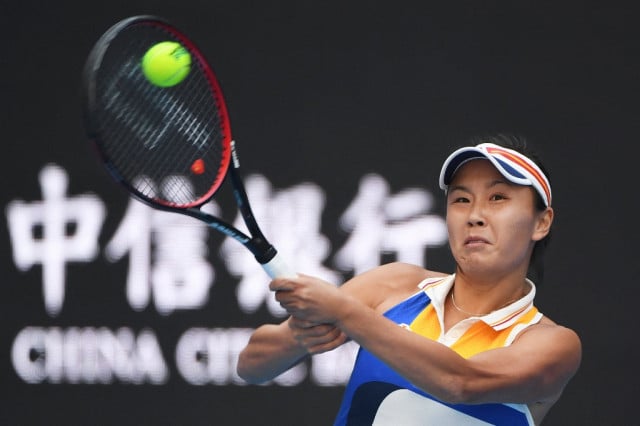 November 20, 2021 3:07 PM