Thai Tourists Take Lead in Visitor Numbers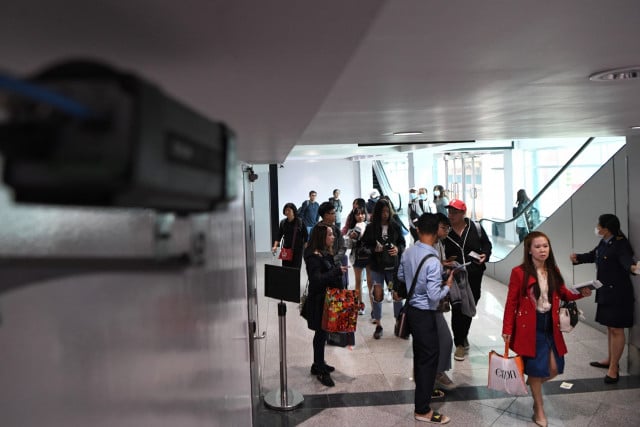 PHNOM PENH – Thailand topped the league table of visitors to Cambodia with more than 850,000 in 2022.
This was a 942% increase on the same period in 2021, according to the Ministry of Tourism.
In 2022, Cambodia welcomed 13.9 million national tourists, up 200% on the same period in 2021. The country also received about 2.28 million international visitors, an increase of 1,059%, as well as 1.88 million domestic foreign tourists.
A ministry report says Vietnam was second-top with around 460,000 visitors, and China was third with about 100,000. Cambodia welcomed about 93,000 visitors from the US, 92,000 from Laos and 75,000 from Indonesia.
Vietnam was the most remarkable increase, nearly 2,000% up, while China was 133% up on 2021.
​Last year, Cambodia received 10,938 international flights, among which Phnom Penh International Airport welcomed 8,740 flights, Siem Reap International Airport received 1,738, and Preah Sihanouk International Airport welcomed 460.
Related Articles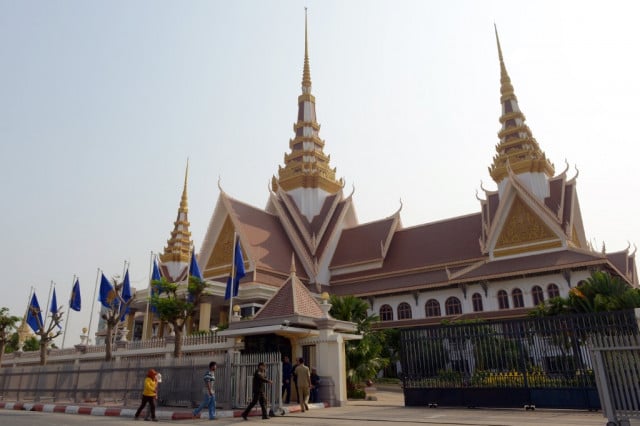 September 24, 2022 7:34 PM